Tim Blight
The World's Highest Polo Ground: Shandur Pass
Polo isn't the world's most popular game, but it certainly comes with a certain sense of exoticism. The game usually conjures up one of two distinct images; either preppy college boys on horseback trotting around a prim-and-proper ground in a privileged part of Europe, or rough-and-ready Central Asians fighting it out in a seemingly life-and-death battle on a paddock hemmed in by snowcapped mountains. Which one do you think I attended?
You guessed right. A few weeks ago I wrote about my visit to a polo match in Pakistan's far flung town of Chitral. That match, while it was certainly exciting, was something of a warm up to the world's most renowned polo tournament at the Shandur Pass, the world's highest polo ground.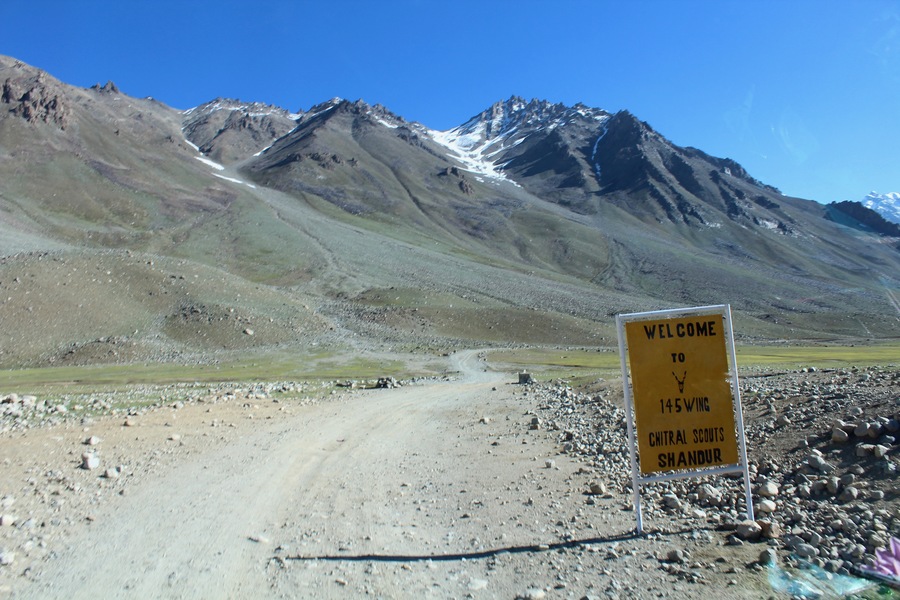 The Shandur Pass is the main route along which traffic travels from Pakistan's Khyber-Pukhtoonkhwa province to the Karakoram Highway. The route is in fact no road worthy of the name; every day in the warmer months two NATCO buses, one in each direction, rattle along the glorified track which links Gilgit to Mastuj and Chitral.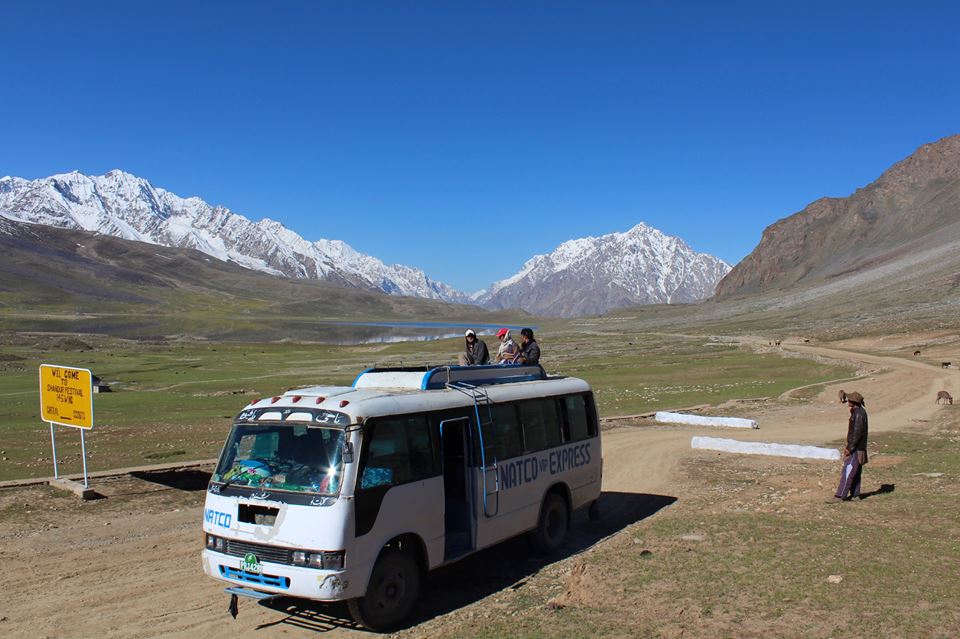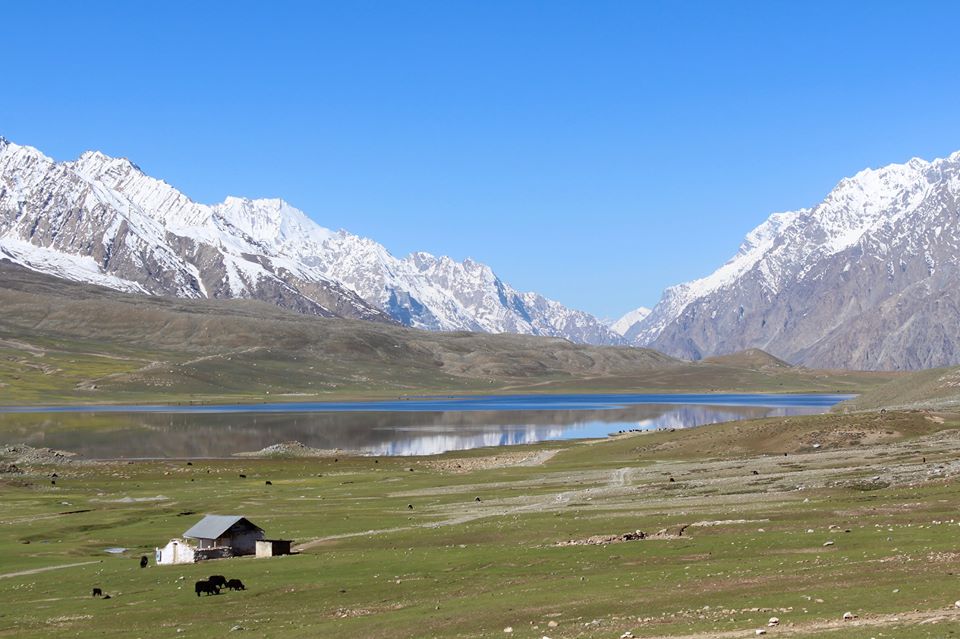 The buses stop at the Shandur Pass, 3,700 metres above sea level. In July each year the pass comes to life for the Shandur Pass Polo Tournament; nomads, travellers, riders, teams and officials all converge on the settlement, which on any other week is a barely notable string of farmer's huts.
I visited in early June and the pass was eerily silent. We paused for some chai at a ramshackle barn, and sat back to take in the view. The pass through the lofty range is flat and conceals a lake which, in the early morning sunlight, shimmers with the reflection of the snowy peaks.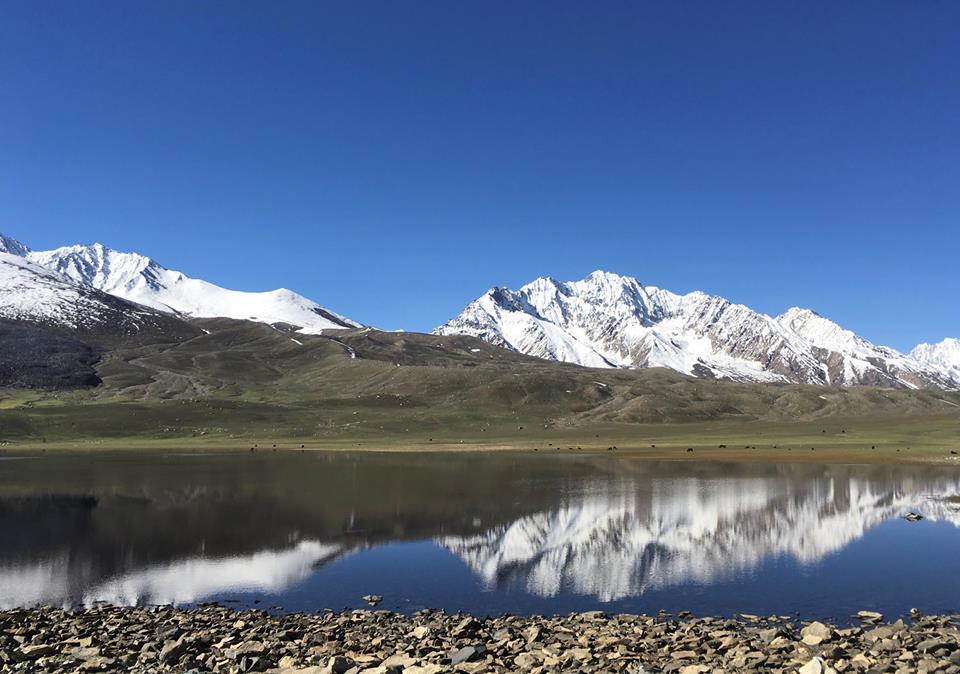 The polo ground is not right near the road, closer to the lake. It was hard to believe that just weeks from then, the place would be crammed full with thousands of eager onlookers trying to get a piece of the action. And then, just a few days later, they are all gone, almost without a trace, and the Shandur Polo Ground goes back to being just another startlingly picturesque mountain top in northern Pakistan.
Have you ever watched a game of polo? Where was it? What was it like? Comment below!