Tim Blight
Why Chennai?
Chennai was my home for 18 months from 2011 to 2012, and I still have a major soft spot for it. In fact, it's still one of the cities that I consider home, and I was so glad to return last year to visit it again, if only for a short time.
A lot of people don't really understand what it is about Chennai – what draws me back there; in fact, lots of people don't really understand the appeal at all. Over the weekend an acquaintance of mine was talking about cities in India, and when I mentioned Chennai, I was met with a slightly disparaging "well, I don't really think of Chennai as a city".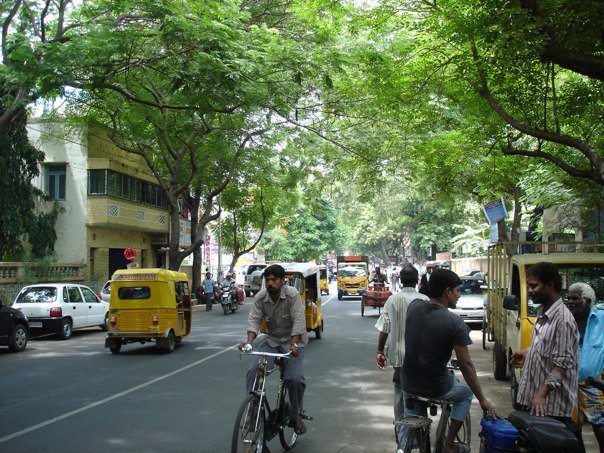 So what is to love about this hot, steamy, overgrown village far-flung from mainstream "India", and out on the edge of the Bay of Bengal? Andrew Boland from Andy's World Journeys invited me to piece together something about Chennai, a city that he (and a fair many other travellers to India) had never set foot in. As a result, I decided to answer the question that countless north Indians and hoardes of tourists have also asked me; Why Chennai? Click here to read my answer.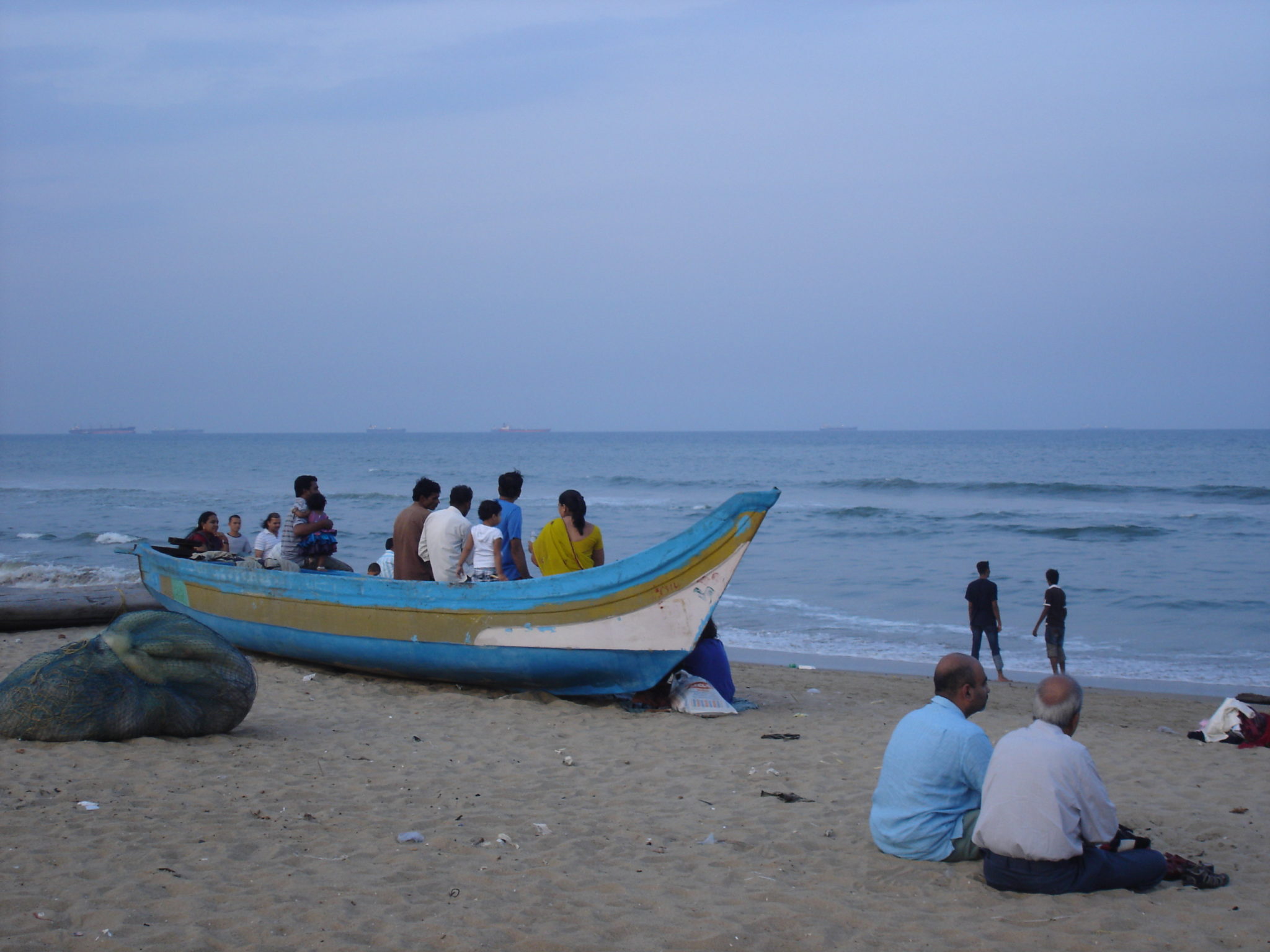 Andrew is a travel blogger from Melbourne who works in disability and also does a bit of amateur film-making. He's been to 70 countries so far, his first overseas trip was in 1999, and he's travelled on average every two years since then, sometimes on long trips, sometimes on shorter ones. I also interviewed Andy in my UrbanLegends series last year, in which he discussed one of his favourite cities, Almaty in Kazakhstan.