Tim Blight
Why I love Bruges
It's fashionable to turn one's nose up at Bruges (known as Brugge in Dutch), the canal-lined town in northern Belgium. Every day thousands of tourists descend on this small metropolis, thronging the streets with their cameras and guidebooks.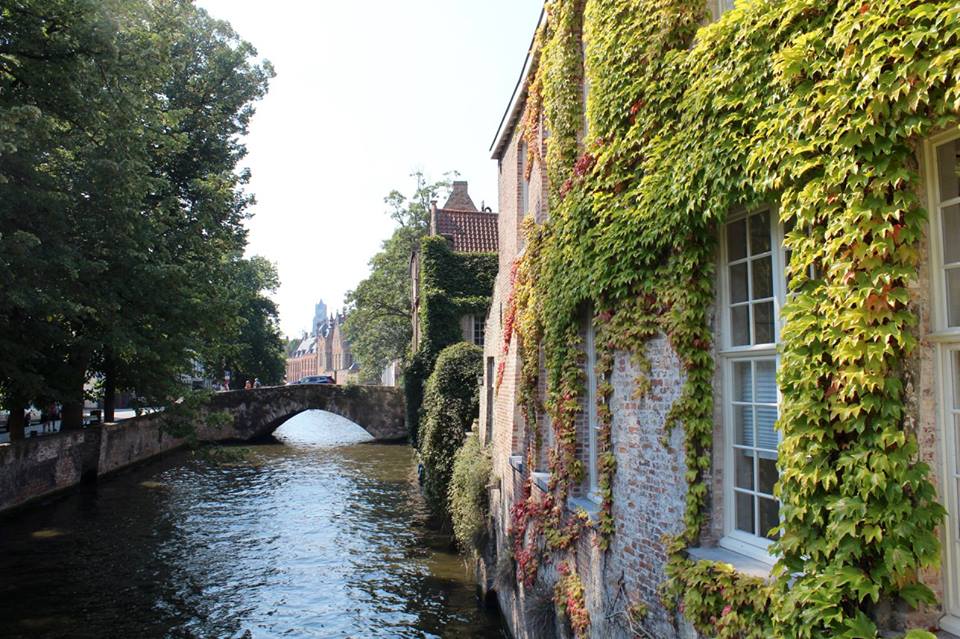 It's easy to see why they came – the streets are simply gorgeous, the pretty canals really do justify the moniker "Venice of the north", and the restaurants and cute chocolate shops are oh-so-quaint. Bruges therefore is probably a victim of its own virtue; how many tourists is too many?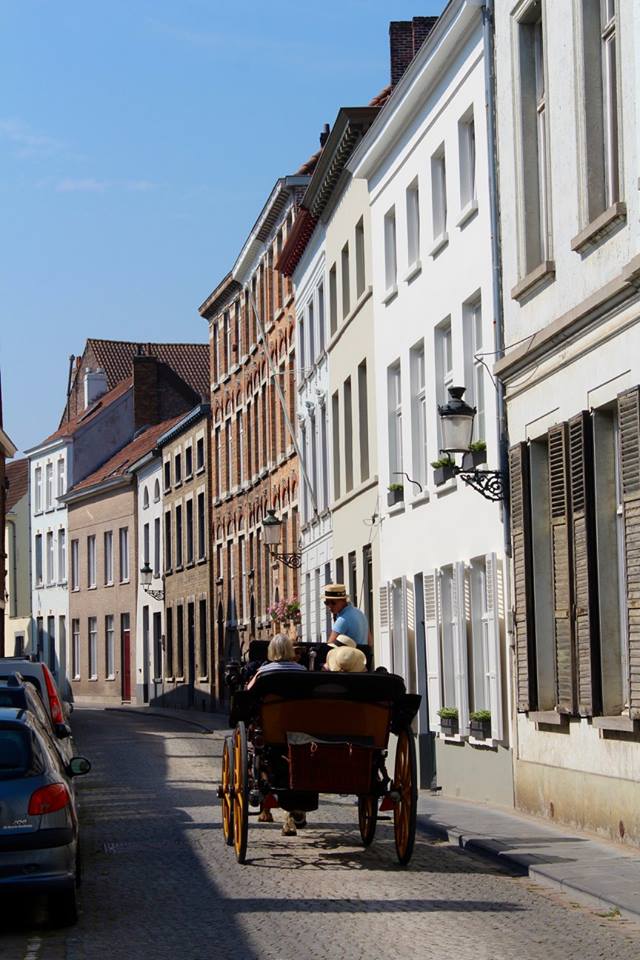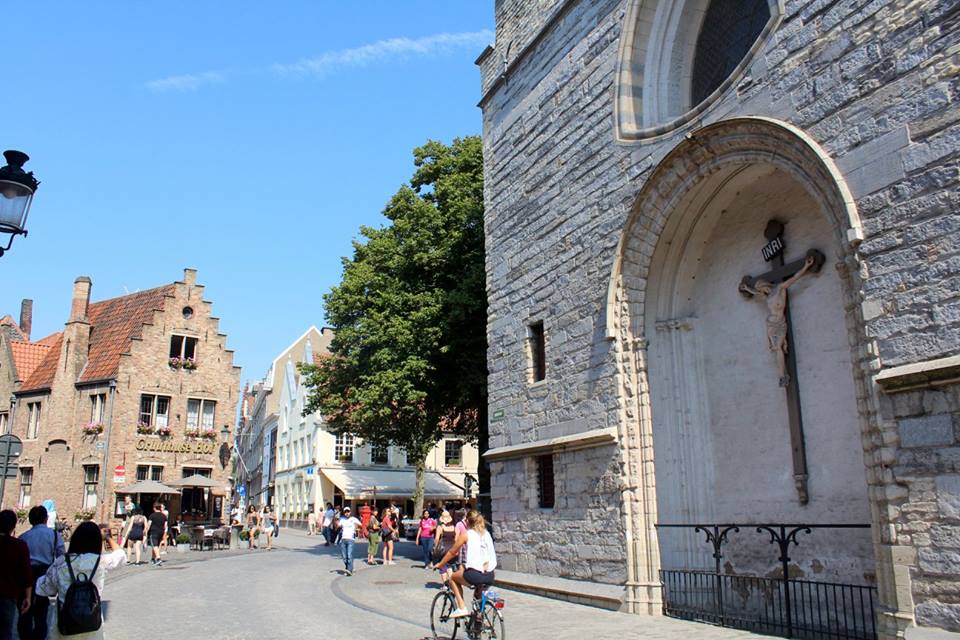 I visited for the first time a few months ago and I simply fell in love with it. I had enjoyed Belgium up to that point – Brussels is like a cooler version of Paris (which I love), and Ghent had intrigued me. But Bruges is what really sold me on Belgium – because while the cities are fun and the countryside is often lovely, I was still waiting for that "iconic Belgian postcard" to take home with me.
If you are a Bollywood fan, you would recognise the canals of Bruges from the 2014 film PK; the streets where Sarfaraz romanced Jaggu are easy to locate in the town centre. We personally found that the best way to explore Bruges, as so often is the case, was to have no plan at all – but instead just to wander; some of the happiest surprises in this town are a result of happenstance. Turning a corner and coming across a picture-perfect vista of the city, stumbling upon a cute neighbourhood cafe serving up that famous Belgian chocolate, lolling around on the grass in Minnewaterpark.
Bruges does not have an airport – there is a cargo airfield 25 kilometres away at Ostend, although a few dedicated tourist flights have operated from here in recent years, and it promotes itself as "Ostend-Bruges International Airport". Most travellers arrive in Bruges by train from Brussels (90 minutes), or elsewhere in Belgium.
And although the tourist hoardes are intense – you will probably have to jostle for photographs more than once – I still loved it. There are some places, like the Taj Mahal, which despite the crowds are just worth it – and for me, this northern Belgian town falls into that category. And as for that "iconic Belgian postcard" – here's my favourite shot from one of my favourite places in Europe; I hope you like it too.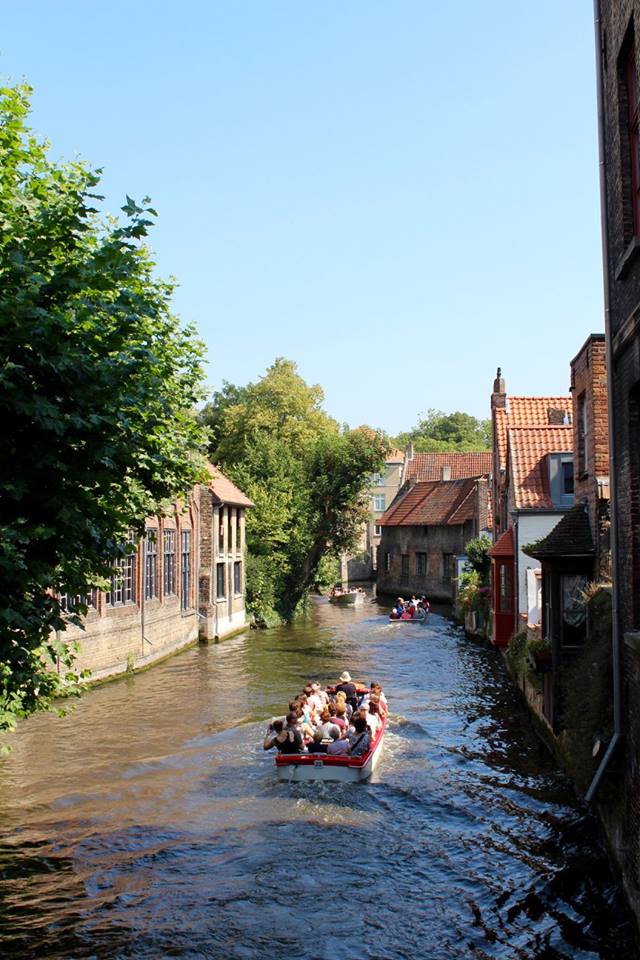 Have you been to Bruges? What did you think? Comment below!