Tim Blight
What is a "Lady's Finger"?
What is a "Lady's Finger"? In my travels, I've come across at least five different definitions, each rather distinct, and I've been wondering how many more are out there.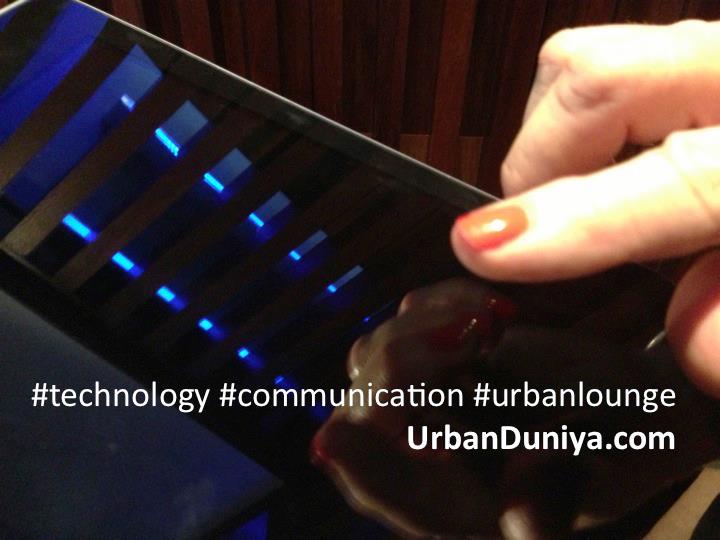 1. A lady's finger. An actual finger. Really.
2. Okra – for some reason these healthy, rather odd-looking sprouts are called "Ladies' Fingers" in the subcontinent. Bindi masala, anyone?
3. Dolma, or stuffed vine leaves, are rendered in English as "Ladies' Fingers" in a whole bunch of countries, from Greece to Lebanon and Egypt. Slimy and cold, I don't want to know where these fingers have been.
4. Baklava – not the diamond shaped ones, but the long, wrinkled ones. Perhaps "elderly ladies fingers" or "dehydrated ladies' fingers" would be more appropriate?
5. This mountain in the Hunza Valley of northern Pakistan. At 6000 metres it towers above Karimabad, but is often shrouded in cloud. In the local Burushaski language it's called Bublimotin, but many local businesses have named themselves after the English name for this striking rock spire.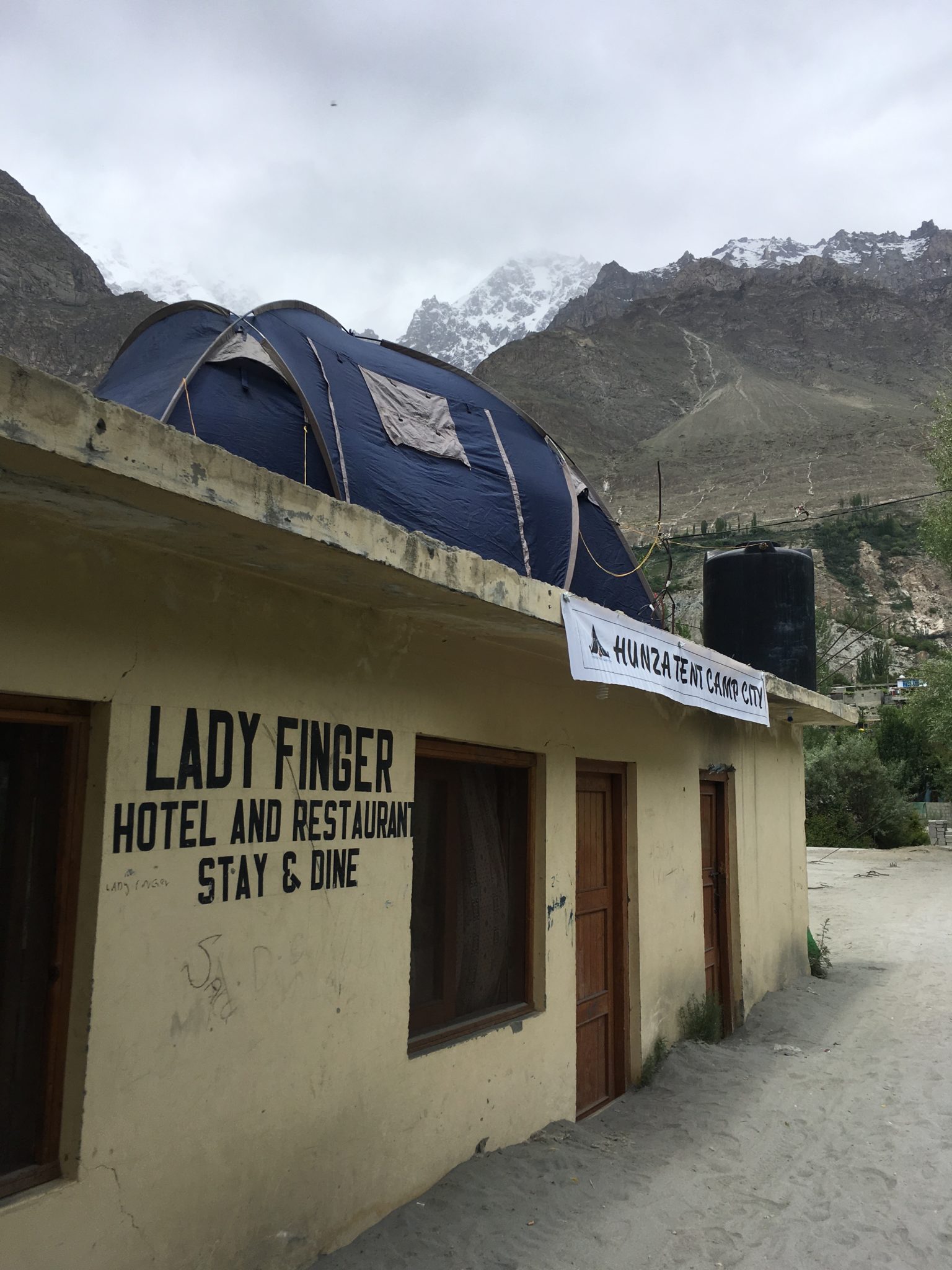 How many other meanings of "Lady's Finger" do you know? Comment below!