Tim Blight
I am blessed.
I have someone who will always be there for me. Who thinks the world of me. Who accepts me as I am, and loves that fully. Who has learned to love the things in me that have changed over time. Someone who wants me, supports me, needs me. A person who is truly, from the bottom of their soul, overjoyed when they see me. Someone to call a soulmate. Someone who gives their heart to me, and to whom mine belongs.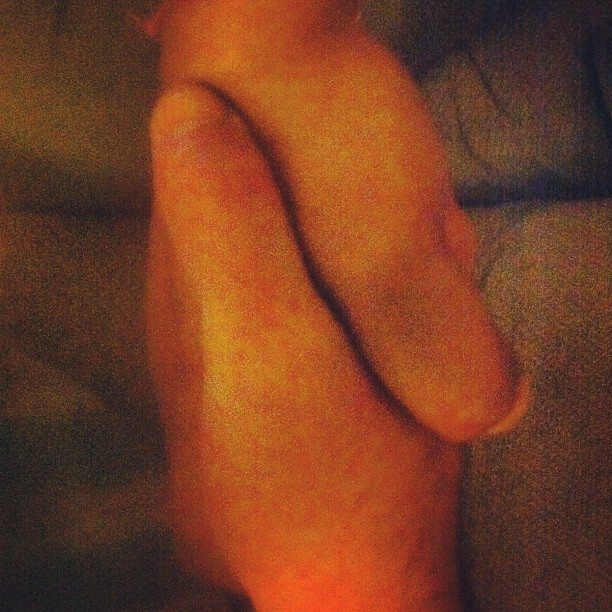 I have someone who knows me, understands me, makes me a better person. Someone who is naturally, intrinsically, innately similar to me. Someone to call a kindred spirit. Someone who overlooks my faults, who has patience and love to let their soul and spirit mingle with mine.
I have people who appreciate my company. Who want to be with me, who want to know how I am. People who want to break bread with me. Who care, who consider me, who value me.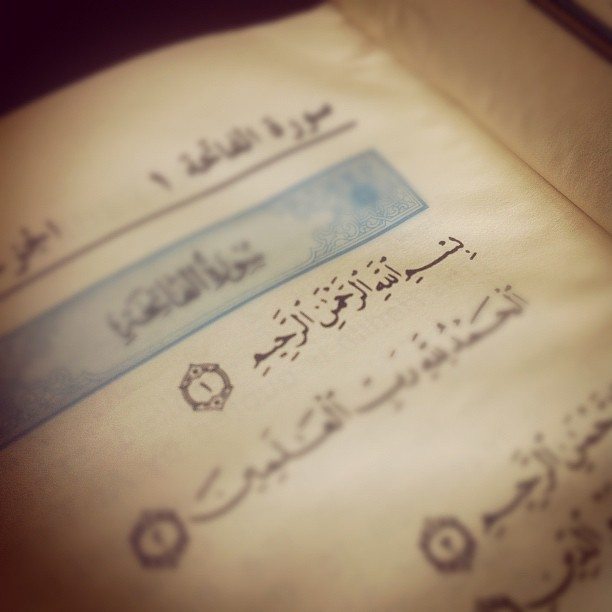 I have life in a place, time, and spiritual realm which allows me to be at peace. Which allows me to be happy. Content. Relaxed. Free to be myself.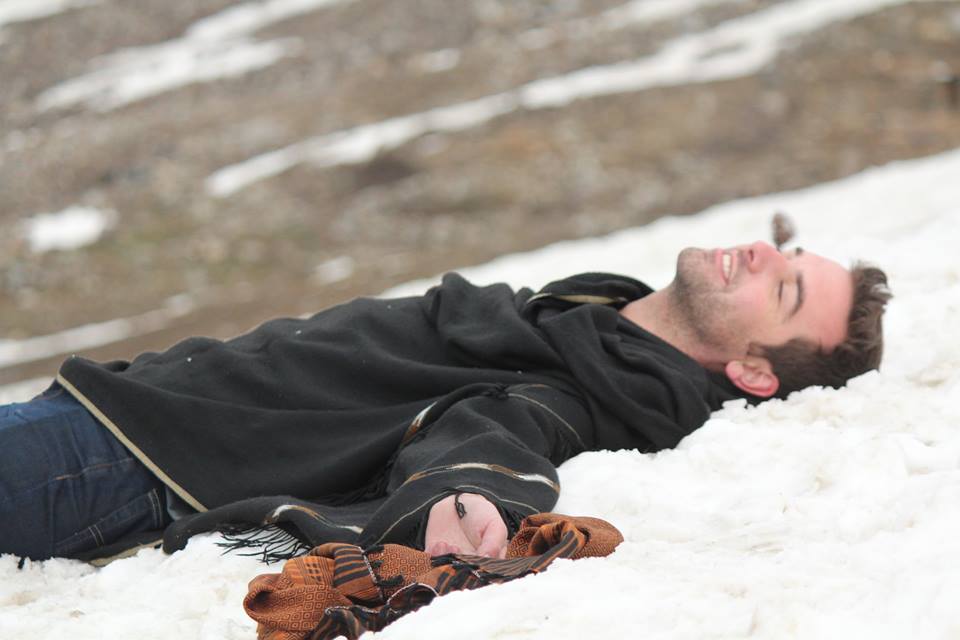 I am full of love.
I wrote this as I lay on the grass, looking at the night sky on Shab-e-Qadr. Alhamdulilah.
I also want to thank Sarah Chamberlain of Sarah Somewhere, who has hosted a fantastic e-retreat, 'Journey to Shine', to develop awareness and consciousness of our true being. This post is, in many ways, the culmination of the past twelve weeks, and of my life up to this point.