Tim Blight
The perfection of Geneva
Geneva is one of those cities that lives up to expectations. Close your eyes, and think of Geneva; what comes to mind?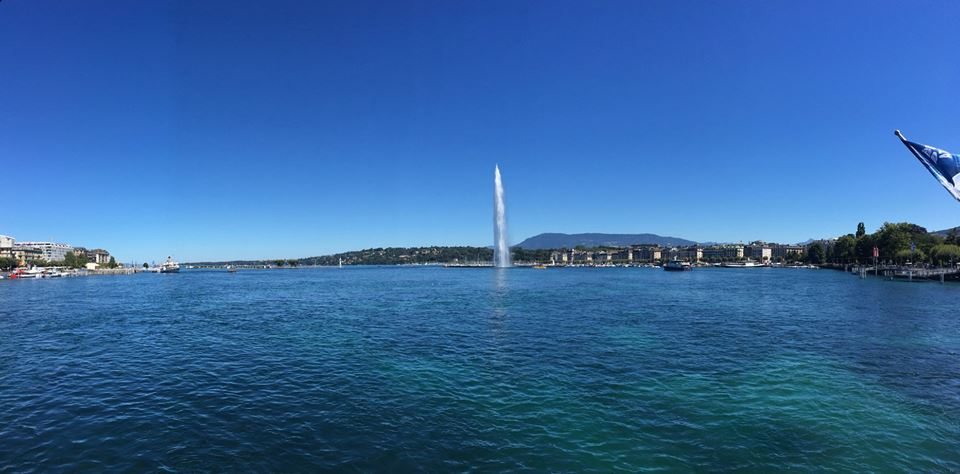 An immaculately clean Swiss city set by a sparkling blue lake and a stylish multicultural population of diplomats, overfed on the good life. Tick, tick and tick.
We pulled into Geneva on the train from Montreux. We were now well and truly in the French-speaking part of Switzerland – just that morning, we had started in Gstaad, on the edge of the German speaking section.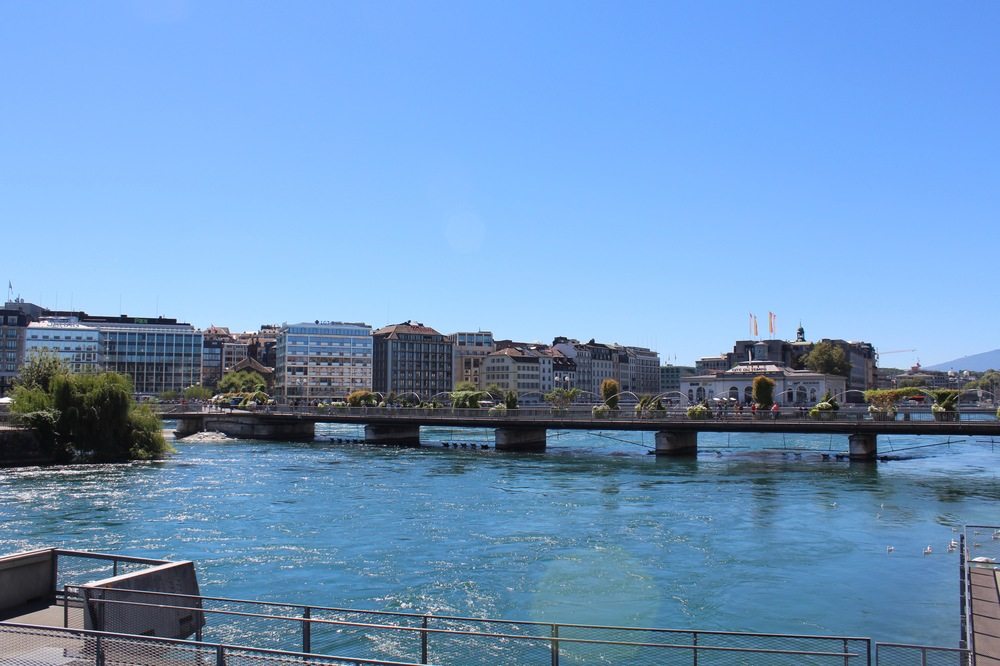 Geneva is compact, and a walk from the station to the lake front only takes about ten minutes. The lake, and the Rhône River, are simply gorgeous – hemmed in by mountains and villages. The day was flawless, and we sat in the Jardin Anglais (English Gardens) and watched the world go by as the water jet shot its stream skywards.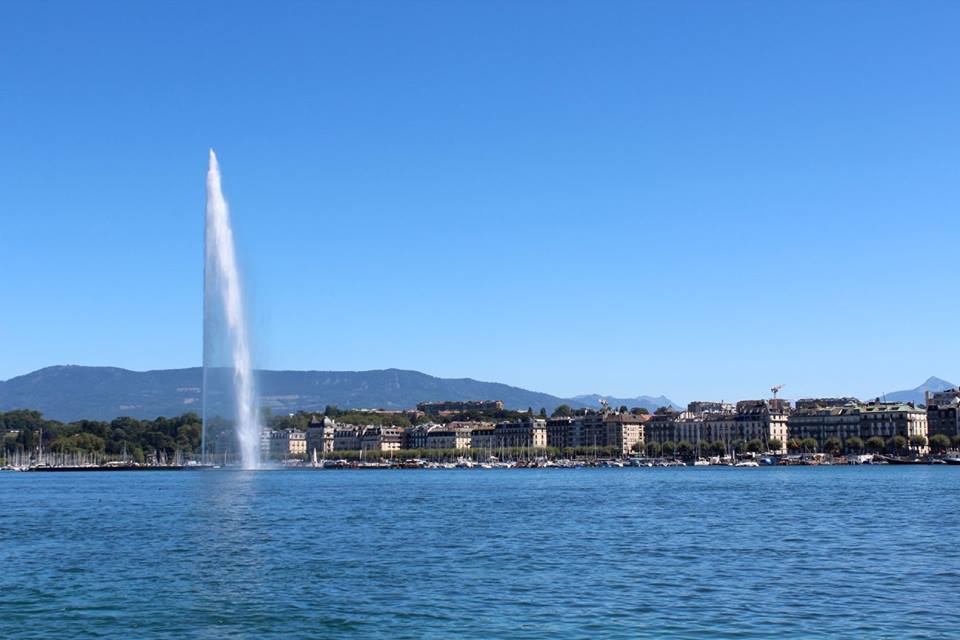 We also walked into the old city – not a large area, but hilly and full of cobblestones and cathedrals. Back down by the river we went to the Cité du Temps, an exhibition space featuring a Swatch museum, with an example of every Swatch watch that has ever been made. Other museums include the International Red Cross and Red Crescent Museum, and the Musée d'Art et d'Histoire – the Art and History Museum.
The downside of all of this? Geneva ain't cheap. In fact, Switzerland ain't cheap, but Geneva is probably the most expensive part of Switzerland. We searched around for a place to have lunch at one point, and all the restaurants we came across charged at least 30 Swiss Francs (about US$30) for simple meals – often much more. There are a lot of places to eat, but we struggled to find 'cheap eats'.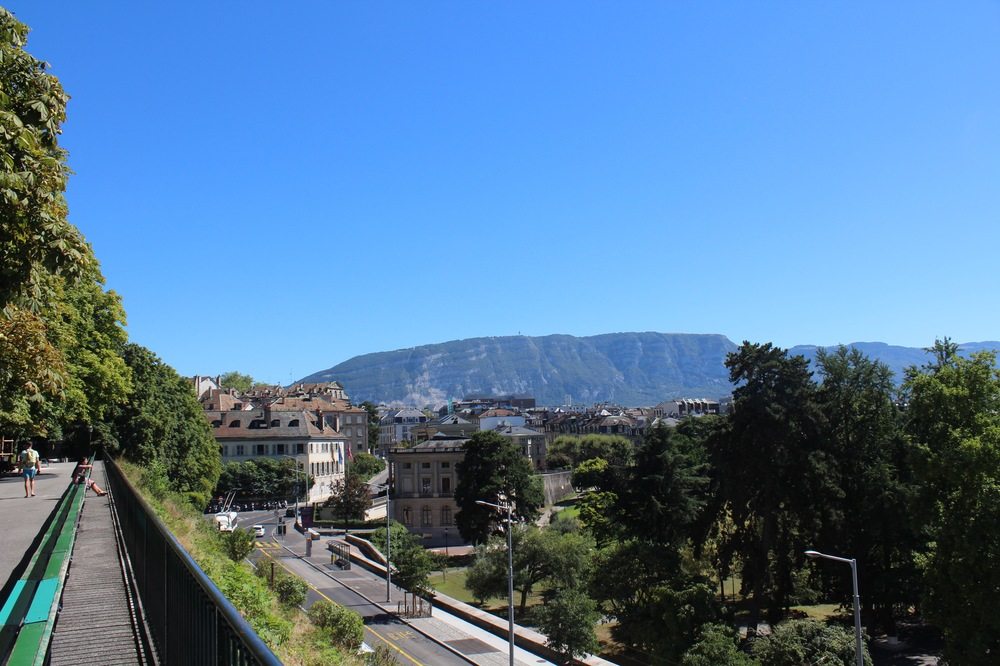 Overall, however, Geneva is a winner. There might not be a lot to do, and it might be expensive, but few cities can claim to be so close to perfection. And that is something worth experiencing.
Have you been to Geneva? What did you think of it? Comment below!