Tim Blight
Nocturn: The Prisma Collection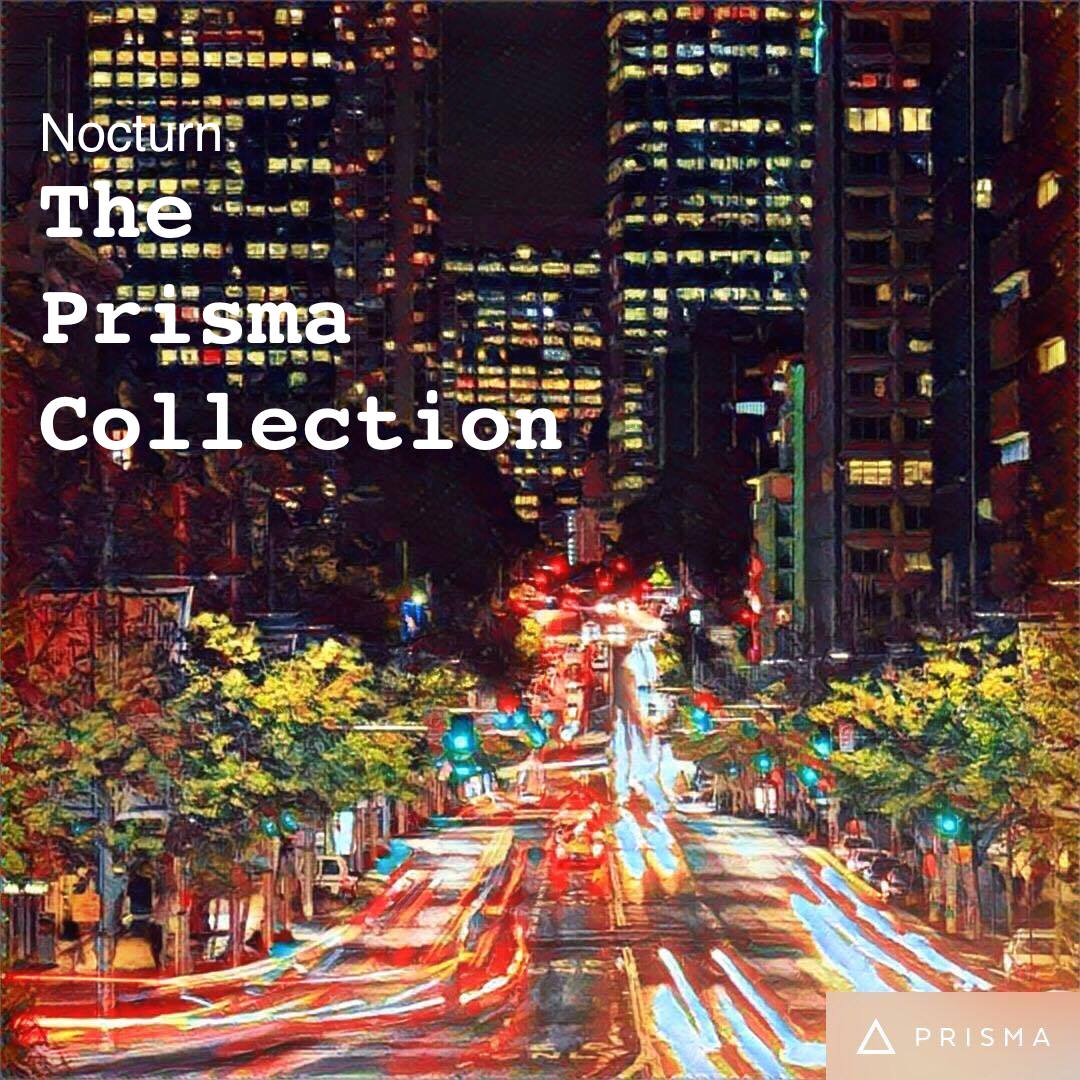 Over the past year I have been posting my favourite shots of my cities at night; Chennai, Melbourne, Sydney and finally Lahore. I'm quite proud of how the pictures turned out – I captured light trails, curious customs and spectacular scenes after sunset to show a side of these places that people often miss.
But what's better than these photographs is turning them into works of art by running them through the Prisma app. Prisma is a phone application that allows you to turn regular photographs into artworks in the style of Van Gogh, Picasso and many more.
See the best of Chennai, Melbourne, Sydney and Lahore after dark, and as works of art, with the Nocturn: The Prisma Collection.

Have you used the Prisma app before? What do you think of it? Comment below!