Tim Blight
Gstaad, Switzerland and the Bollywood connection
A Swiss ski resort, two of India's biggest film stars, and a 50 year old cinema in downtown Mumbai – join the dots.
If you are a fan of Bollywood, the Indian mass-market film industry, the answer might be quite obvious; Dilwale Dulhania Le Jayenge!
The hit Indian film, released in 1995, stars Shah Rukh Khan and Kajol as students who meet while travelling around Europe, presumably on a Eurail pass. When they wind up together in the pretty Swiss mountain village of Gstaad, their inevitable romance blossoms – and the rest is Indian cinema history.
So successful was the film that the Maratha Mandir cinema in Mumbai screened it for 20 years until 2015 (setting a record in the process) – and then reinstated its screening when cancellation was met with protests by adoring fans.
Dilwale Dulhania Le Jayenge (Hindi for "The Big-hearted One Takes The Bride"), or "DDLJ" as it's affectionately known, is frequently listed as one of the most popular and most successful Indian films of all time. Its threading of non-conventional romance into a family picture won widespread praise from various sections of society – conservative and progressives alike. And its setting and theme; young adults enjoying their youthful freedom on the railways of Europe, in picture perfect settings such as the Swiss Alps, seduced a whole generation of would-be travellers.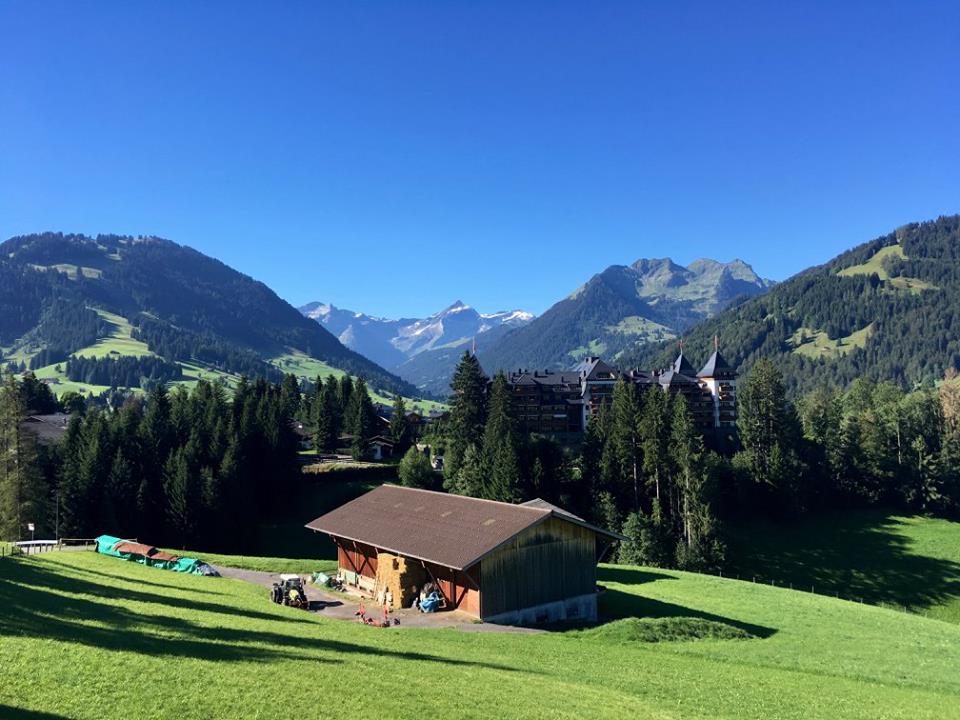 One afternoon when I was planning my trip to Europe this year, Amit tuned into DDLJ which was enjoying one of many re-runs on an Indian satellite channel. Inspired by the setting from a young age (and excited by the prospect of visiting it himself), he googled the setting of the Simran and Raj's romance in the film – Gstaad and Saanen in Switzerland.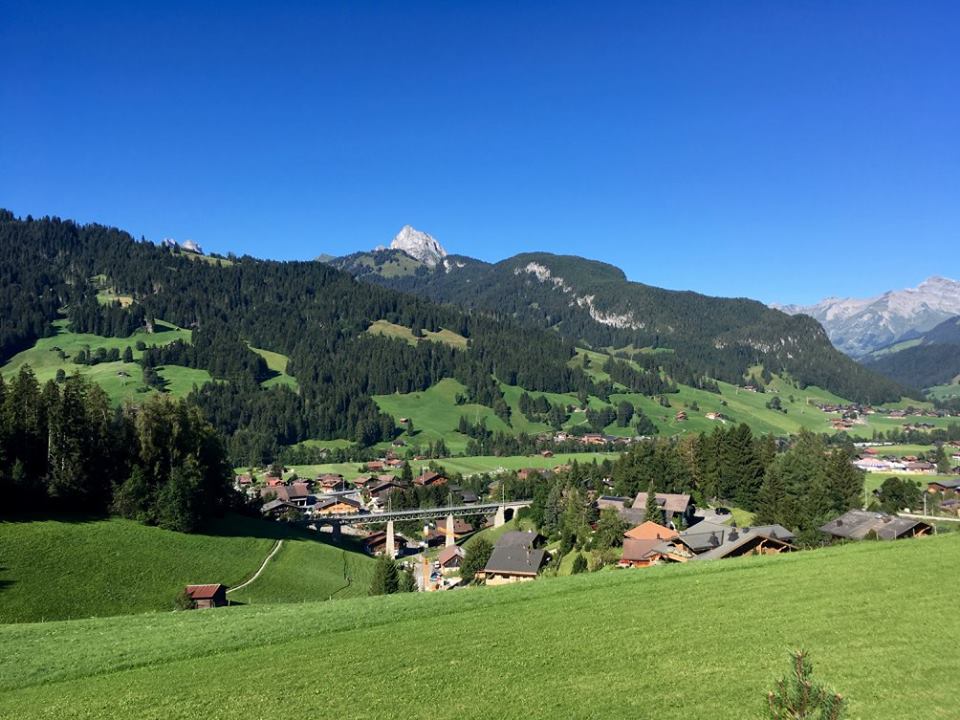 Fast-forward ten months, and here we are – in Gstaad – along with a handful of other travellers on the DDLJ trail (I assume this, because surely there aren't many other reasons which would draw a high concentration of Indians to this humble mountain village, and especially in summer when all the ski resorts are closed).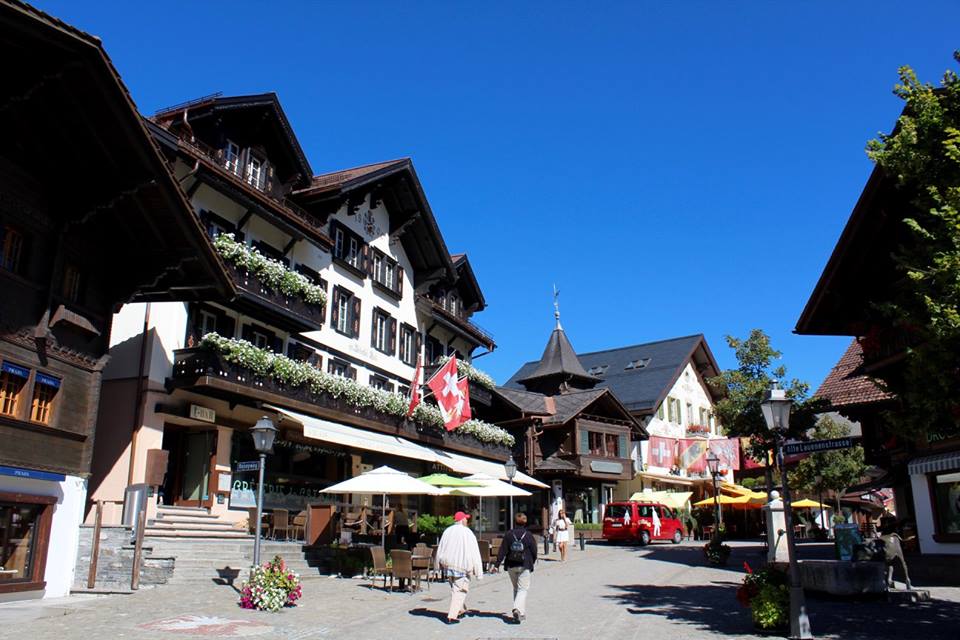 And it didn't disappoint. We stood on the bridge near the railway station, we visited the church where Simran wanted to visit before she left Saanen, and we walked along the platform where the lovers said goodbye. And it was awesome.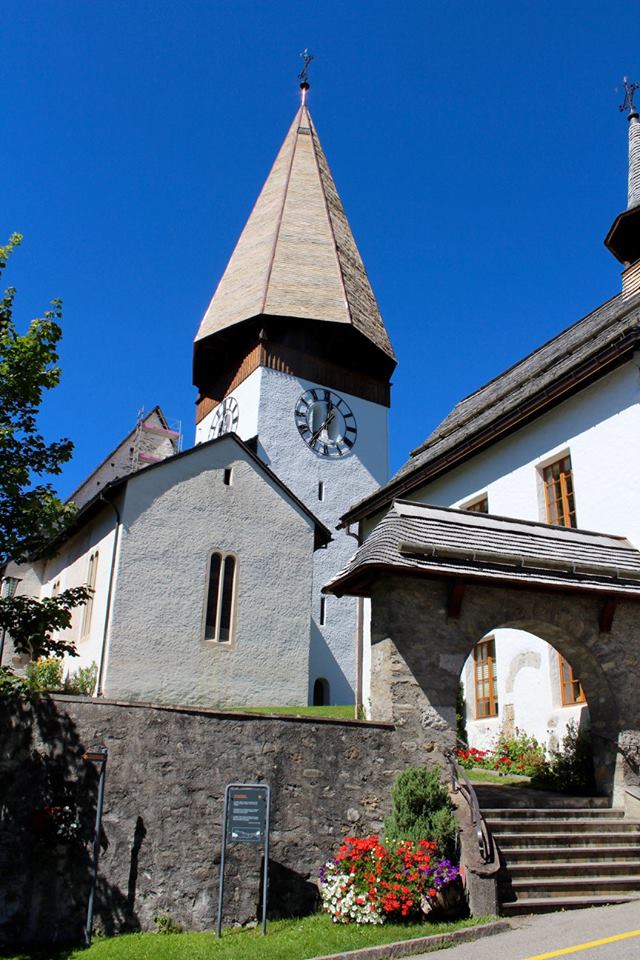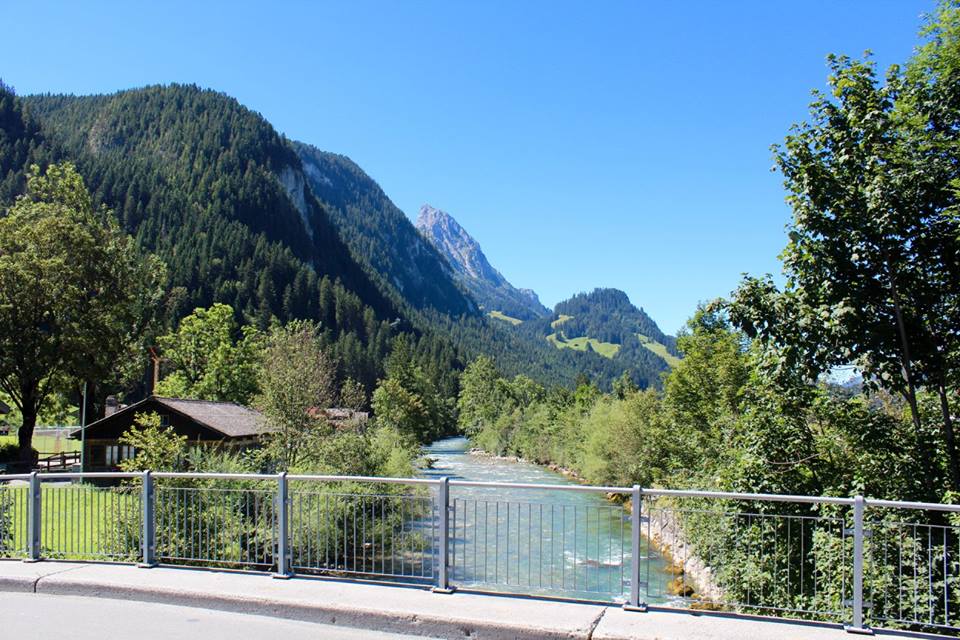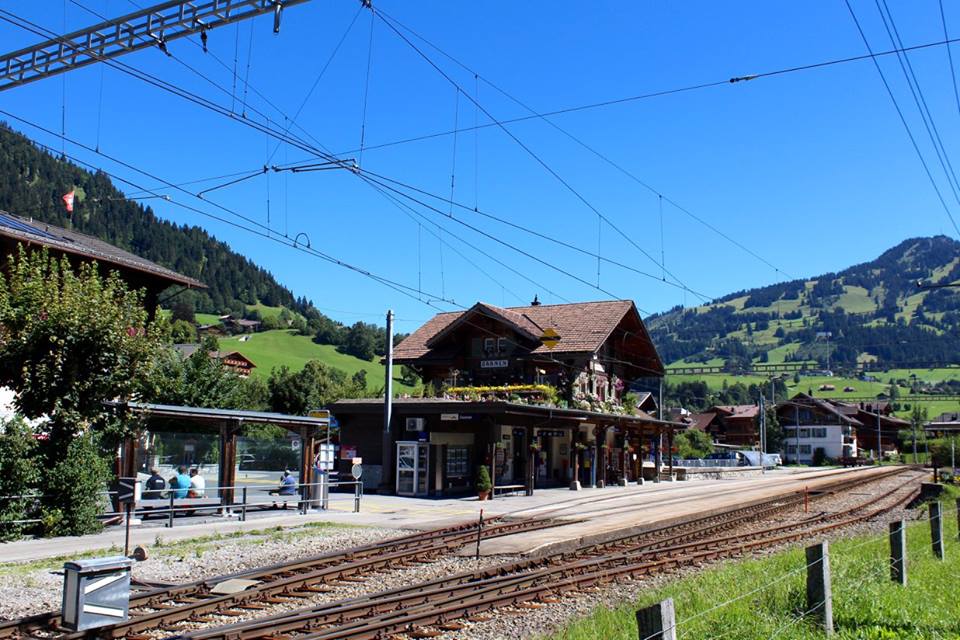 Have you seen DDLJ? Or have you ever been inspired to visit anywhere because of a film? Comment below!