Tim Blight
Issyk-Kul, Kyrgyzstan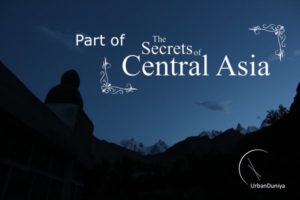 It will no doubt come as a surprise to many that landlocked Kyrgyzstan has a handful of beachside towns. And they're not artificial beaches either, they're real arcs of sand by the clear blue waters of Lake Issyk, or Issyk-Kul as it is known in the Kyrgyz language.
That's right; one and a half kilometres above sea level, and in the middle of the Asian continent, the Kyrgyz locals (and a handful of tourists who make it here) are getting their kit off and going swimming. Issyk-Kul is the second largest mountain lake in the world after Lake Titicaca in South America, and at 180 kilometres in length and 60 kilometres in width, it actually feels like an ocean – with mountains on the opposite shore.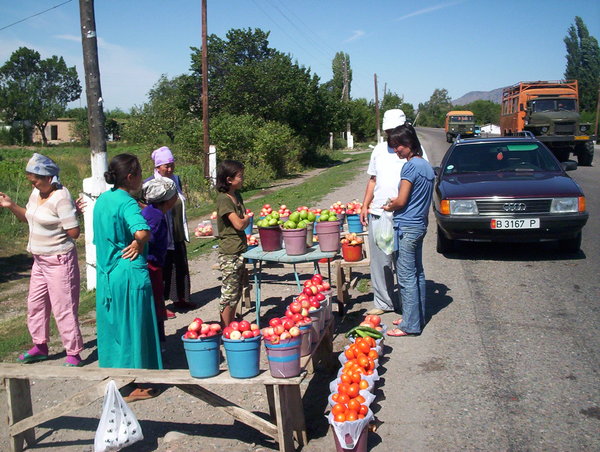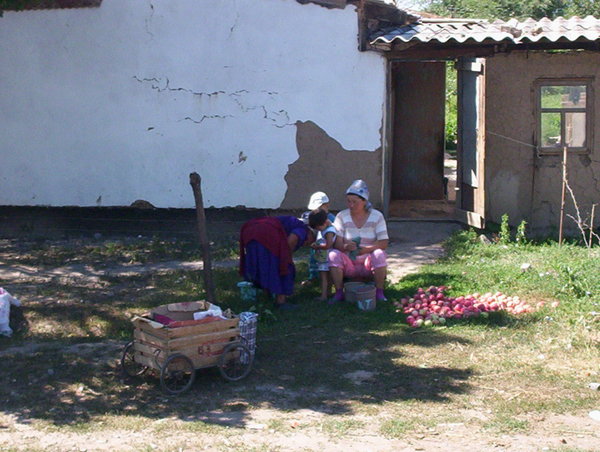 I came across Issyk-Kul when I was in a car from the Kyrgyz capital Bishkek to the mountain village of Kochkor. The road was surprisingly good; I had been warned to expect the worst when it came to Central Asian roads, but this was quite a pleasant jaunt through farmland and interesting (if not quaint) market towns. We even stopped a few times to buy fresh fruit from the roadside stalls. Fresh apples, pears, apricots and tomatoes; the perfect snack to keep us going on the three-hour shared taxi ride.
Two hours into the journey, we rounded a corner and spotted Issyk-Kul between a cutting in the mountains ahead of us; its azure expanse disappearing into the summery haze on the horizon. After a few switchbacks down the mountain (inducing motion sickness in the poor child sitting next to me), the road swung around one last time towards the lake. We pulled into the town of Balykchy to drop off two passengers.
Balykchy is no beauty; a severe concrete town preserved since Soviet times. The best beaches, I was told, are at Cholpon-Ata, another hour's drive to the east. This resort town was developed during the communist era but were neglected during the 1980s and 1990s. They are currently experiencing a small revival thanks to local tourism.
Scooting out of Balykchy, we were soon back on the main highway to Kochkor, a mountain village with views to rival any of Europe's alpine meadows. More on that this Saturday – stay tuned!
Have you ever visited a beautiful lake? Where was it? Comment below!