Tim Blight
With eTramping: Working abroad (in Pakistan!)
It's something we've all thought about at least once or twice – what would it be like to live and work abroad?
Agness Walewinder of eTramping has pieced together an awesome collaborative post on the experiences of 22 bloggers who have lived and worked abroad – and I was featured!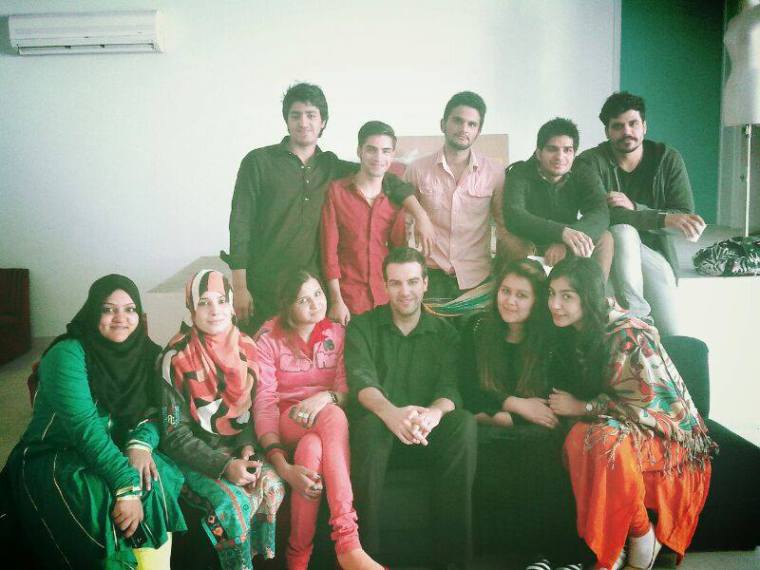 From teaching English in China to volunteering at a wildlife conservation park in Kenya and working as an au pair in France, they're all here – including, of course, teaching English and writing books in Pakistan! Click here to read more!
Agness and Cez from eTramping.com are committed to experiencing the world as 'tramps'; that is, living on the road for less than $25 a day (and, at a stretch, less than $10 a day!).
And meanwhile, you can get all the information you need about travelling Pakistan from Pakistan Traveller, the world's most up-to-date travel guide to Pakistan!