Tim Blight
Merv, Turkmenistan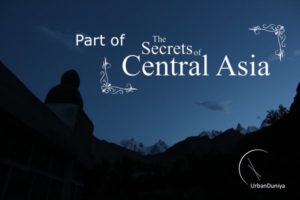 My first evening in Turkmenistan was in the town of Mary. Mary is the main service town for the neighbouring historic settlement of Merv. And sorry to spoil the joke, but these towns are not "Aunt Mary and Uncle Merv", because Mary is actually pronounced "Murray" and "Merv" as in "Merf".
Merv perhaps encapsulates the conundrum of Central Asian tourism the best; it's a spectacular historic site in the middle of nowhere, with a serious lack of tourist facilities. It's undoubtedly one of the most important ruins I've visited – if it were in the middle of Europe, or Japan it would be a prime tourist attraction. However years of neglect and isolation mean that, even with a UNESCO World Heritage listing, it's now a crumbling pile of rock walls that most travellers place in the "too hard" basket – if they have even heard of it at all.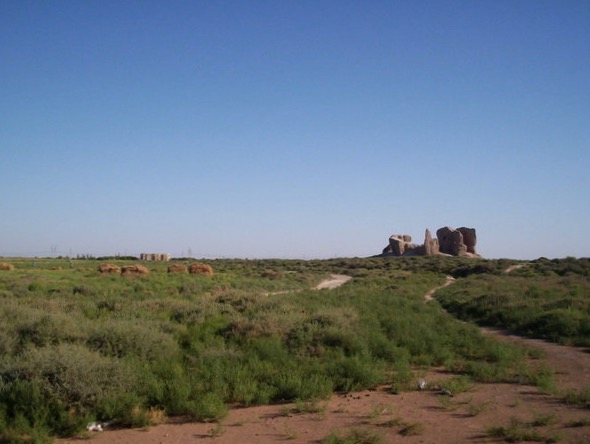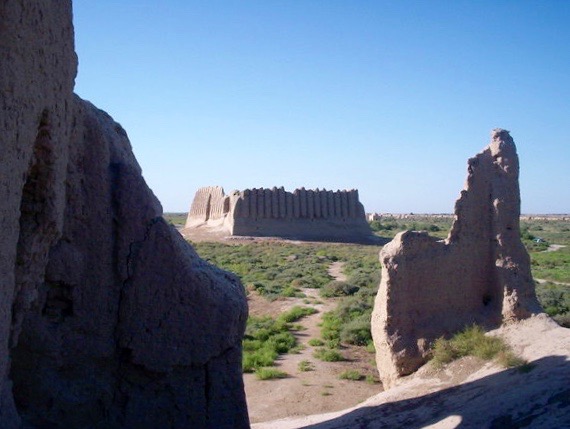 Truth be told, there isn't a whole heap of things to see. About 5000 years ago Merv was once the centre of the Zoroastrian (ancient Persian) civilisation. In fact the Zoroastrians' founding prophet, 'Zoroaster', was born in this area. I visited the remains of the castle from where the Zoroastrians ruled, and the remains of Christian churches, Buddhist temples and Islamic mosques, all of which peacefully co-existed to varying degrees through millennia. Before leaving, we visited the fortress from where the Christians, Buddhists and Zoroastrians unsuccessfully fought the Arab armies when they attacked in 651 A.D – Merv became a Muslim Arab colony, a city which retained its multicultural character during occupation.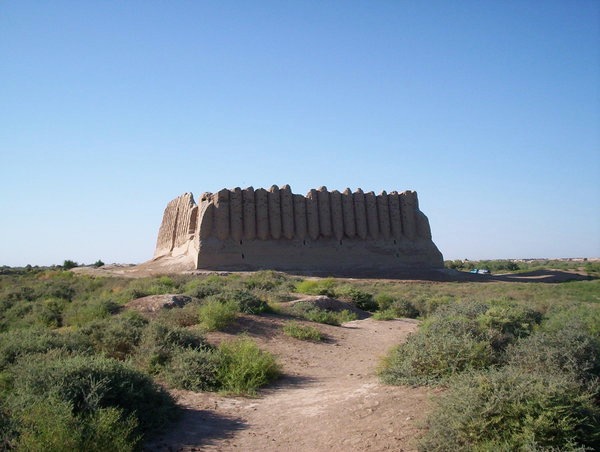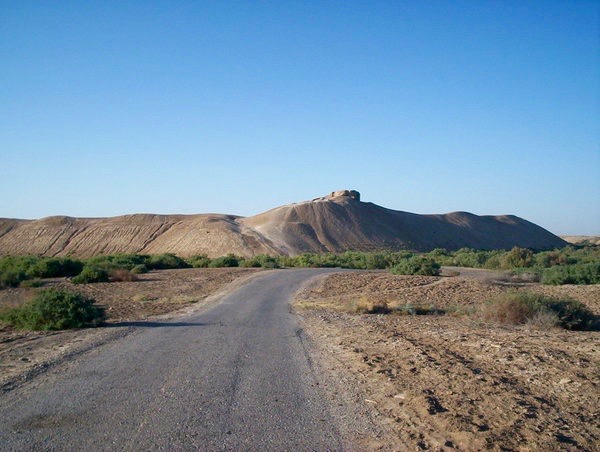 Almost 600 years later, in 1221, the city of Merv was under Turkish occupation when Genghis Khan's armies arrived. Perhaps hoping to avoid the horror that had been visited upon Bukhara a year earlier, the city of Merv allowed Khan's army to walk through the gates. Merv's citizens – about one million of them at the time – were all mercilessly butchered anyway. Those who escaped told unbelievable stories of the city's hills turning crimson red with rivers of human blood.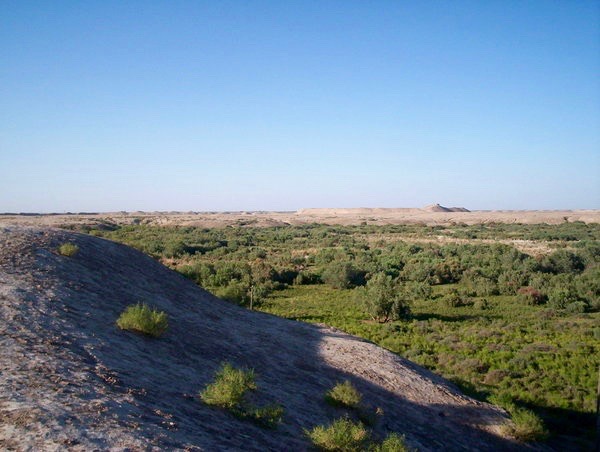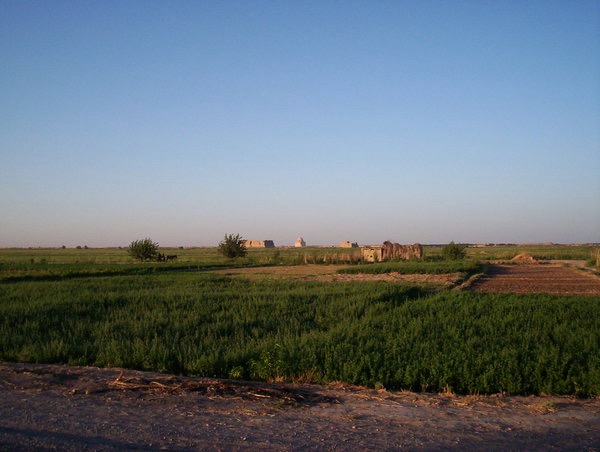 I was standing on top of the ruins, looking out into the arid plains as the sun began to set. The days final rays turned the old city's walls'once again turned a shade of scarlet. This time, however, it was peaceful – a subtle breeze blew gently across the desert, providing some welcome relief from the afternoon's scorching heat. Mother nature it seems, has a way of disguising some of history's darkest secrets.
Have you ever witnessed sunset over a historic site? Where was it? Comment below!