Tim Blight
What's in my suitcase: with Voyager for Life
Packing for travel is something which I never seem to get 100% right! Once upon a time I used to keep a list of "things to take" which I would cross off each time I went somewhere, but the list was perpetually changing, depending on the destination. Then I lost the list, and realised it wasn't that useful anyway!
I was recently asked to contribute to a collaborative post at Voyager For Life, listing my travel style and my recommendations for packing, and I realised that there are a few essential items that I always take with me. Click here to read my recommendations, and those of a few more inspiring travel bloggers!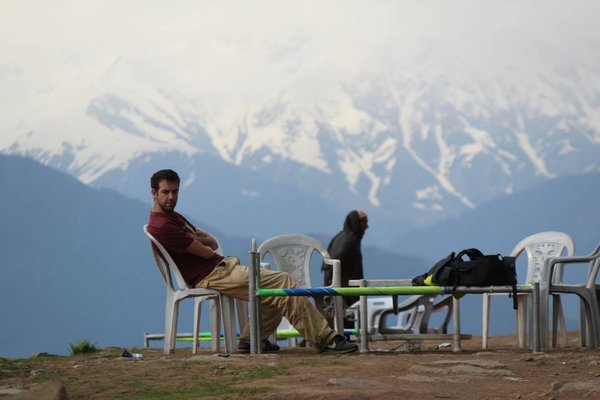 Renuka is a writer/photographer and a travel blogger from India. With her blog, Voyager For Life, she aims to inspire and awaken people to travel. She has been a native in four different cities in India and would not mind more city-hopping in the future. When she is not traveling, she likes to be a tourist in her own city!