Tim Blight
Spit Bridge to Manly Walk
One of the greatest things about living in Sydney is the city exceptional natural setting. Few cities are as blessed to have such environmentally spectacular surroundings – Rio de Janeiro, Cape Town and Malé come to mind as competitors.
Taking advantage of the natural setting is a popular pastime of many Sydneysiders, and the harbour is lined with parks, pools and walking trails offering incredible views of Australia's largest city. One of my favourite walks is the Spit Bridge to Manly walk, starting in the exclusive districts on Sydney's Middle Harbour and ending at the beachside area of Manly.
The walk is about 10 kilometres long, and takes about 4 hours if you stop to rest and take in the view a few times. A lot of it is unpaved, through the naturally scrubby bushland which lines much of the harbour, although some of it is sealed, and parts even veer on to main streets for a short while.
It's not an overall difficult walk, although there are sections which could be described as moderately strenuous – part of Sydney's beauty is the hilly topography. There are a lot of steps and 4 hours is a long time to be on your feet, so a moderate level of fitness is required. Don't forget to wear comfortable shoes, and pack some snacks and water – you'll appreciate them!
The walk attracts visitors for different reasons; some come to pass the time and discover their city staycation-style, some are exercising and walking their dogs, others photograph, there are tourists, students studying the local flora and fauna, and some even use it as an alternative way to get between the Spit Bridge and Manly, a great place to stop for lunch. Don't forget to check out some of the beautiful homes along the way – this is some of Australia's prime real estate!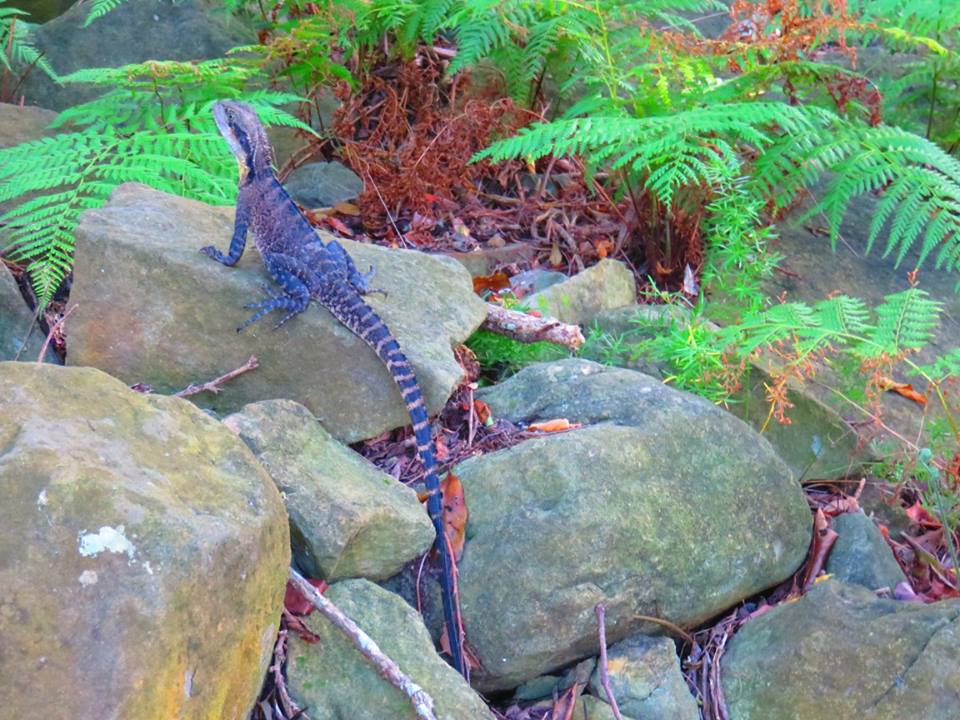 To get to the Spit Bridge (which, by the way, is referring to a sandy isthmus, not the act of projecting saliva!), take a bus from Wynyard or Town Hall Stations in Sydney city. Several buses ply this route, so use the Transport NSW trip planner to find the next one available, but routes 169, 178, 179 and 180 seem to be the most frequent. From the city centre, the Spit Bridge is about 35 minutes by bus, and costs about $3.50.
To return (after having fish and chips on Manly Beach), catch the Manly Ferry ($7.20, 35 minutes) or the Manly Fast Ferry (up to $8.60, 25 minutes) to Circular Quay in the city.
(All images in this article with thanks to my good friend Gordon Lau)
Which city do you think has the best natural setting? Comment below!