Tim Blight
Uzbek cuisine: anyone for plov?
Plov is more appetising than it sounds; a Central Asian version of fried rice, it is Uzbekistan's national dish. There's a whole lot more to Uzbek cuisine than just plov, but plov is so ubiquitous it could be a post all on its own.
"Plov" is in fact the Uzbek name for what is known as pulao in India and Pakistan, polo in Iran, and pilaf in Greece. Think rice, vegetables and meat (lamb, goat, chicken, beef or even horse) cooked in a deep dish, slathered in oil (sometimes vegetable oil, often salted butter). It's a stodgy delight that has kept the Uzbek folk going through their harsh winters and scorching summers for centuries.
Being less mountainous and more arid than neighbouring Kyrgyzstan, there's less emphasis on berries and dairy products, and more on grains; bread is a seriously big deal in Uzbekistan. Bread is called "non" (a word related to the Indo-Pakistani "naan"), and it comes in a zillion varieties depending on thickness, ingredients, place of origin and intended meal time.
Uzbeks use their bread to eat the various kebab varieties. "Kebab" in Uzbekistan doesn't mean the slimy things which are served up by roadside trucks, but instead spit-roasted meat served with condiments like yogurt or sumac.
There's a lot of fruit in Uzbekistan too, with the emphasis on watermelons, oranges and grapes, reflecting the hotter, Mediterranean-like climate. Super-sweet, these are often served up as dessert along with green tea without milk or sugar. Grapes are sometimes made into wine; although 96% Muslim, alcohol is widely consumed.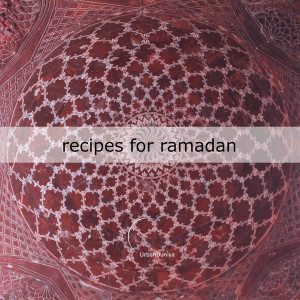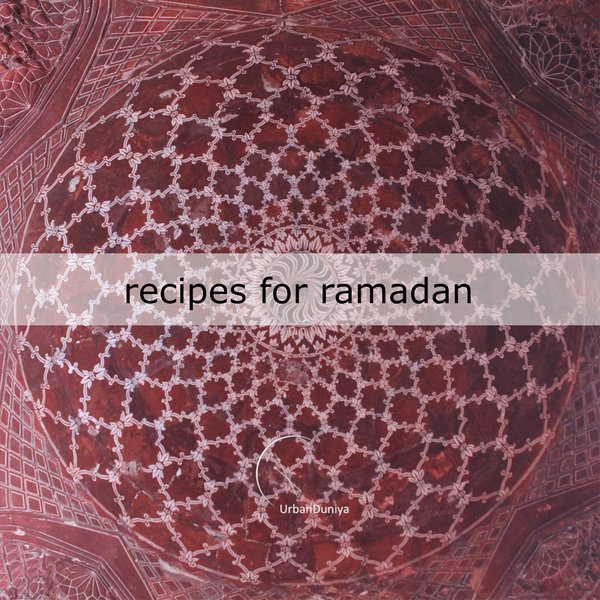 A few weeks from now I'll post my recipe for plov, so stay tuned!
If you're interested in trying some more Central Asian dishes, check out my cookbook Recipes for Ramadan, featuring five recipes from Uzbekistan and nearby, plus 60 more from around the world!
What's your favourite rice dish? Is it easy to make? Comment below!