Tim Blight
Up North
Atop the Raintree Hotel on Chennai's Anna Salai is a really special place to enjoy some Punjabi khana.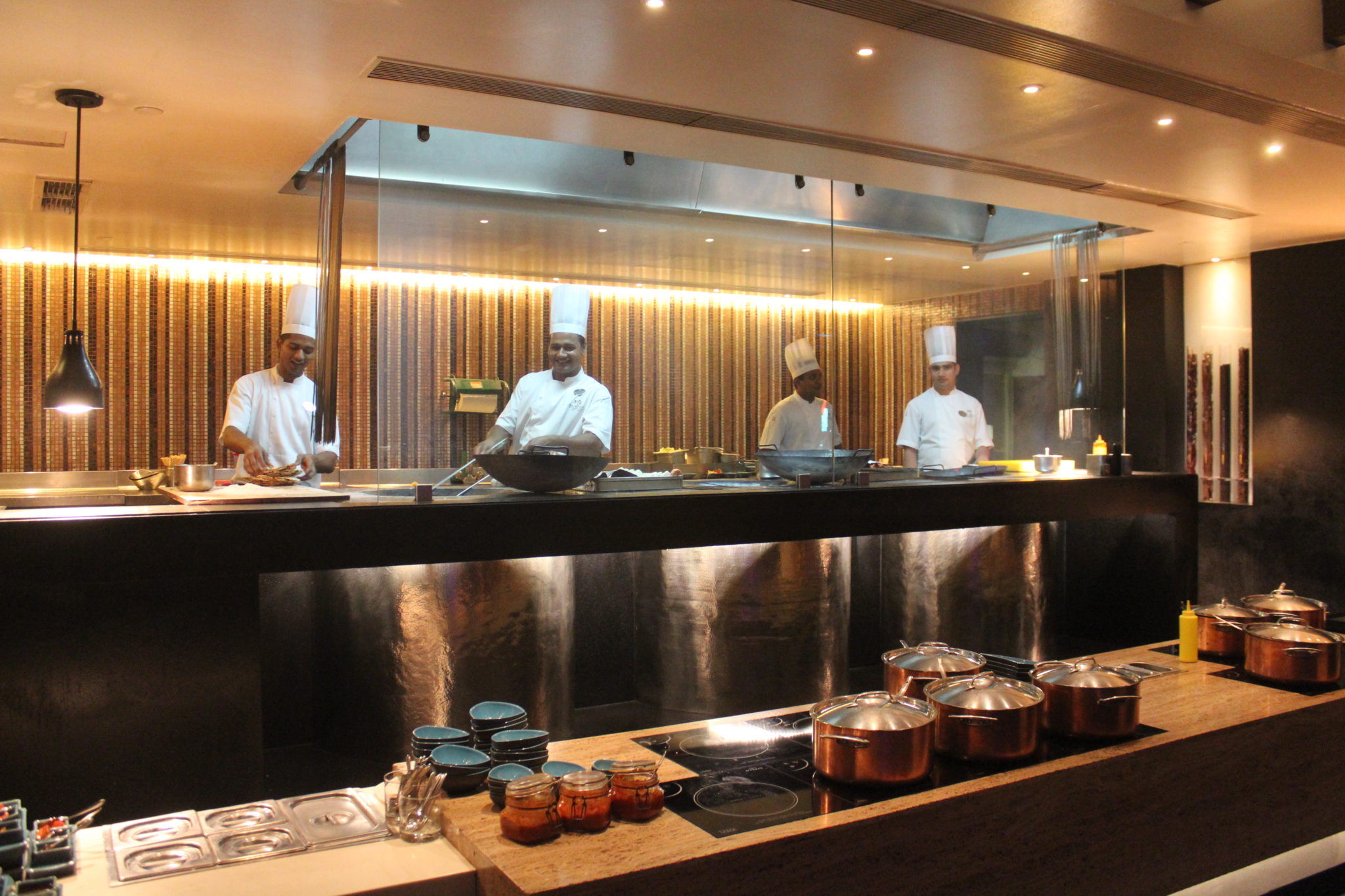 I first went to Up North in 2011 and immediately fell in love with the surroundings. It was a hot monsoonal night, and the city seemed to hum beneath us as we tucked into some delicious, quality food.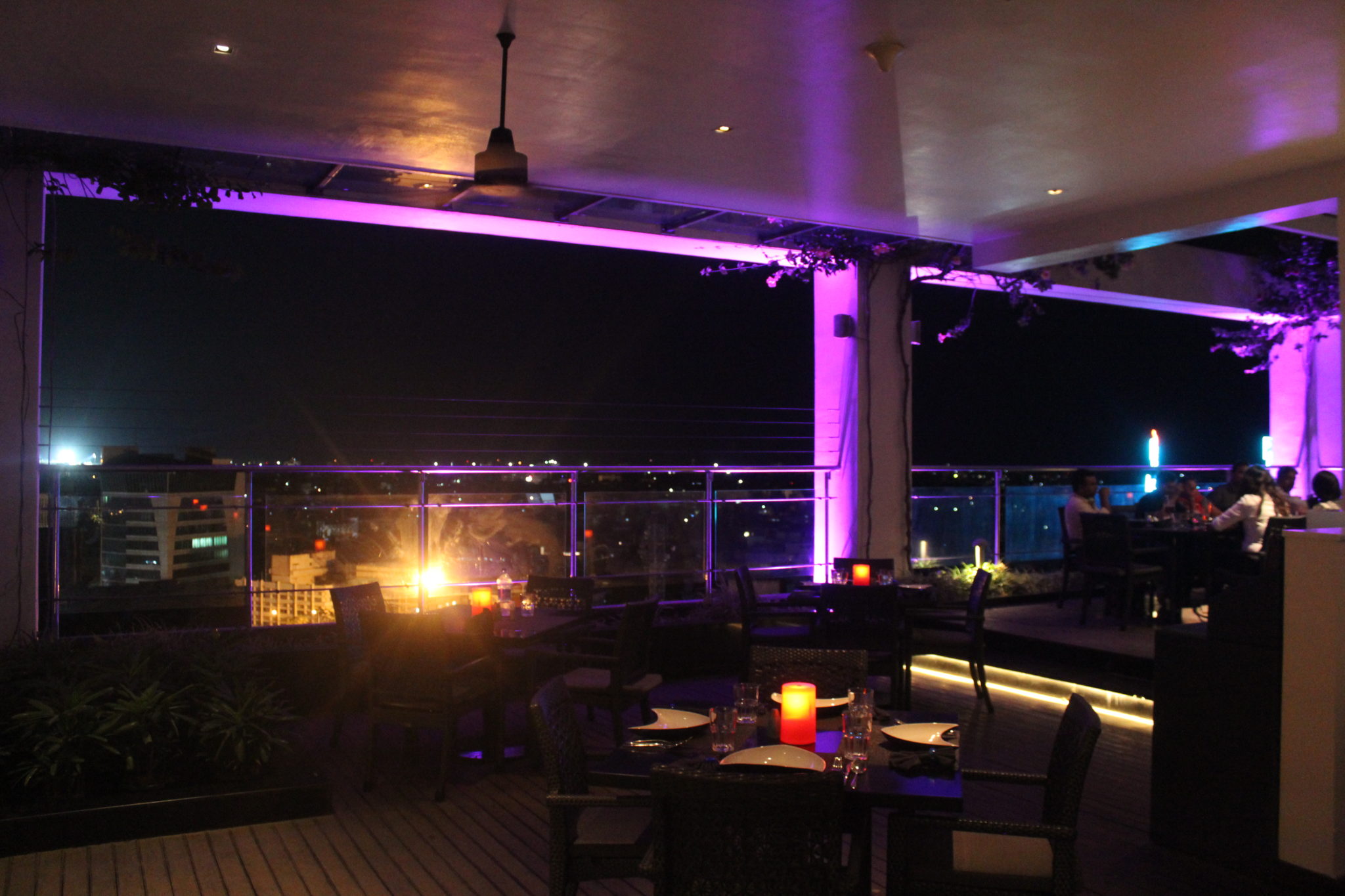 Since then I have returned several times, most notably with my parents during the Diwali of 2012 as fireworks exploded all around us. I visited a few months ago and the service and food hadn't changed – it was still top notch.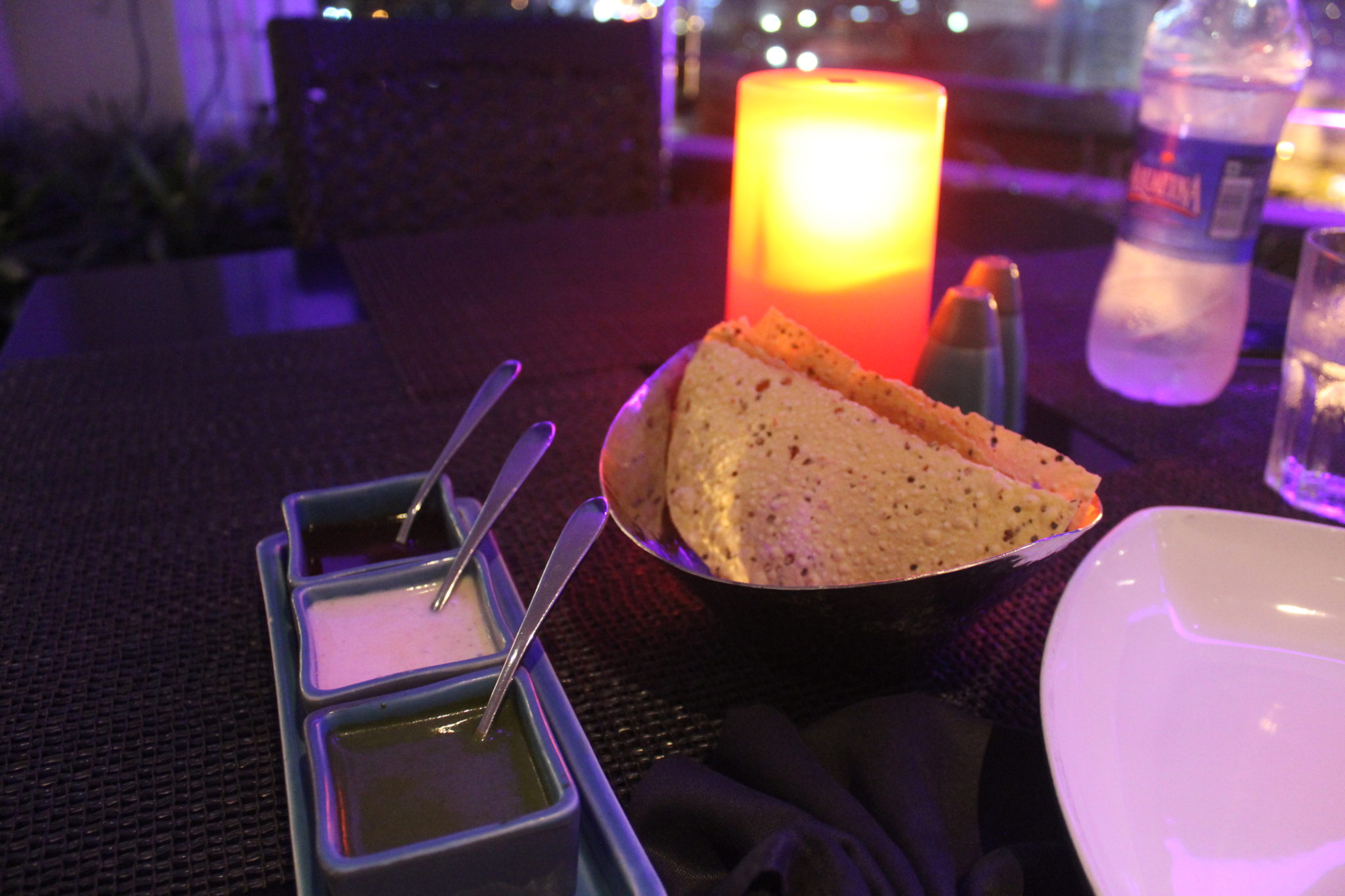 All meals begin with spicy pappad with a variety of chutneys, which for me were then followed by my favourite entree at the restaurant, Multani tikkey paneer kebabs.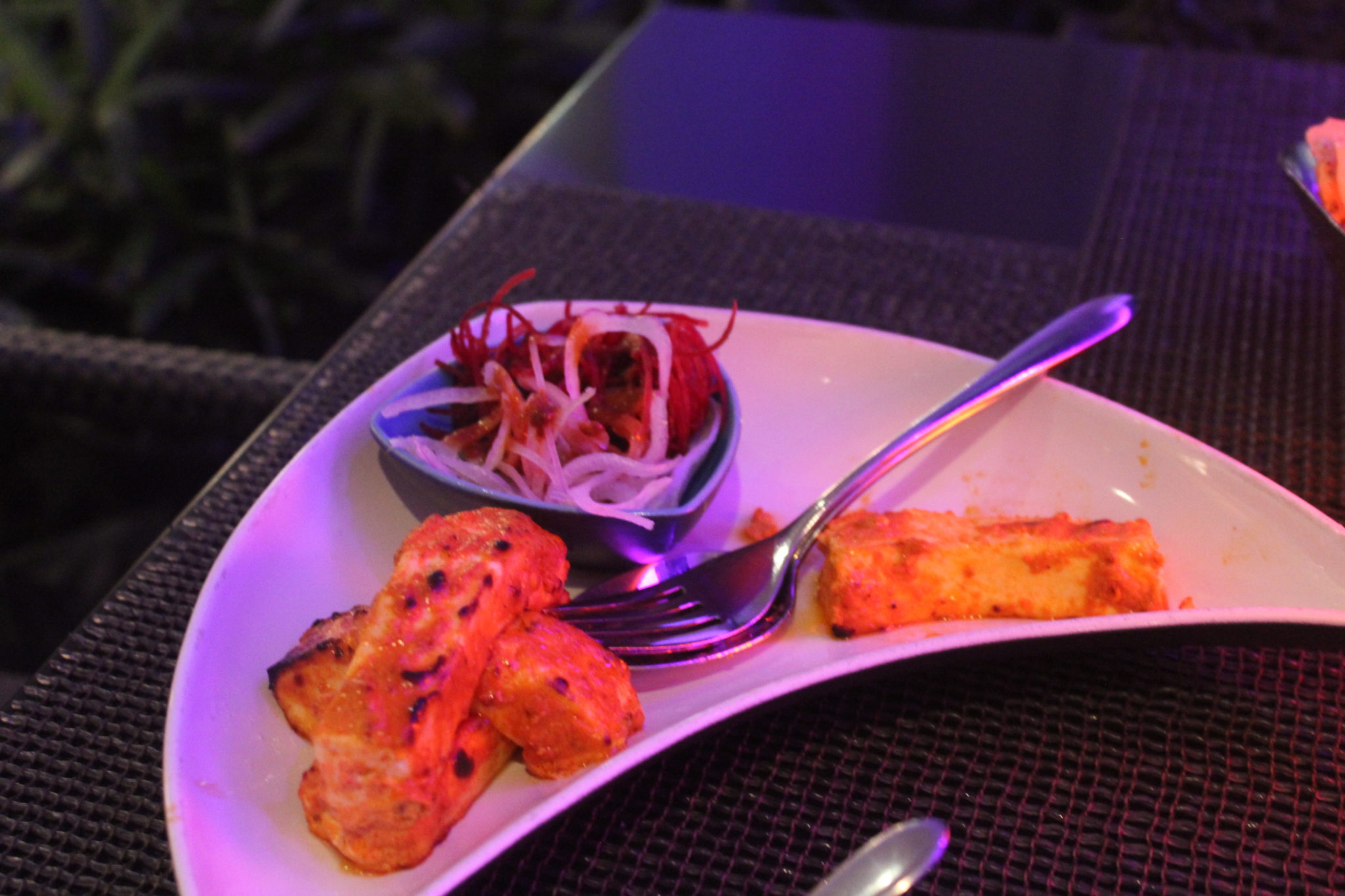 I love Punjabi-style fish, and so the main was a foregone conclusion; Patialashahi Machchi, fish in tangy, semi-sweet tomato gravy.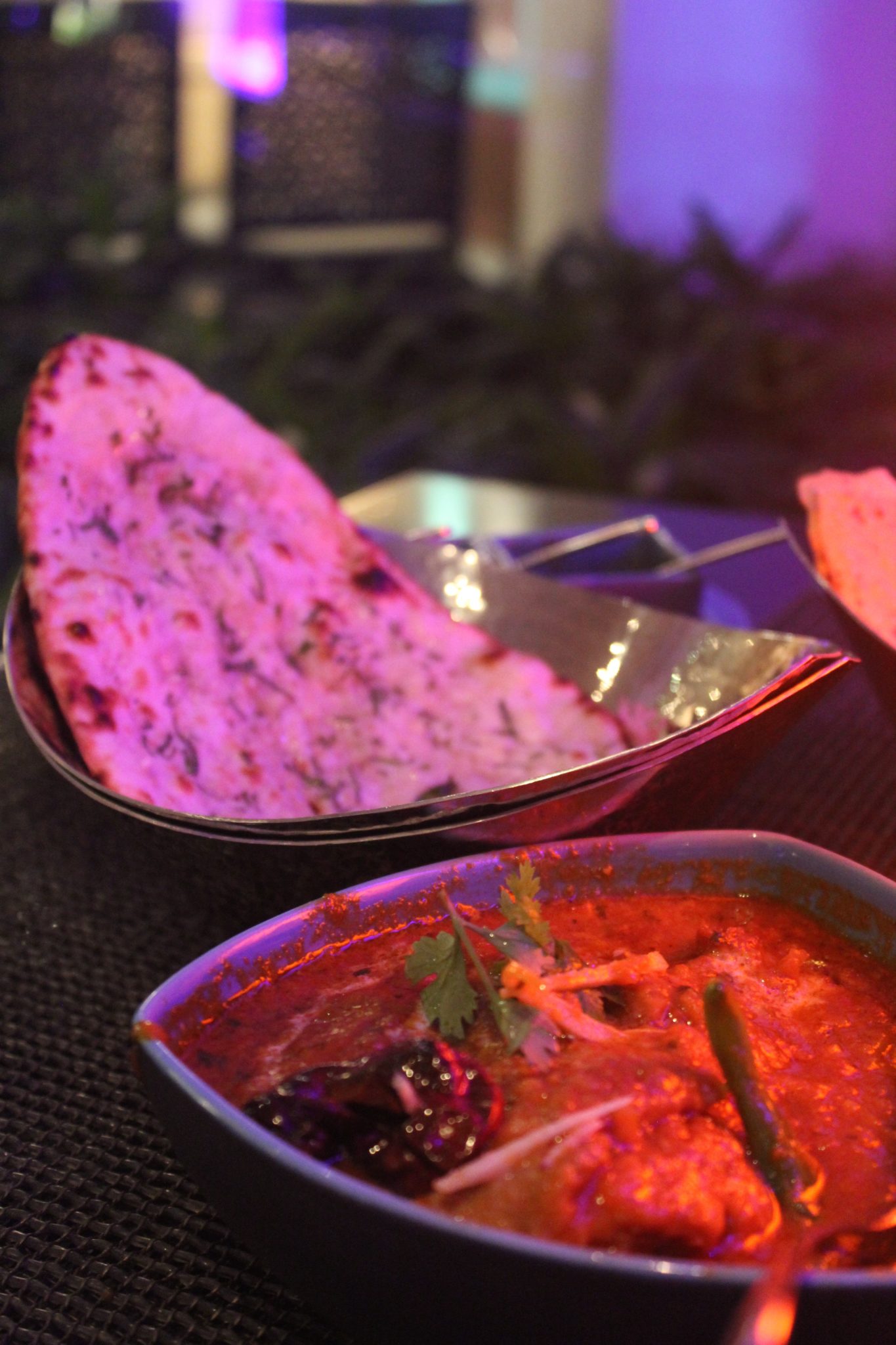 And it didn't disappoint. In addition to the delicious, lip-smacking food options, the service is phenomenal and the presentation impressive. Arrowhead-shaped plates are swapped, spun and replaced before me, creating a fascinating tapestry of courses.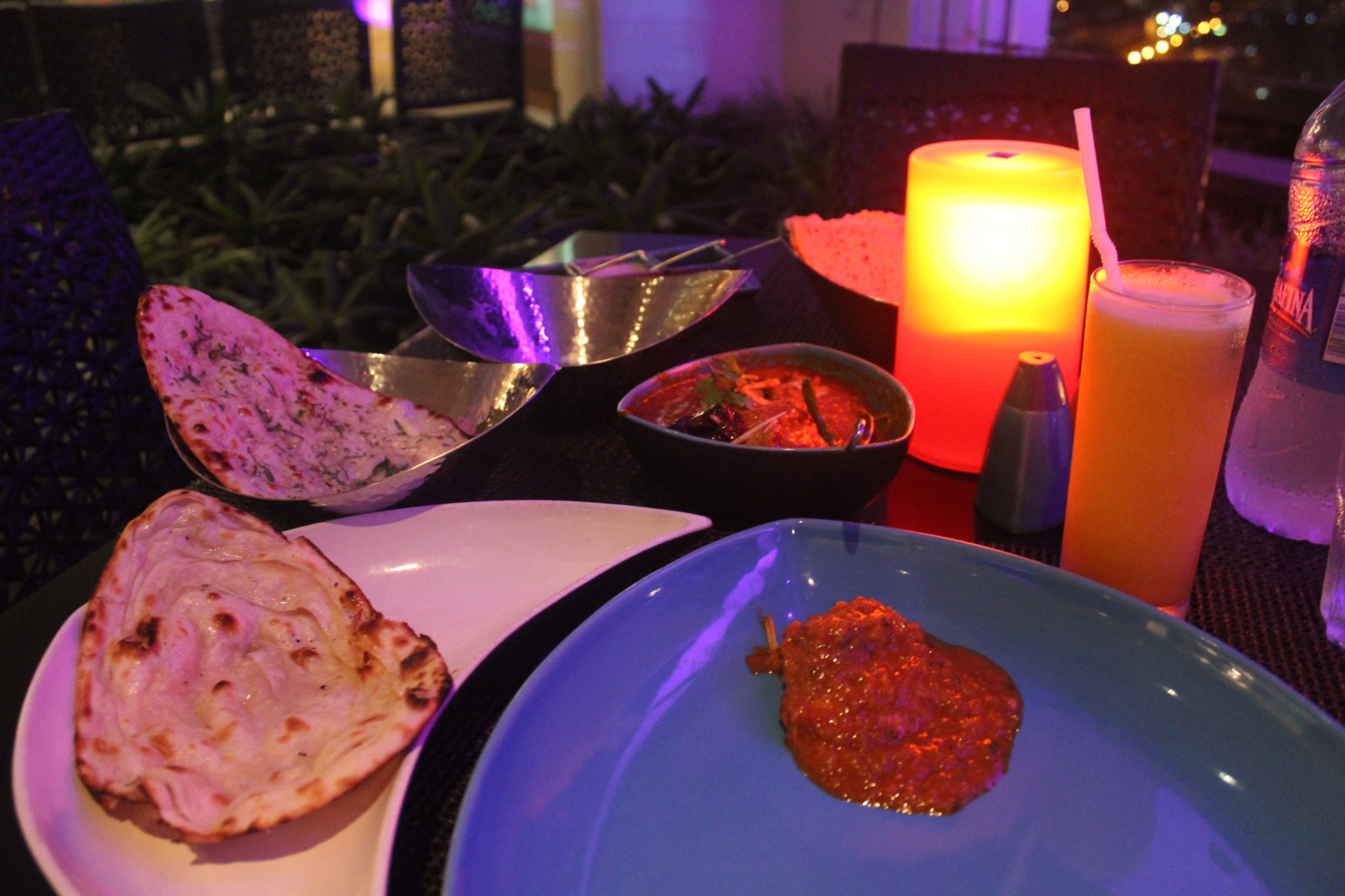 Desserts are also important, and Up North does them well – gulab jamun is a specialty (and a favourite of mine), but their kulfi is really special too – served iceberg-style in a vast bath of creamy goodness.
Up North is one of my favourite places to eat out in Chennai, and the service, food and setting all justify the not-so-cheap prices. I'm already dreaming of my next visit to Up North…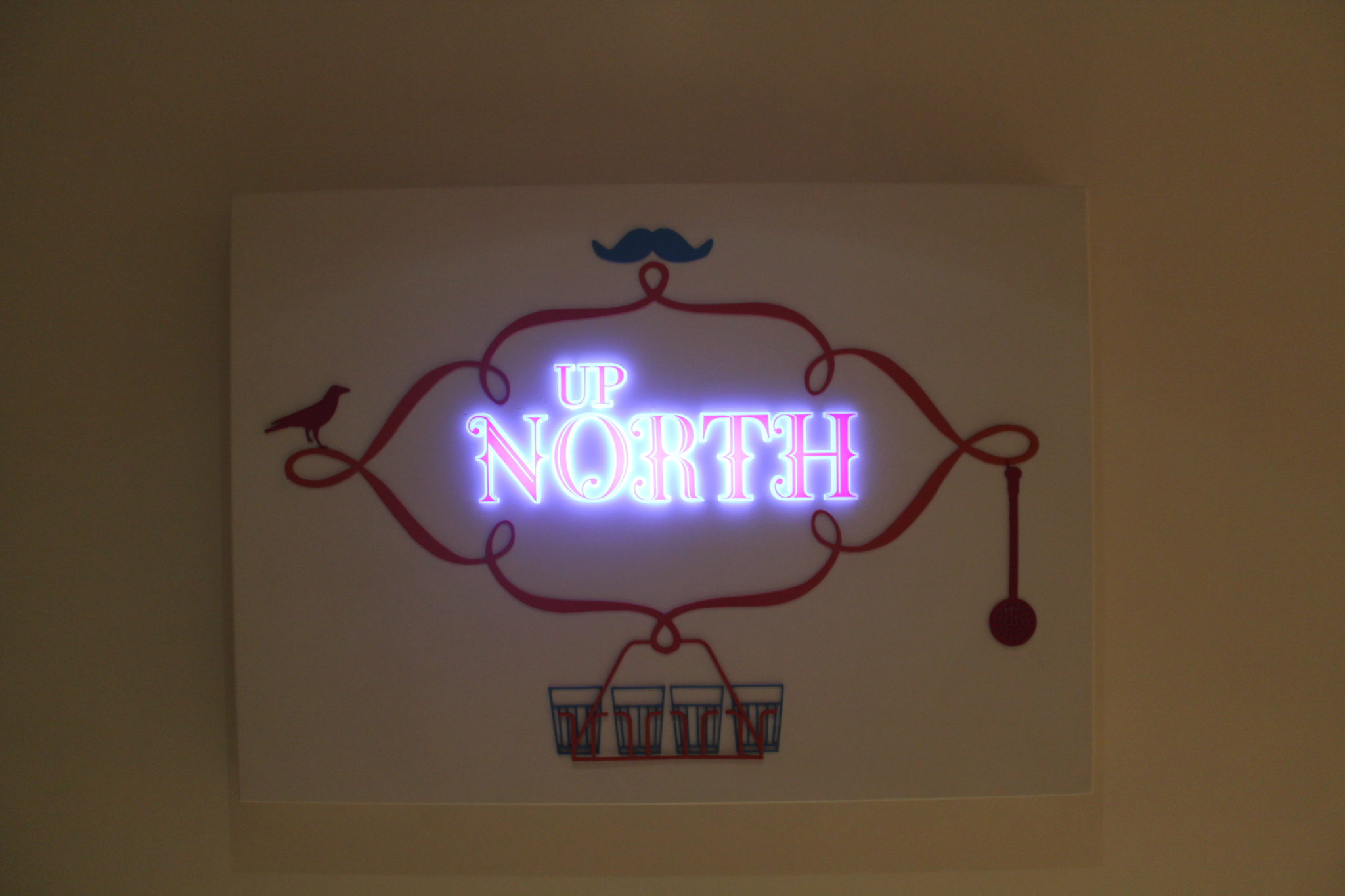 Details
Food: 9/10
Ambience: 10/10
Service: 9/10
Cost: Mains Rs. 500 – Rs. 800
The Raintree, 636 Anna Salai, Teynampet, Chennai
(044) 30853633
www.raintreehotels.com/the-raintree-annasalai/dining
Daily: 7pm – 11:30m