Tim Blight
The Secrets of Central Asia
North of India, west of China, south and east of Russia and not quite the Middle East – only the truly interested know what to call it. Fewer know what it looks like, and still, only the most intrepid of travellers have been there. A jumble of ex-Soviet stereotypes, Silk Road cliches and Genghis Khan legends, it occupies a spot on the periphery of many of our geographies, somewhere between imagination and nothingness. It's a land full of secrets, a treasure-trove waiting to be unlocked and explored. It's Central Asia.
I've travelled to Central Asia several times, and I can honestly say that it's one of the most intriguing parts of the world. Going there earns you big travellers points; nothing stops a dinner party conversation quite like "Oh me? Yeah I just got back from Tajikistan…".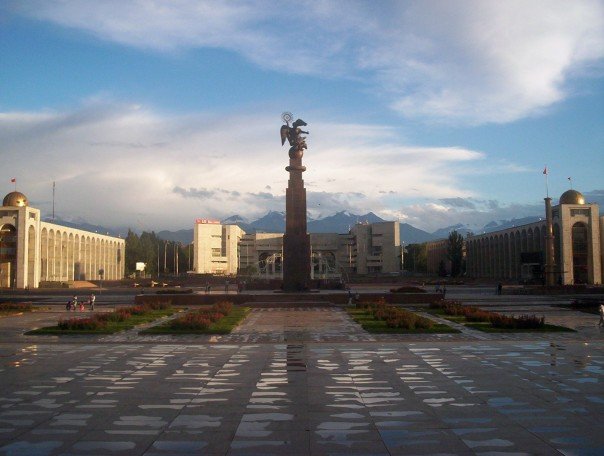 Travel in Central Asia isn't always easy, but it's nearly always worth it. It's filled with high doses of almost everything you could want in an adventure holiday; epic mountain drives, endless treks, high altitude lakes, cuisines yet to be popularised by your local restaurant scene, freezing plains and scorching deserts, spellbinding crumbling ruins and quaint unheard-of villages.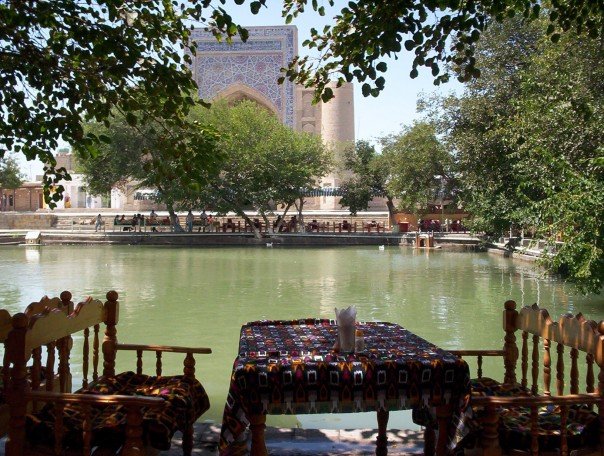 And it's quirky, filled with enough weirdness to keep you retelling stories for decades. A gleaming capital city made from white marble and gold, but seemingly devoid of human population. Horse sausage fried rice. Vodka for breakfast. Yurts. Goats as bus passengers. Hundreds of spiders running towards a pit of fire from the centre of the earth. Place names that justify having the letters X and Z in the English alphabet.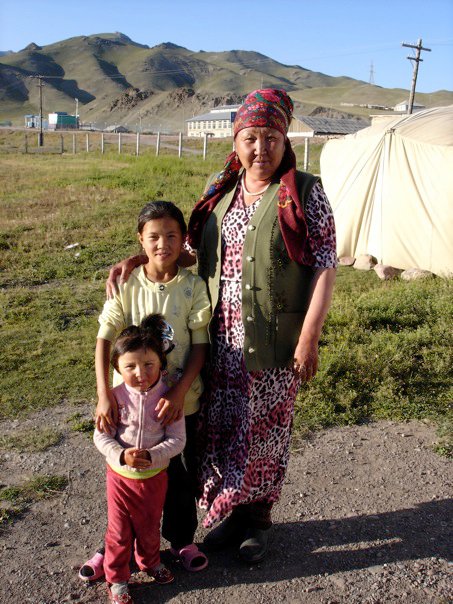 Central Asia is a land of secrets, and this year on UrbanDuniya I'll be unlocking those secrets with my new series The Secrets of Central Asia.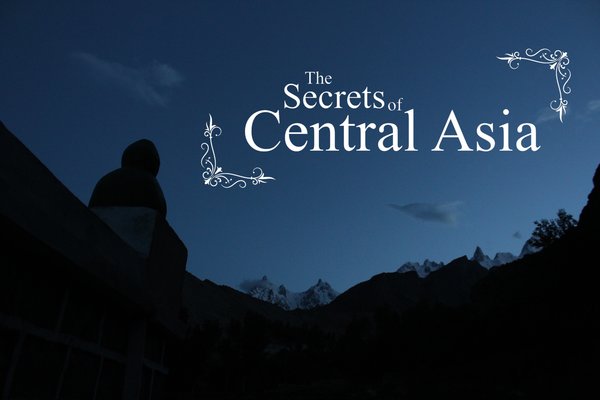 The Secrets of Central Asia is an interactive series, designed to allow the armchair traveller to 'experience' life on the road, by making decisions as they browse. You'll have the opportunity to travel along different routes, uncovering places and learning about the local culture. You'll be able to make decisions, like "turn left to Bukhara" or "turn right to Tashkent" as we travel together. There will be lots of photos, recipes, guest bloggers and even videos – subscribe to my YouTube channel for that, later in the year.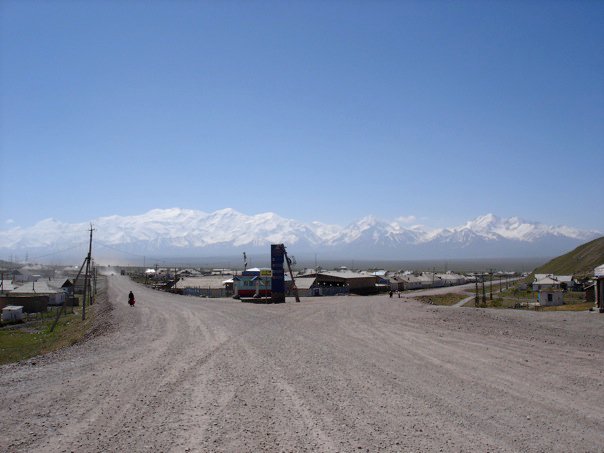 It all starts next Tuesday, 17th January, right here on UrbanDuniya!
Just above is the route map – we'll be starting in the east, from China, and throughout the year slowly making our way across the heart of the world's biggest continent. This, like 2017, is going to be big! Subscribe at the top of this page for intriguing weekly updates.
Welcome to The Secrets of Central Asia!