Tim Blight
Kashgar, China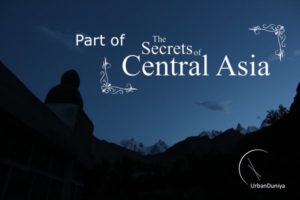 Muslim Kashgar in China's far-flung Xinjiang province is one of the country's most surprising cities. Here, the Secrets of Central Asia are plain to see, but perhaps for not much longer. I was lucky enough to visit this historic, fabled city before the last of it disappears…
After an arduous day's journey, I settled into my comfortable hotel room in the historic Silk Road city of Kashgar, before going out for a spicy Chinese dinner to celebrate our arrival in the world's most populous nation. Dinner was had with two Dutch tourists I had met at the border and who I quickly named "Double Dutch".
Kashgar has been a centre for trade for millennia – it is at the crossroads of China and the Far East, the Indian subcontinent, Central Asia and Russia and the Middle East. As such, Kashgar was globalised before globalisation was even a word. In the markets of Kashgar, it used to be common to hear any mix of languages; Mandarin (from China), Russian, Tajik, Kyrgyz, Farsi (Iran), Urdu (Pakistan), Pashto (Afghanistan) and even Turkish or Greek. Anything which could be traded would be traded, for anything. I set out one morning in search of the real Kashgar and was shocked and surprised at what I found.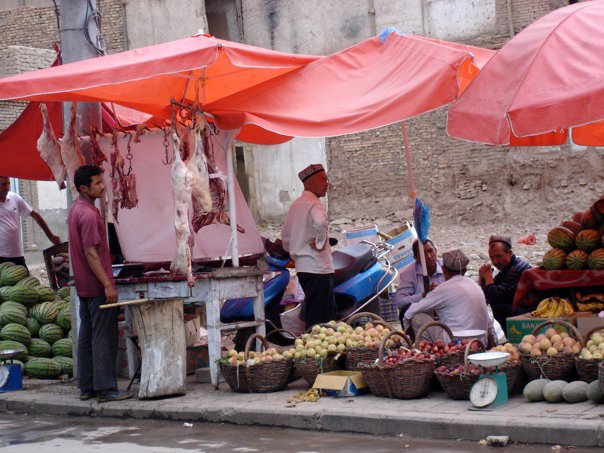 My hotel was just around the corner from Kashgar's old city. Strolling into the old town, weaving my way through fruit, vegetable, bread and grain stalls, I caught sight of some Islamic calligraphy embossed above an arched doorway.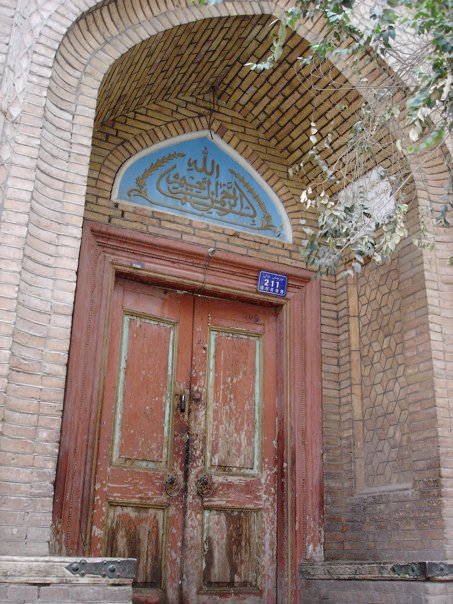 I stepped back to take a picture of it, and was nearly bowled over by a Uyghur man pushing a cart full of watermelons. The Uyghur (pronounced oo-wee-gur) people are the traditional people of Kashgar, Muslim, distantly related to the Turkish.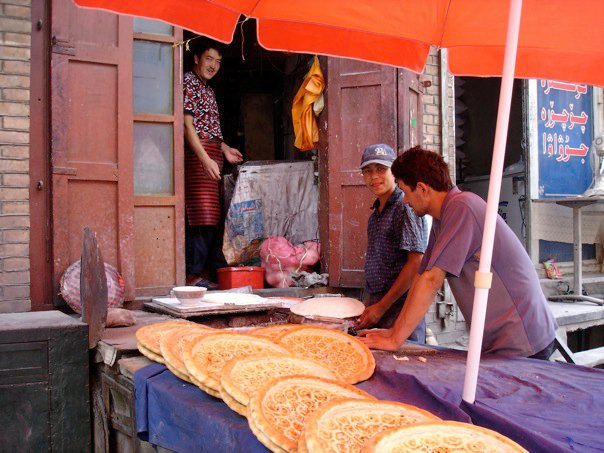 Nowadays the old town is gradually being bulldozed to make way for 'more Chinese' architecture, and touristy versions of the old architecture. In the modern, Beijing-ruled Kashgar, the Mandarin-speaking Chinese don't speak Uyghur. The Uyghurs can't (or won't) speak Mandarin. There is serious tension, and the Chinese government now have their work cut out making sure that the ethnicities live harmoniously.
The lovely Uyghur men and women I encountered on the street were busy with their daily duties, cooking kebabs in streetside stalls, fashioning handicrafts and fixing their cars. The street, one of the few remaining in the old town, was abuzz with activity, filled with smoke from outdoor ovens and alive with vibrant colours in food and clothing.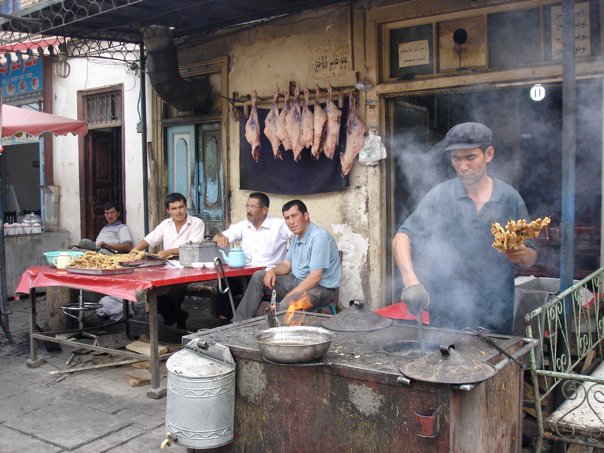 At the end of the street was Id Kah Mosque – one of China's oldest standing Muslim buildings. Inside, the yellow tiles contrasted with the lush gardens in the courtyard.
The building was full of tourists – both Western and Chinese, but was still serene and beautiful. I walked up to the prayer hall where a lone Uyghur Muslim man was praying. Then a Chinese tourist used the marble floor next to me as a spittoon as another Uyghur man watched on in disdain.
You would have picked up by now that I have some misgivings about the Chinese presence in Kashgar. Even clocks in Kashgar must legally be set to Beijing time, even though being 3500kms west, the sun sets about two hours later than it does in Beijing.
As my guidebook said, Kashgar has seen it all before – the Chinese are just the latest in a long line of conquerers that has featured the Mongols, Persians, Arabs and Afghans; perhaps Kashgar will prevail. Let's hope so.