Tim Blight
Review: Vanuatu by Far Flung Places travel guides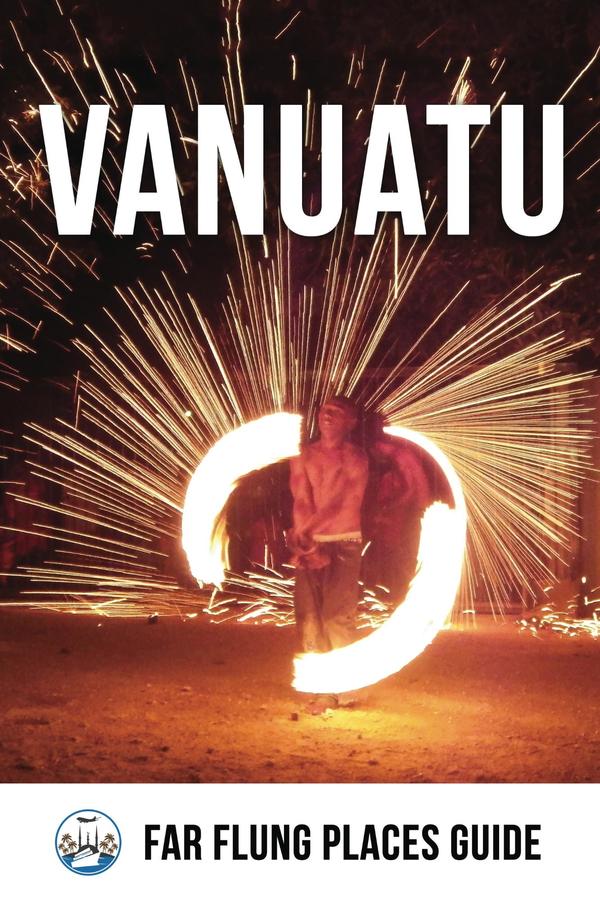 Simon Proudman from Far Flung Places has published his latest book, Vanuatu, and it's a winner! Simon is the writer behind Far Flung Places, the travel blog that takes you to the most remote corners of the globe while savouring the local history, music, volcanoes, beer and food. Last year I featured him on my UrbanLegends interview series, in which he talked about one of his favourite cities in the world, Yogyakarta. And just to prove that he's no flash in the pan, he also authored an excellent travel guide to Turkmenistan in 2014, one of the best (and only) guides to this mysterious country on the market!
Vanuatu by Far Flung Places' Simon Proudman is an excellent, comprehensive travel guide to this beautiful group of islands in the South Pacific Ocean. Mr Proudman has really done his research, and it shows – the amount of detail in each chapter is astounding, and will help anyone who wants to explore the nation.
He has obviously travelled extensively throughout the country, providing information not only on the 'main' attractions but also out of the way places which stays true to the author's promise of "Far Flung Places". One thing that I noticed and really appreciated about this guide is that the information doesn't filter out as the destination gets more remote – the author has really strived to be as complete and comprehensive as possible.
This guide is great even for armchair travellers, as it has lots of coverage of cultural aspects of travelling in Vanuatu, and really gives a valuable insight to this nation whose culture is rarely explored or properly understood by outsiders. The last section of the book is a collection of stories from Simon's travels around the archipelago, including surfing on the tops of active volcanoes, dancing to American pop tunes in small villages and an interview with local artisans.
Overall, the balance of essential practical information and interesting "stories from the road" makes this book an excellent guide for both the traveller and the armchair traveller. Highly recommended.
To purchase your copy of Far Flung Places' travel guide to Vanuatu from just US$8.37, click here!
Have you been to Vanuatu? What was your experience like? Comment below!