Tim Blight
Polo in Pakistan: the sport of kings in the valley of giants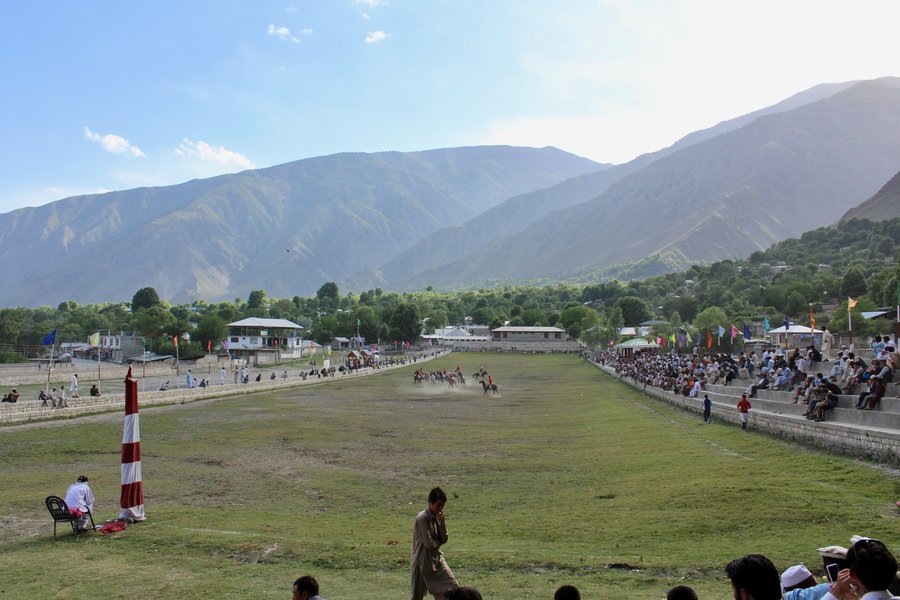 What is it with polo in Pakistan? The game where a bunch of men race around a field on horseback, hitting a ball around with long sticks doesn't seem remarkable in itself. The game was apparently brought from Persia (modern day Iran) to the northern areas of Pakistan centuries ago, and by all accounts has really taken off.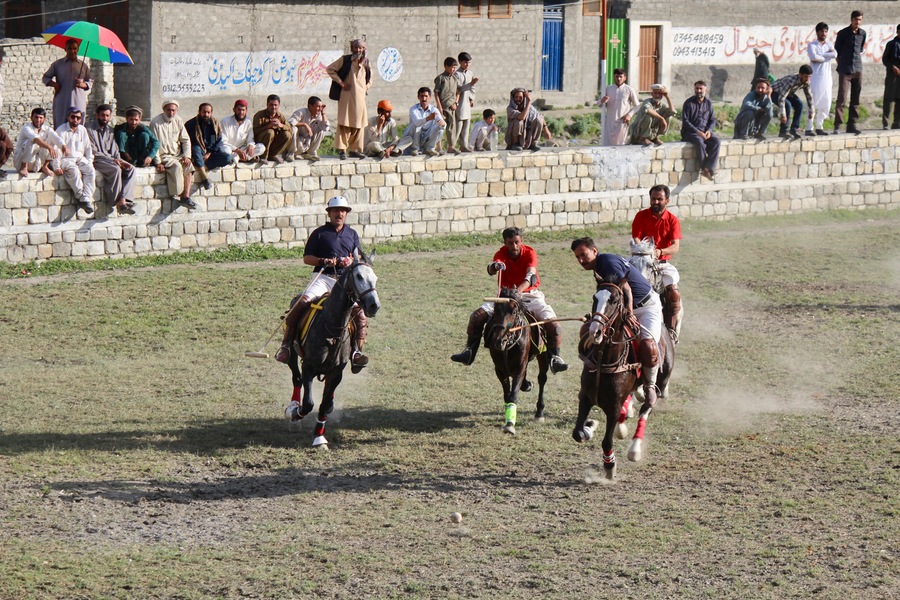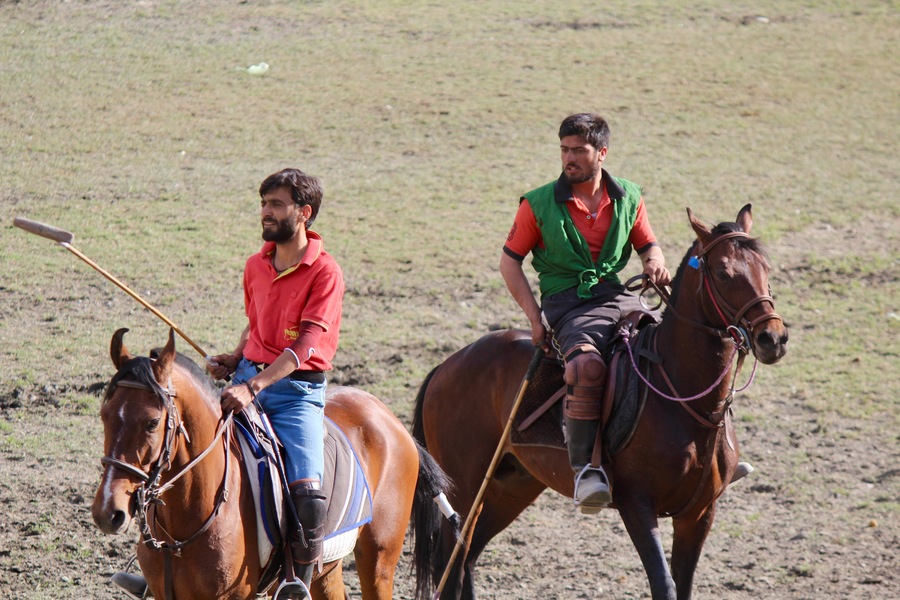 So much so that nearly every northern district of Pakistan plays the sport, and fields a team in a local tournament. And in case you were thinking that this is some game which exists on the periphery of society as it does in many western countries, think again, because polo in Pakistan is big business. Matches between local teams draw huge crowds, and the scene at local tournaments are akin to crowds at football matches in many western countries. Except, no booze, of course.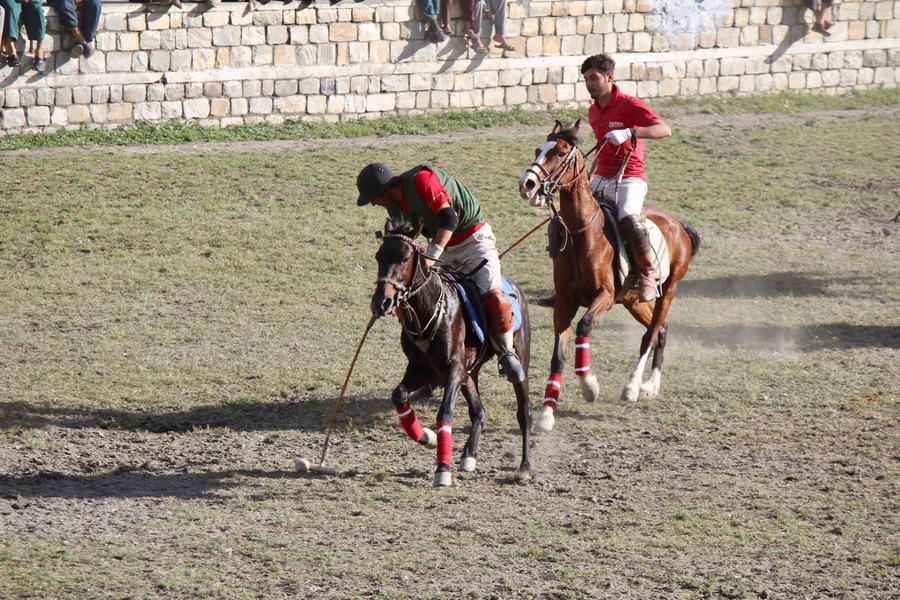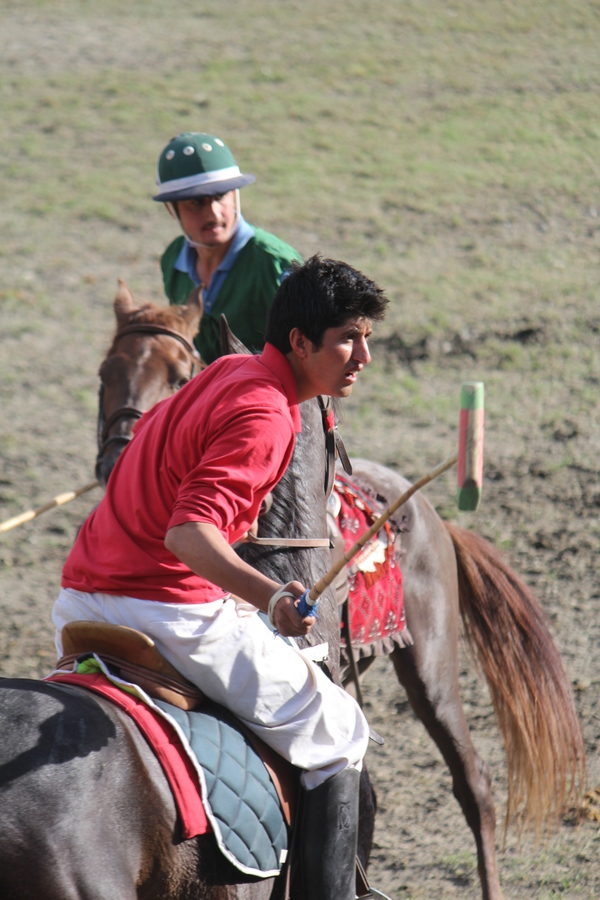 I visited the Chitral Polo tournament in May – the stunning location amid the mountains was picture perfect. Hundreds of people crammed into any available space to watch the local Chitral police command, the provincial Khyber-Pukhtoonkhwa police and a team from neighbouring Gilgit-Baltistan face off in a series of matches.
The matches don't last long – only about thirty minutes, divided into four parts each of seven minutes. The competition is fierce, with horses and players jostling for position amid the flying dust. The crowd gasps and roars every time a group approaches the goals at either end of the long field.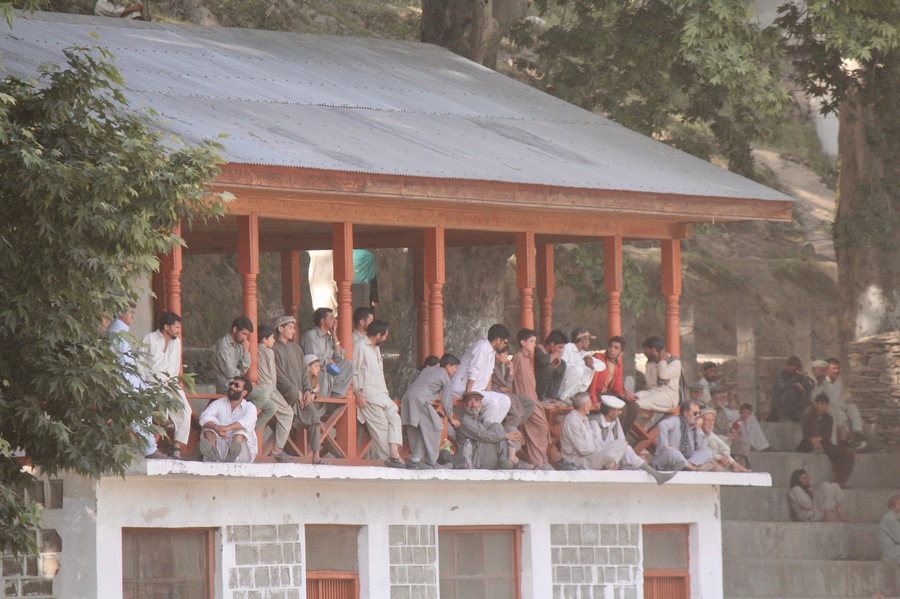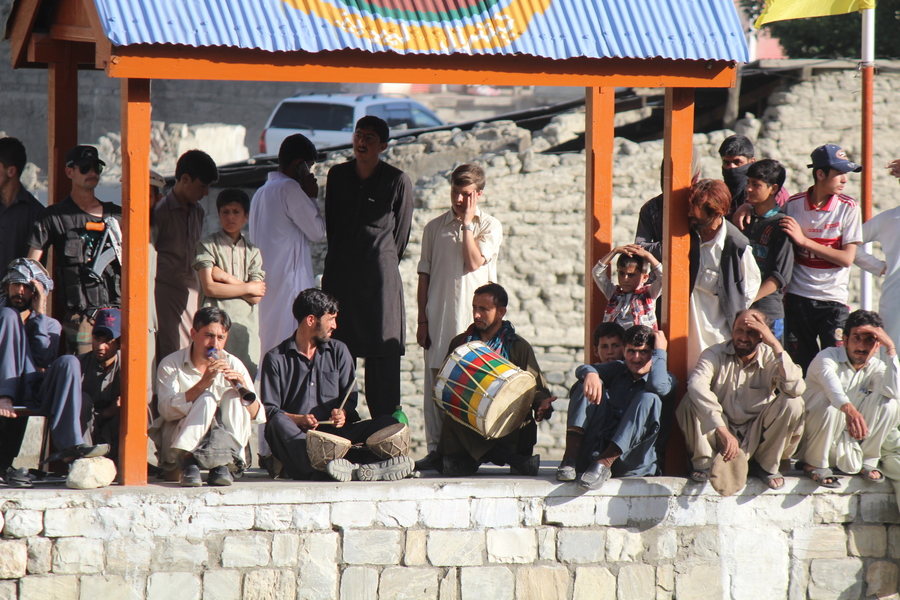 The biggest tournament of the year is undoubtedly the Shandur Pass Polo tournament, the culmination of the northern areas' summer competition. Annually, in July, a tent city appears 3,700 metres above sea level at the Shandur Pass. The mountain crossing marks the border between Khyber-Pukhtoonkhwa province and the region of Gilgit-Baltistan, and hosts the world's highest polo ground. Thousands of locals from both regions throng the pass for a glimpse of the match of the century.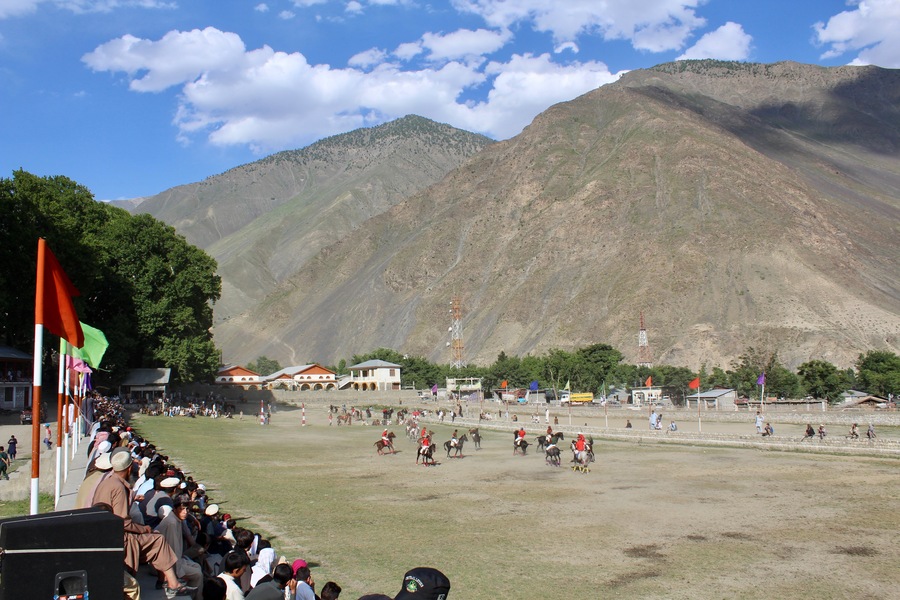 I hadn't even been planning to go and watch a polo match but when I arrived in Chitral my guard excitedly told me there was a match on, so I simply couldn't refuse! Entry for me (a guest) was free, but I believe there was a nominal fee for everyone else. And while I haven't stayed up to date with the polo season in Chitral since then, I'm still enchanted by the memories of the afternoon I spent watching the sport of kings in a valley amid the tallest mountains on earth.
Have you ever watched a polo match? What was it like? Comment below!