Getting a Pakistani visa in Canberra, Australia
As an Australian passport holder who spends half of his life in Pakistan, it stands to reasons that I would have a fair bit of experience in getting a Pakistani visa in Canberra , Australia. With my recent visa application coming through successfully, I figured it was time to put together a piece on how the process works!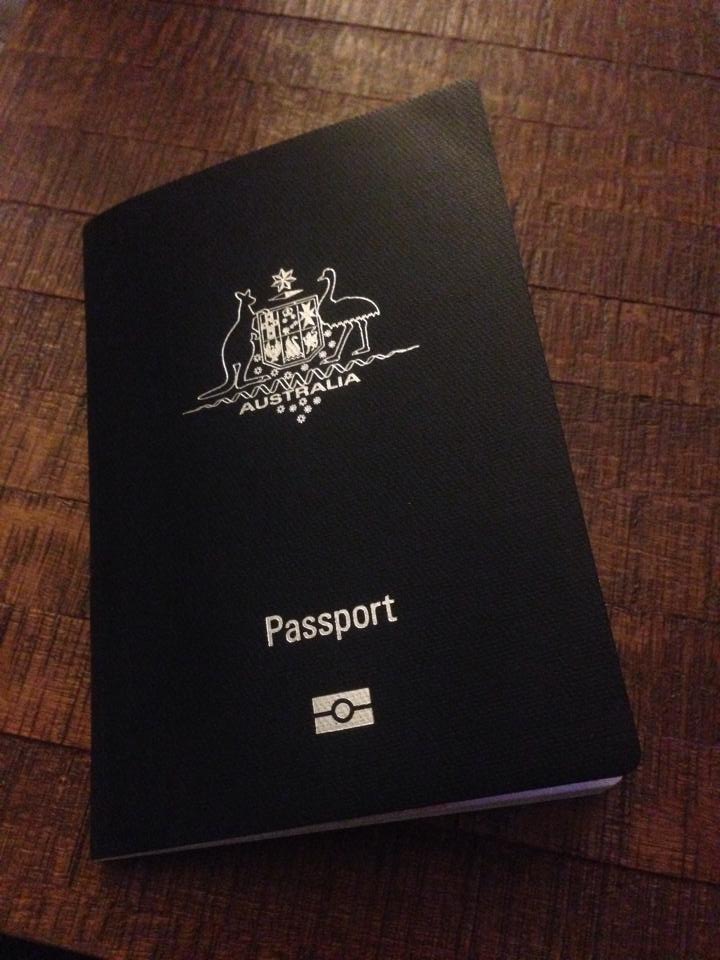 I have applied for a variety of visas for Pakistan over the years, however in this article I'll concentrate on the tourist or 'visit visa', as that's what most travellers are applying for. Before beginning, I should state that Pakistan's visa regulations are quite strict; you cannot apply for a visa outside of the country of which you are a citizen. This means that if you are, for example, a French passport-holder, you may only apply at the Pakistani embassy in Paris, regardless of where in the world you actually are.
The only exception to this is if you hold a residence permit of another country – for example if you are a British person residing in the UAE, you would theoretically be able to apply through the embassy in Abu Dhabi as long as you can produce your UAE residence permit.
The effect of this is that only Australians and residents in Australia may apply for a Pakistani visa in Australia.
Furthermore, Pakistan has issues with India and Afghanistan. If you have Indian or Afghani background, despite being an Australian passport-holder, you may be required to complete extra paperwork and the visa might take up to 6 weeks to process
The requirements for a visa application are listed on the High Commission's website – always check before applying to ensure they have not changed. At the time of writing you need to collect the following documentation;
Completed visa form (print from here)
2 passport-size photos
A bank order for A$70 or A$140 (details of bank order recipient can be found under "mode of payment" here)
Passport with at least 6 months validity
Bank statement from the last six months (usually downloadable through internet banking)
Travel itinerary (either a return flight booking, or proof of onward travel)
Reference letter from your employer (stating that you are employed by them, your period of leave, and when you are expected to return to work)
Letter of invitation from someone in Pakistan, with a scan of their national ID card
If you do not have proof of onward travel (for example, if you are planning to travel overland towards Iran, India, China or Afghanistan), then you have two options;
Provide evidence of hotel bookings in the country prior to and after your Pakistan visit, along with an intended schedule (type it on a spreadsheet and print it). No need to complicate matters by saying that you're entering from Iran or Afghanistan. Or…
Book fully refundable flights into and out of Pakistan for the dates you want to be there and apply with that itinerary, then cancel the flights later. Your port of entry and exit is not listed on the visa, so that won't be a problem. My friends over at Backpack ME have also discovered a great hack for booking refundable tickets.
If you are not employed, or if you do not intend to return to work in the foreseeable future, you can provide a letter explaining this. If you are a student, you can submit your proof of enrolment.
The letter of invitation from someone in Pakistan is the real sticking point for many would-be visitors. If you have a friend in Pakistan, they can write, sign, scan and send you a simple letter explaining the dates that they are expecting you to visit. Don't forget to get a copy of their CNIC card (national ID card).
If you do not know anyone in Pakistan, I've heard good reviews of Karakoram Bikers and their Letter of Invitation (LOI) Service.
And that's it! Courier the documents along with your passport (and maybe a short cover letter, explaining "please find enclosed…"), as well as a paid, self-addressed courier envelope, and send it off to either the Consulate in Sydney (if you live in NSW) or the High Commission in Canberra (for everyone else).
The processing time is listed as 4 – 6 weeks, but in my experience visas are often issued in under two weeks.
Happy travels!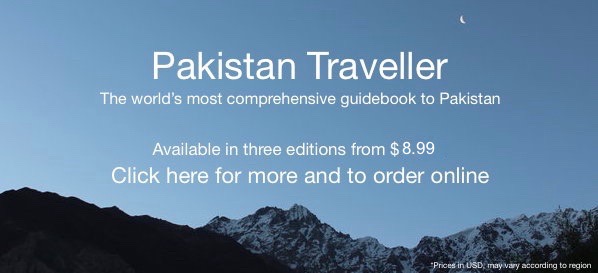 http://urbanduniya.com/pakistantraveller/wp-content/uploads/2018/01/10430828_10153096387016119_3257847819926060585_n-2.jpg
558
749
Tim Blight
http://urbanduniya.com/wp-content/uploads/2017/03/FINAL-UD-Transparent-logo-300x222.png
Tim Blight
2018-01-09 10:00:29
2018-01-08 20:24:54
Getting a Pakistani visa in Canberra, Australia