Tim Blight
Welcome to Pakistan Week on UrbanDuniya, a five day online festival of the place I call home. This Friday, 14th August, will mark Pakistan's 68th birthday as a nation state, and the celebrations in Lahore, Karachi and beyond promise to be a riot.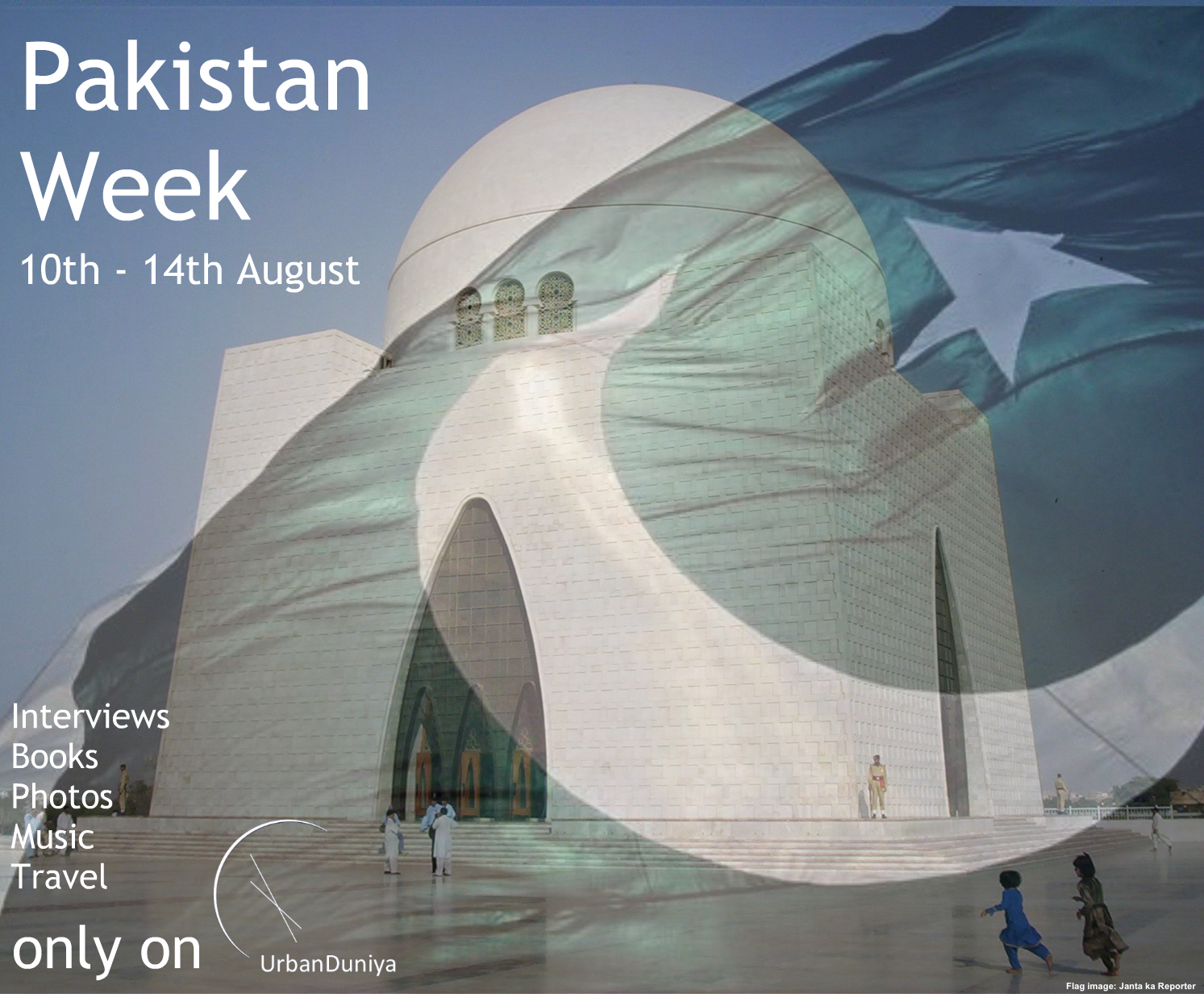 My virtual birthday cake for the nation will feature daily interviews with interesting and inspiring Pakistanis, beginning today with musician Umar bin Naeem. Tomorrow I have a special Pakistan edition of my UrbanLegends travel bloggers interview series, featuring Ali bin Rizwan. On Wednesday we're meeting designer and writer Hiba Arshad, and on Thursday we're booked in with social worker and activist Ghalib Khalil.
On Friday, Pakistani Independence Day, we blow out the candles with the official launch of the paperback version of Pakistan Traveller by UrbanDuniya.
What's a party without music? Stay tuned to the UrbanDuniya Facebook page, where I'll publishing links to my favourite songs from and inspired by Pakistan; a mixtape of passion for this great nation. Across Facebook, Twitter and Google Plus accounts I'll be reviving my old travel articles from Pakistan; great reading anytime, whether you're a traveller or an armchair traveller. And on Instagram there will be a constant stream of pictures from Lahore as the city and the nation come alive.
Azadi (freedom), maaza (fun), rang (colour), ishq (love), and junoon (passion). This is the party of the year on UrbanDuniya, and you're all invited!