Tim Blight
Pakistan Traveller 2017
Seventy years ago today, on the 14th August 1947, the modern nation state of Pakistan was born. In the seventy years since independence stability has been elusive, and particularly in the past fifteen years Pakistan has dropped off the radar of many would-be travellers.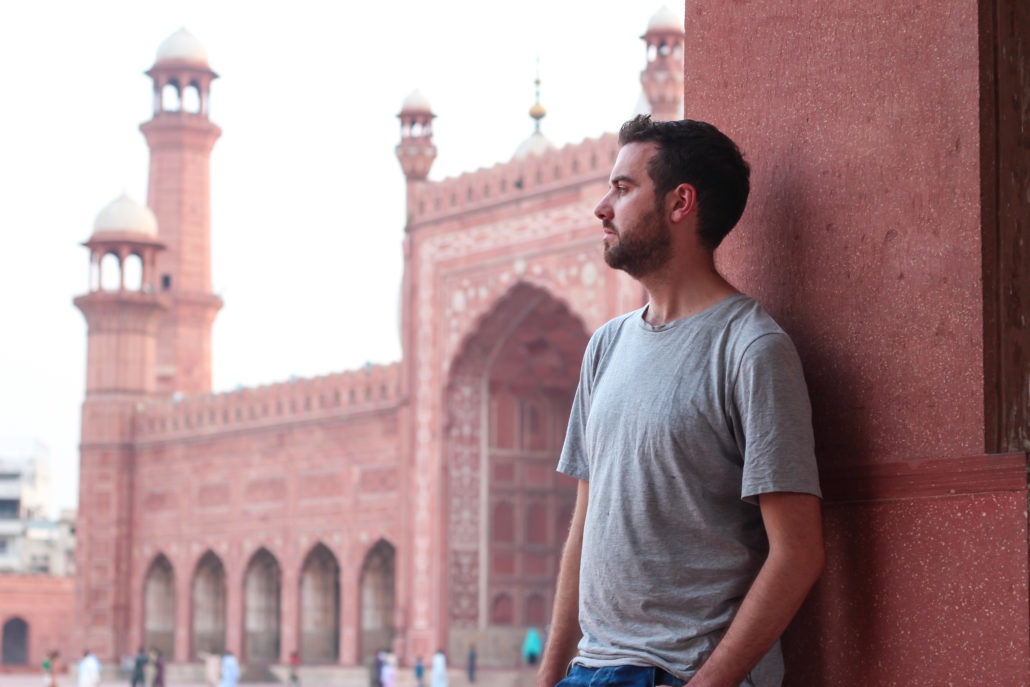 I've been living here for four years, and working on this book for at least two, and I'm ready to share my home with the world.
Today, I'm bringing you the travel world's best-kept secret; Pakistan is open for travel, largely accessible and certainly doable if you dare. For those who dare, what lies ahead is the adventure of a lifetime; incredible experiences, legendary hospitality and a land rich with natural wonders. Dare to have your perceptions challenged.
Today, I'm launching my latest book – Pakistan Traveller 2017.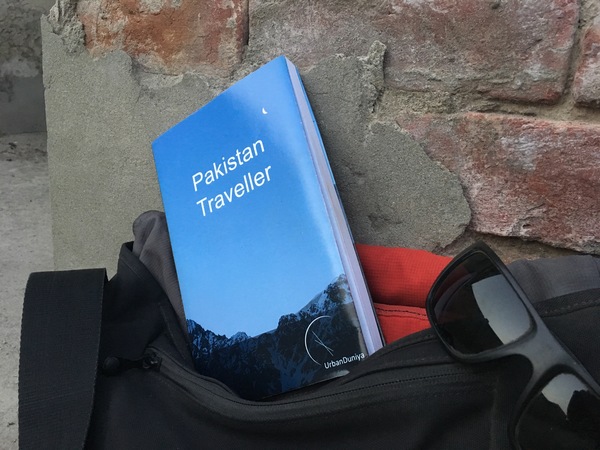 It's already been described as the best travel guide to Pakistan in the market, and it's on sale now. Fully revised and updated from the 2015 edition, I have covered all of Punjab, Sindh and Gilgit-Baltistan, as well as the Chitral and Kaghan Valleys in Khyber Pulhtoonkhwa.
It contains cultural tips, hotel listings, transport details and costs, safety advice, more than 50 maps and all the details you need to plan and get the most out of  your Pakistan adventure. It even contains an Urdu phrase guide to help break down any language barriers that you may face.
Pakistan Traveller comes in three versions;
Full Colour featuring some beautiful travel photography
Budget black-and-white containing all the same information but at a third of the cost
eBook to carry on your smartphone, tablet or notebook computer – Kindle or PDF.
They are available from Amazon or Gumroad, click here for more details.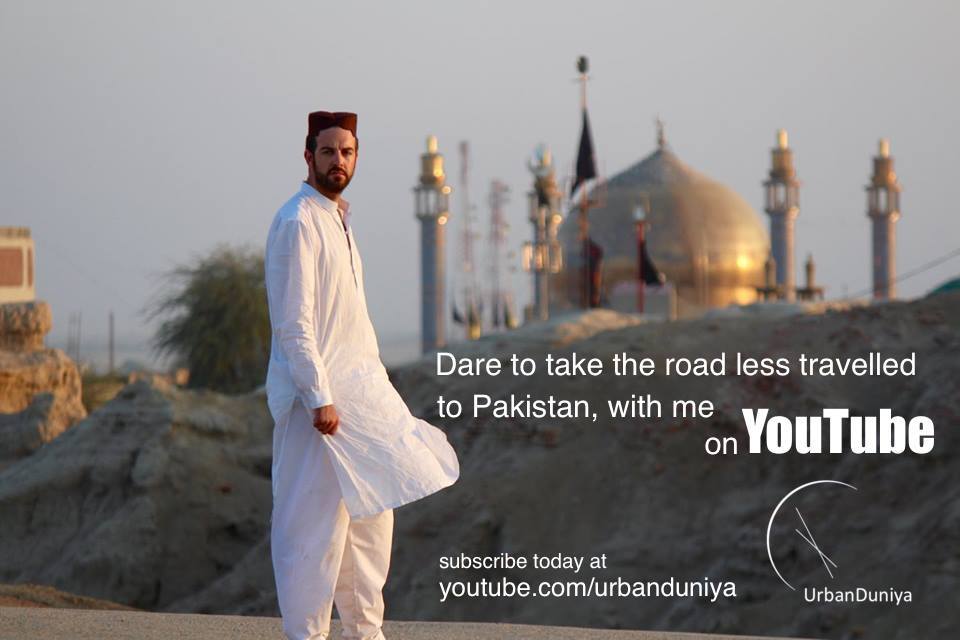 From this Sunday, I'll be taking you on a journey around Pakistan with my weekly videos on YouTube; while it doesn't quite compare to actually being there, I'd love you to come along with me on my travels around the country I love enough to call my home. Click here to see more and subscribe.
You might have also noticed that UrbanDuniya has a whole new look, the first time since 2014. The immersive new site is fully integrated with my book, so please spend some time looking around, and I hope you like it!