Tim Blight
Lijiang, Yunnan, China
This post recounts part of a journey of mine to Lijiang in southwestern China in 2012.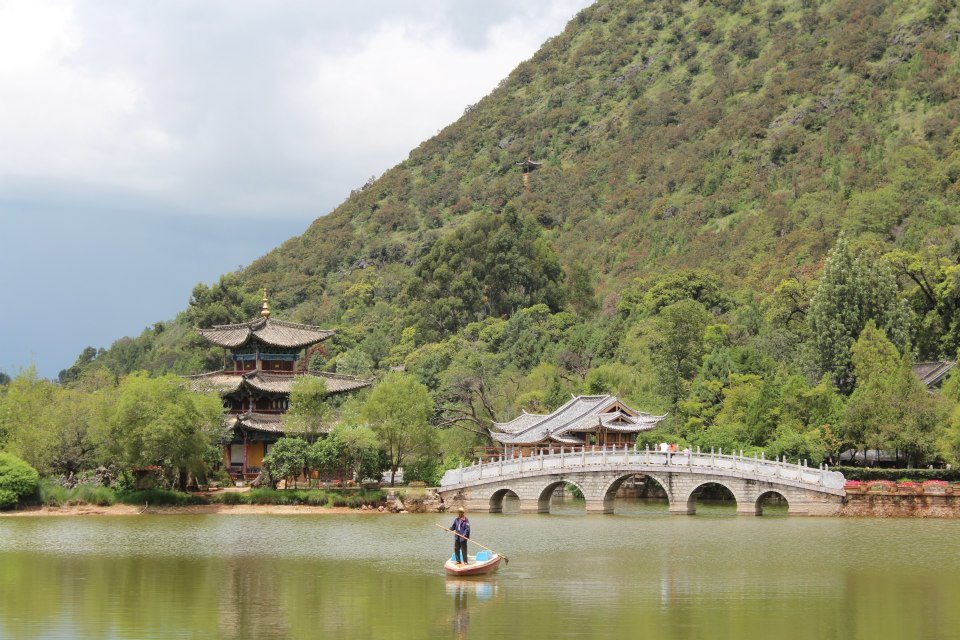 Kunming is a large city in China's south – it's an important city for business, being so close to the borders with Vietnam and Myanmar (Burma). It is the capital of China's Yunnan province. The city is also a fairly important gateway to China, with a new, cavernous, seriously spectacular airport receiving flights from India, Singapore, Malaysia and Thailand.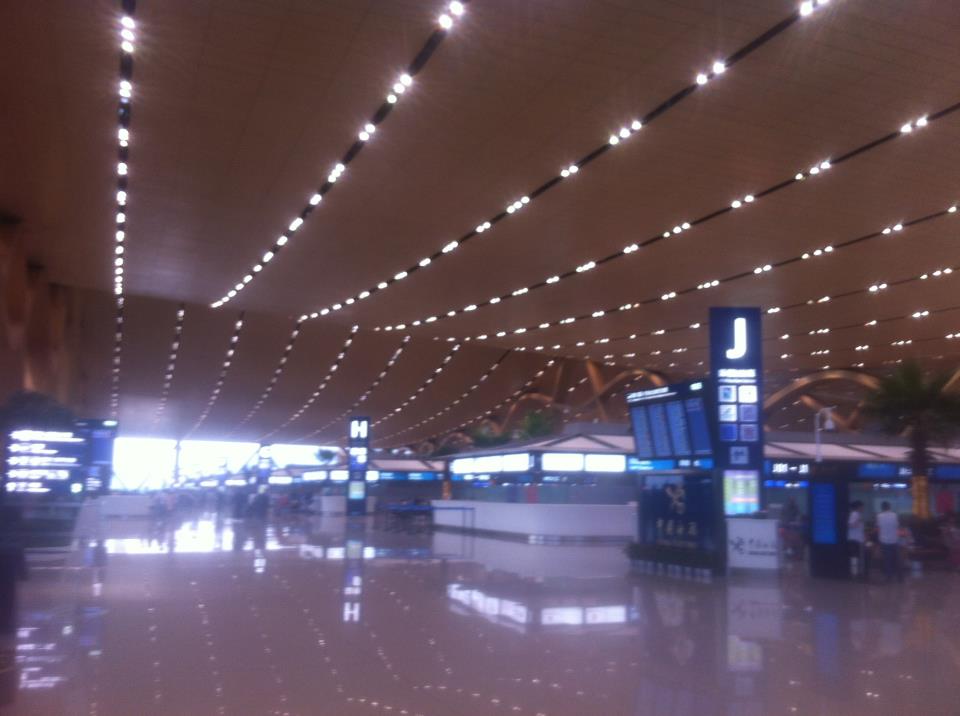 Delayed, I spent a few hours in the terminal sorting out my connecting China Eastern Airlines flight at no extra charge, then eventually checked in to the domestic leg to Lijiang.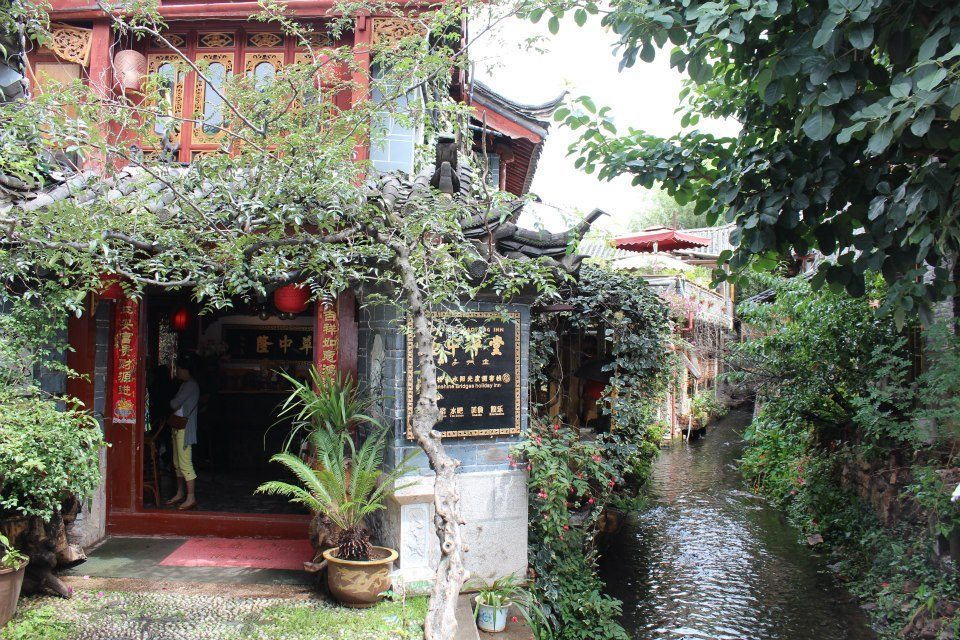 I arrived late into Lijiang, at about 1am. Lijiang is a medium-sized tourist city designed to recapture the old style of Chinese towns, replete with turreted roofs and tea houses. Lijiang is home to the Naxi people, a small ethnic group with their own language and traditions. Newly middle class Han Chinese flock to Lijiang in their thousands to see a piece of the "Old China" and learn about the Naxi tribes.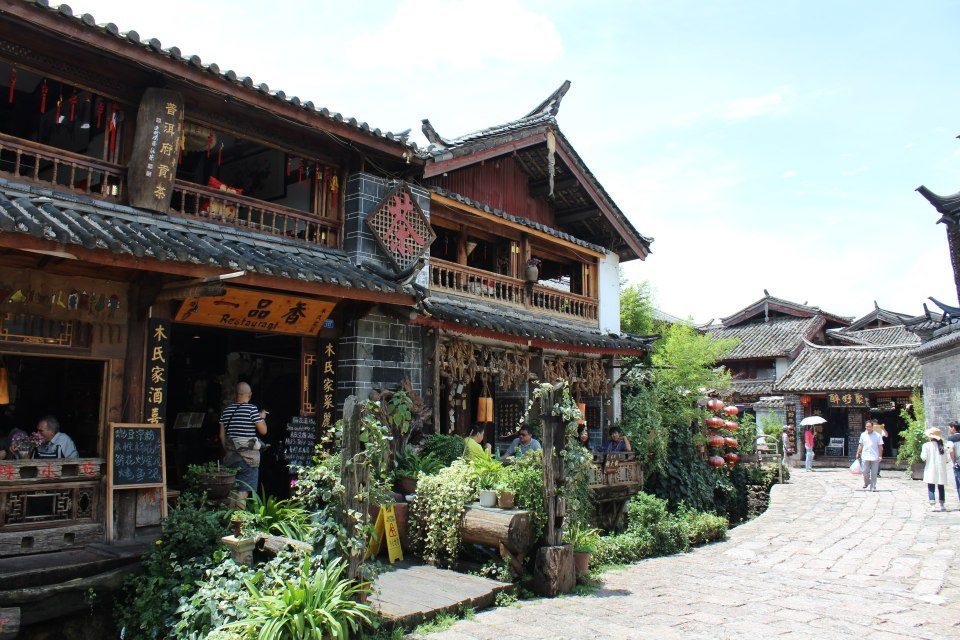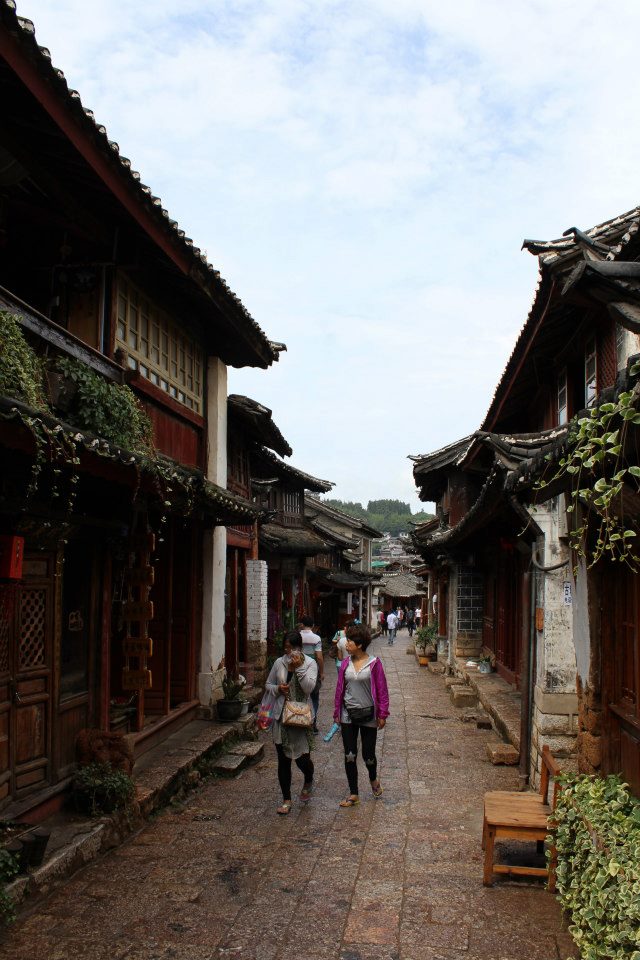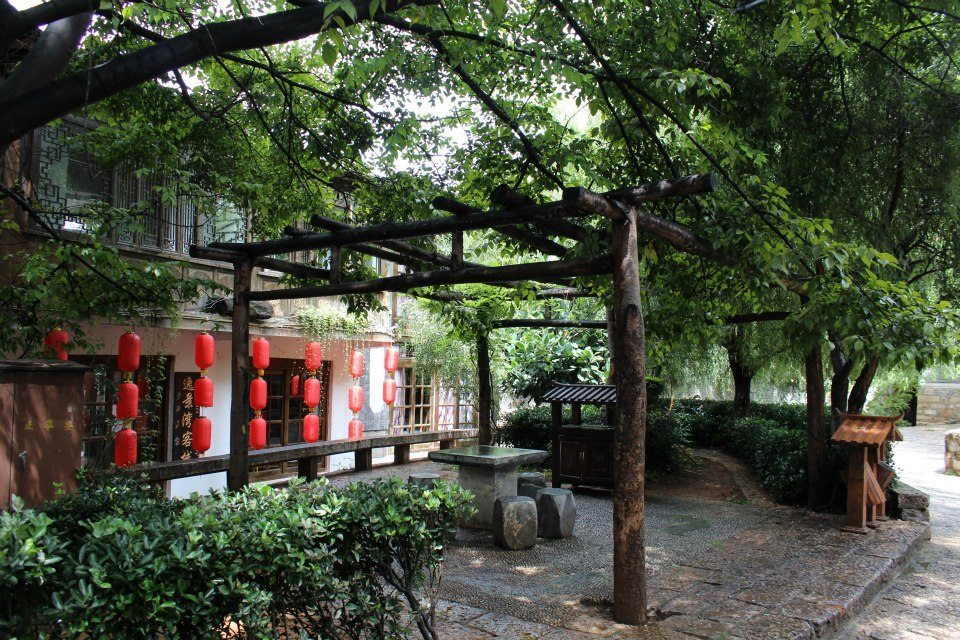 Honestly, it's all a bit contrived; Lijiang's 'old town' was actually built specifically for tourists about fifteen years ago, so it's not really old at all. However if you can put that out of your mind and just take it at face value, you can still spend an enjoyable day sipping the local tea, poking around temples and wandering the photogenic cobblestone markets. I stopped in for lunch at a small restaurant beside a canal where I ordered a vegetable noodle dish.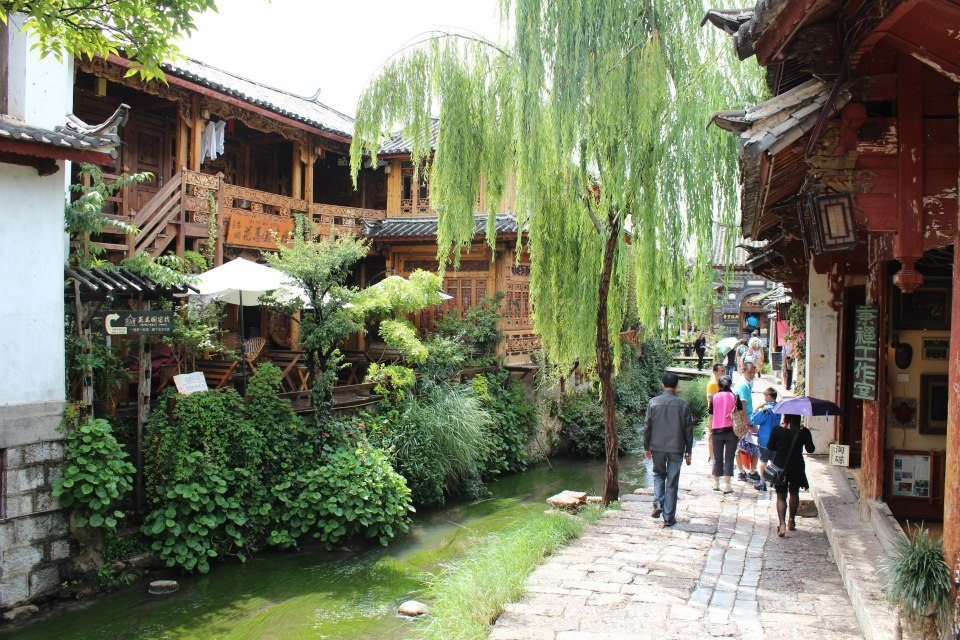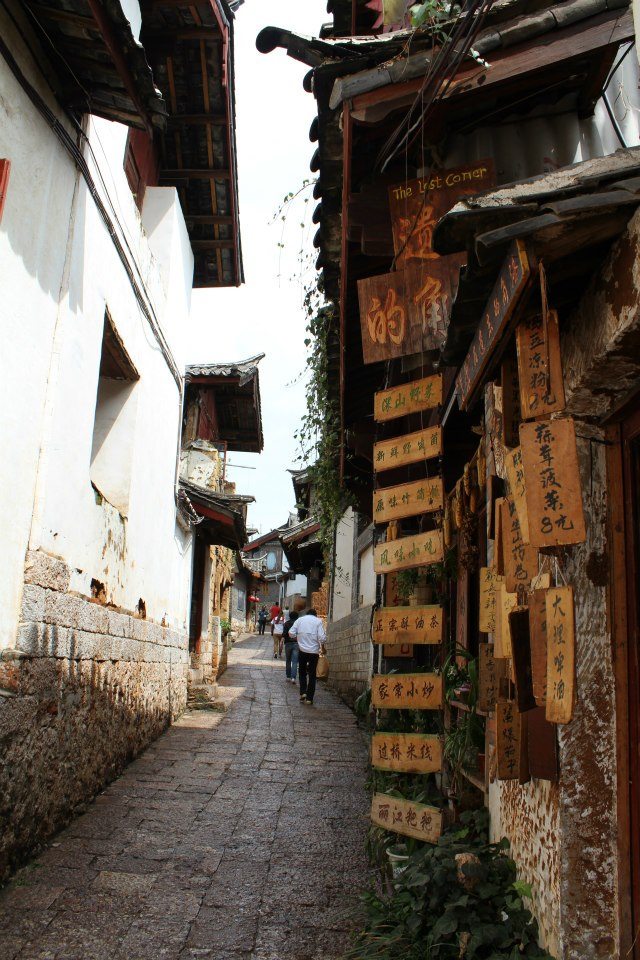 In this part of China, learning to eat with chopsticks is your only hope of getting a meal. Likewise learning a few words in Mandarin – in some small towns, even the word "Hello" is met with blank stares.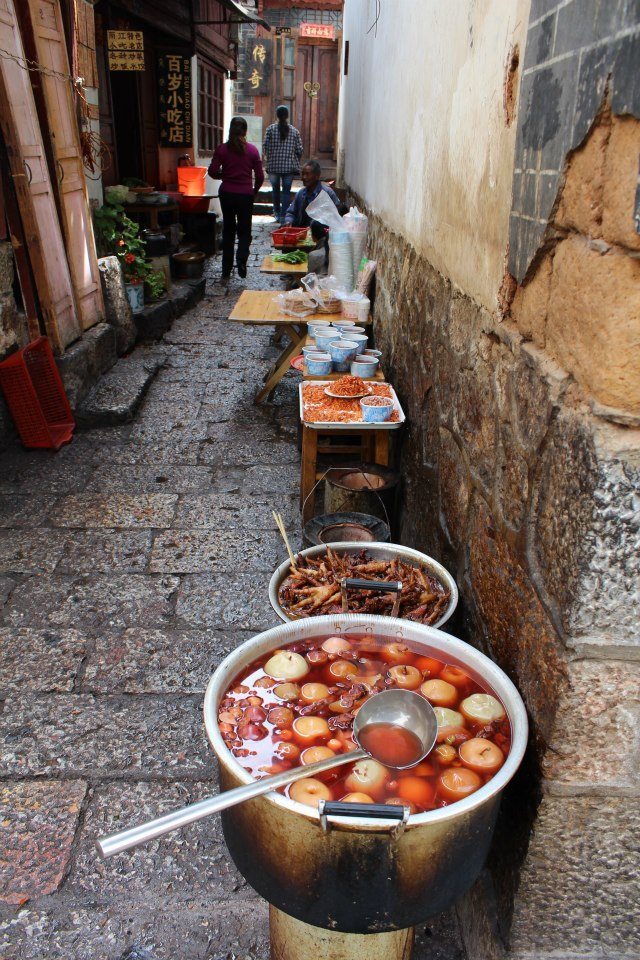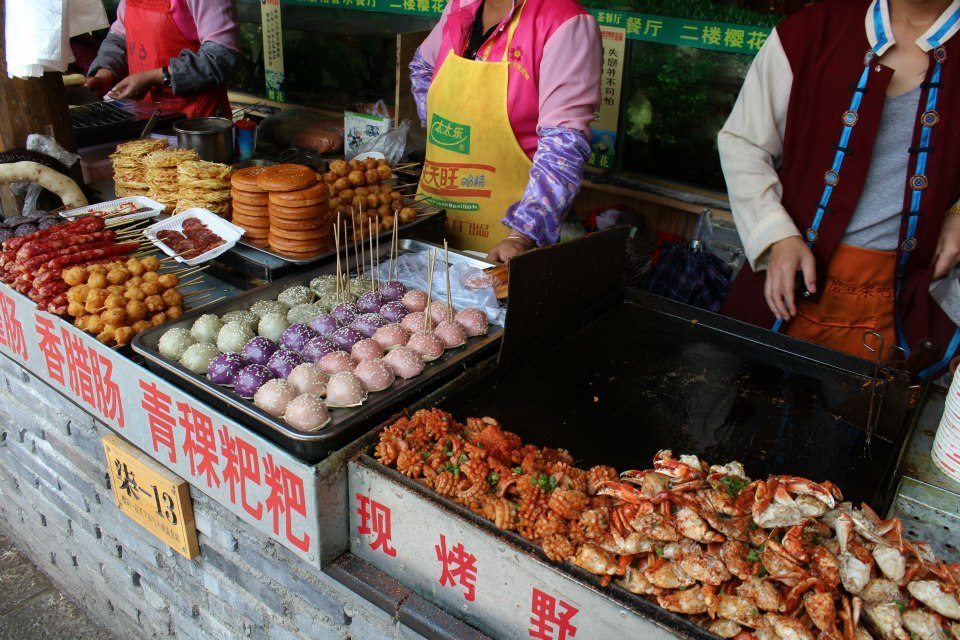 While in Lijiang I stayed at the very friendly, family-run Panba Guesthouse. I ate dinner with the Panba family who had cooked up a delicious vegetarian storm. (Non-vegetarian option is standard, but contains pork).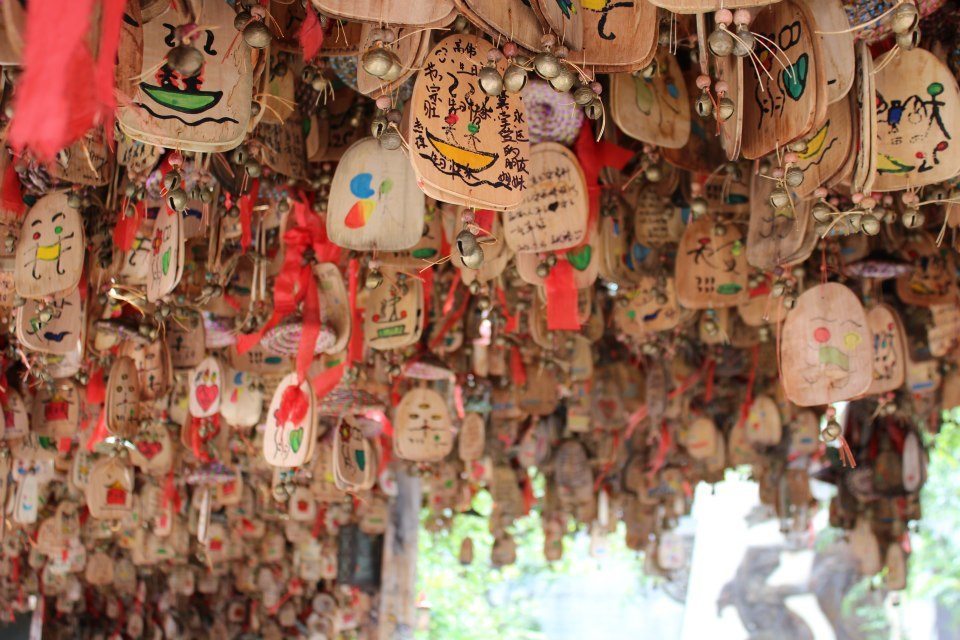 Have you visited Lijiang, or China's Yunnan province? What did you think of it?