Tim Blight
Journeys in the land of Biryani
Biryani is not just a dish, it's an experience. To eat it is to take in the subcontinent whole; spices, rice, regal splendour, religion, controversy and history in one fell swoop.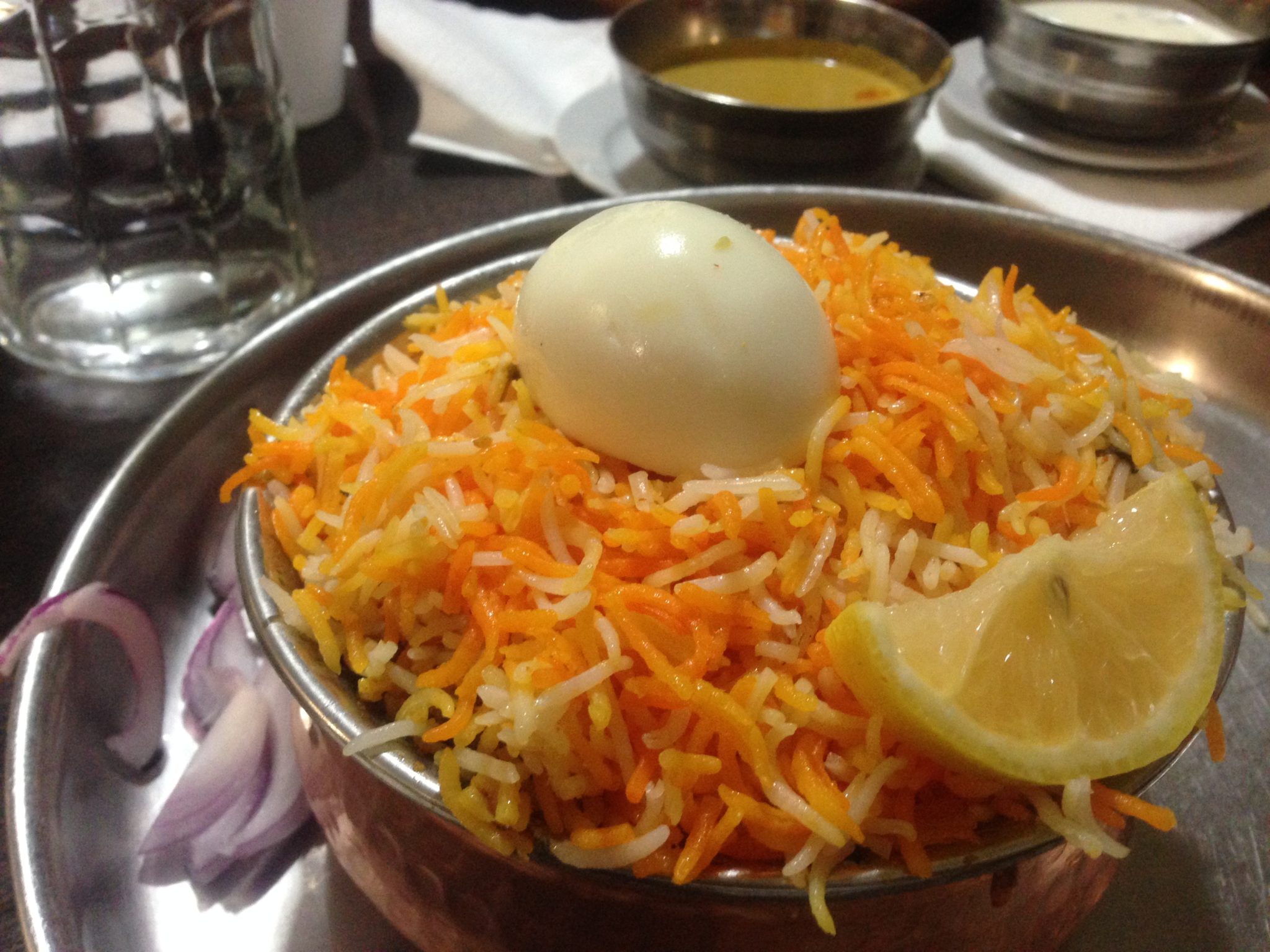 When my fellow blogger, travelling foodie and all-round awesome friend Anna Johnston asked me to contribute my favourite food experience for her website shenANNAgans, I knew exactly what to write about.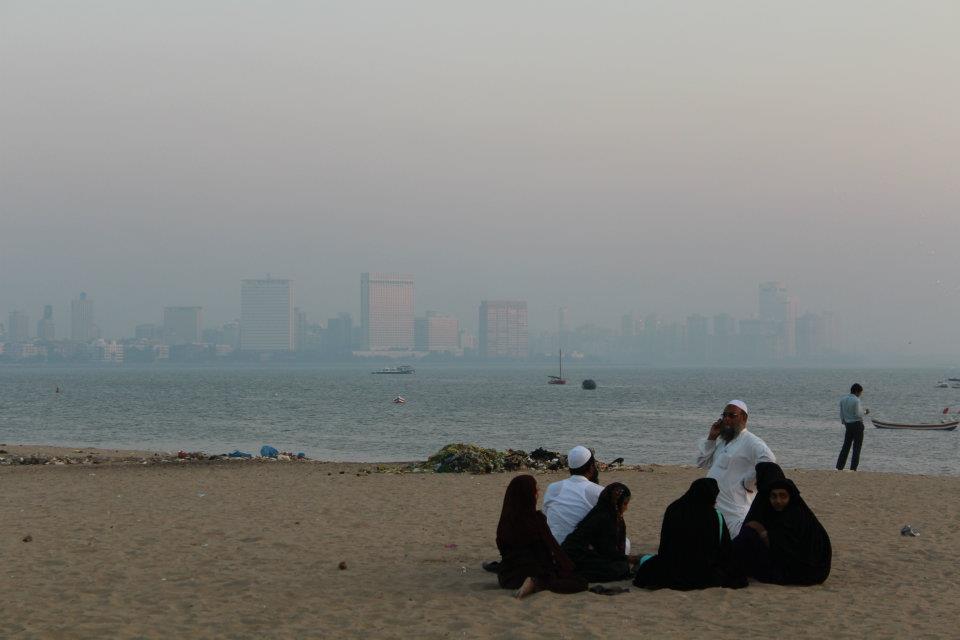 Biryani is one of my favourite dishes of all time, both to eat and to make. I'm also madly in love the story behind it, the variations of it, its history in the streets of Lucknow, Delhi, Hyderabad and Karachi, and its current status (and controversy) as the de facto national dish of Pakistan. It has followed me, and I've followed its aromatic masalas, as I've travelled from the small fishing village of Sur in Oman, to Mumbai and through to Lahore.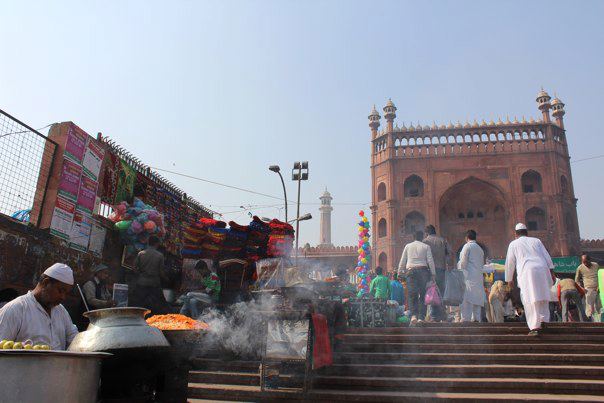 Come with Anna and I on a journey in the land of biryani, with my guest post on shenANNAgans – just click here.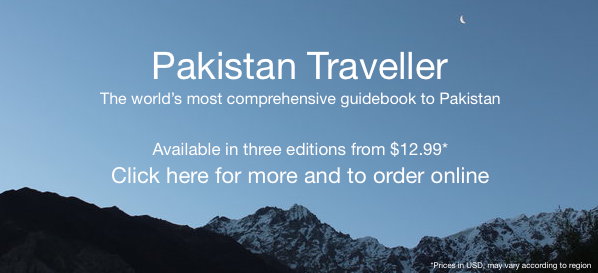 Have you ever felt that a dish simply encapsulated a country or region? Tell us more!