Tim Blight
Passu, Pakistan
Today I'd like to introduce to you one of my favourite places in the world. Passu is a tiny hamlet in the far north of Pakistan, across the Hunza River from a group of mountains known as the Cathedral Range.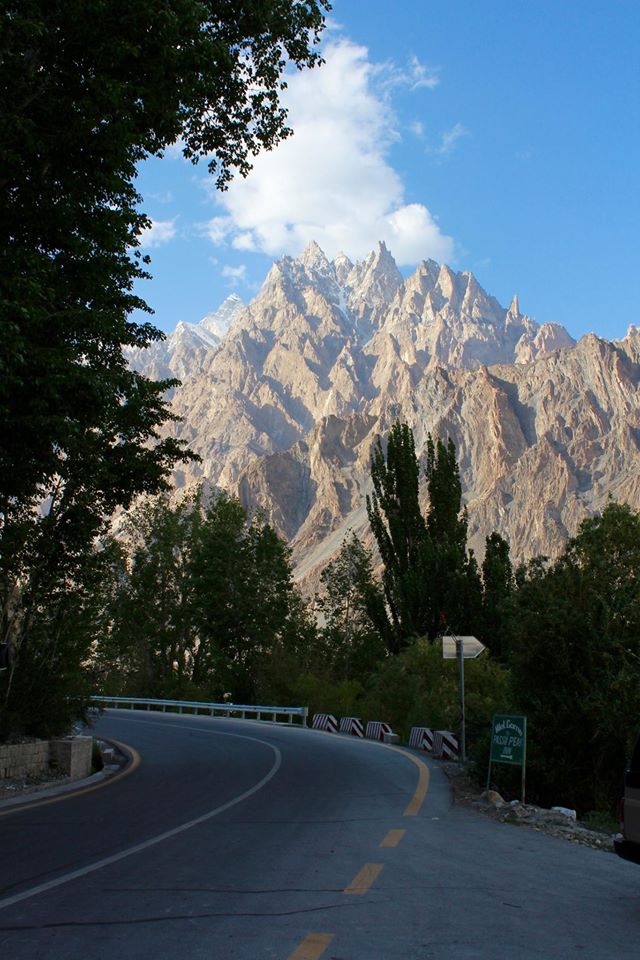 Standing in the village of Passu, where life carries on as in any other village, these jagged peaks are uncannily dramatic. It would be easy to say this is heaven on Earth, but there is something altogether otherworldly about this place.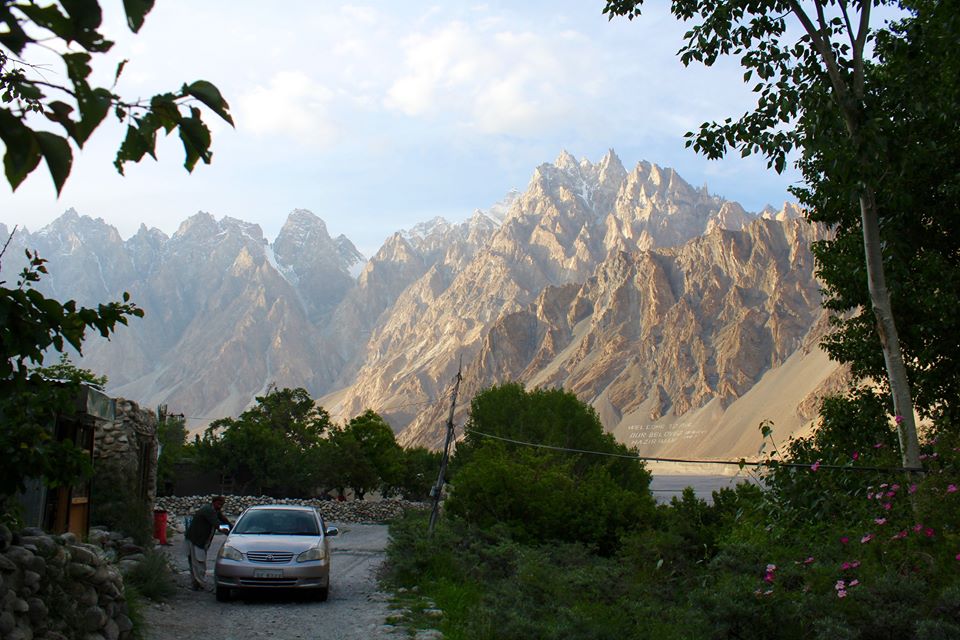 Introducing Passu.
What is your favourite place in the world? Comment below!