Tim Blight
Laiza Garcia of Make Fast Mooring
Laiza Garcia is the customer relationships and marketing manager of Make Fast Mooring. Laiza has been living in Melbourne for many years and has been part of this innovative new company since its inception. Read on to find out what Make Fast Mooring is all about, and why Laiza calls Melbourne home…
What is Make Fast Mooring?
Make Fast Mooring is a community marketplace to find, rent and share available moorings and berths in sailing locations globally. It is quickly growing into a leading platform connecting mooring owners (marinas, clubs and private owners) with yachting lovers who need a mooring space through an easy-to-use digital platform.
How and why did you start Make Fast Mooring?
The idea was born in 2015 when some of our directors (co-founders) were sailing around the Mediterranean and realised that life would be so much easier if they could access mooring and berth rentals from one digital platform. That prompted a 'lightbulb' moment – why can't people easily rent or share moorings in the same way they rent their spare rooms or homes via a platform like Airbnb?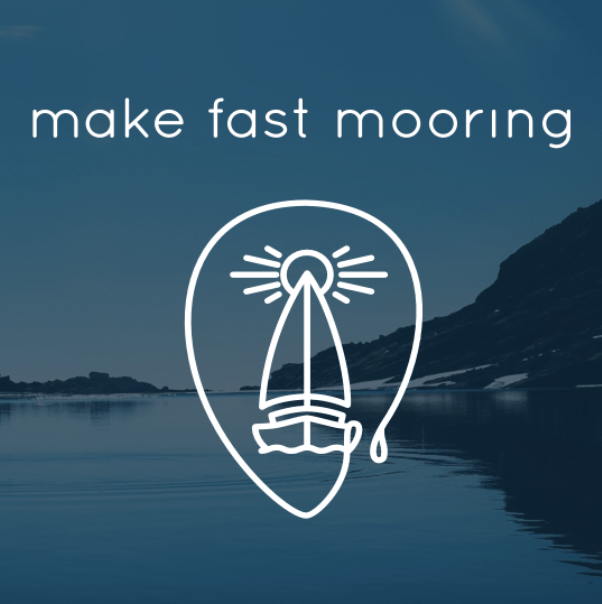 What makes Make Fast Mooring special?
That all the co-founders love sailing and share the love of being by the sea. We like to call ourselves sea lovers. Moreover we understand the real need for this service in the sailing community as we understand how difficult is to find a berth or mooring after sailing for a long journey, when you reach shore you just want to find a place to berth before night arrives. Also, the sailing community is big, but there is no channel to join us all around the world to help each other to make our sailing experiences easier. Even from an ecological perspective, we don't want to affect the marine life by building new moorings or berths, we want to effectively re-use the actual moorings and berths infrastructure.
Do you enjoying sailing yourself?
I do! Compared to the rest of my co-founders I'm not an active sailor like them, but I love to sail from the relaxing perspective… my friends know how to sail and I enjoy the ride! Of course I help here and there… and next summer I will start lessons.
What is your favourite travel destination?
The Mayan Riviera; it offers so many places to visit, from scuba diving at one of the biggest reefs around the world (Cozumel) to snorkelling in crystal clear water "cenotes" (natural pits) or just sailing on the turquoise sea water and stopping to swim with the turtles. It's just heaven on Earth for me, it's just amazing! And the best Mexican food is also from this area, so its the best combo!
Where do you see Make Fast Mooring going in the future?
I see Make Fast Mooring as a trusted community that will help to join sailors around the world by helping them making their sailing experiences more pleasant and by having a big positive impact on the marine life by reducing the need to create more moorings or berths around the world.
Why did you choose to live in Melbourne?
I think few cities can provide the blessing of providing both landscapes, beaches and gorgeous gardens within walking distance. Either way, if you feel like having a walk on the beach or laying on the grass, being able to relax is a blessing in life – and to add the beautiful food culture that the city offers, it's amazing!
What's your favourite way to spend a Saturday in Melbourne?
I love to wake up bit late and go to my yoga and meditation class, then walk home for lunch time to catch up with friends. After that, just chill out or do some calls to family and friends. At night just get ready for dinner or movie with my friends.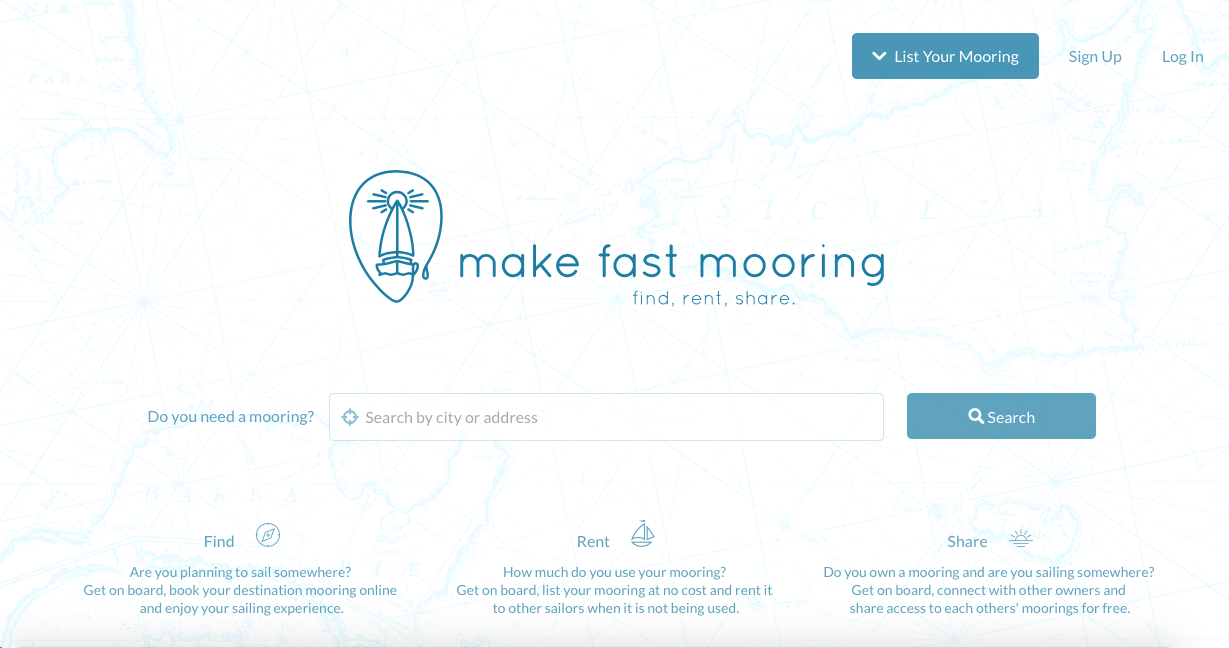 Make Fast Mooring is online and active now! To find out more, go to MakeFastMooring.com! You can also connect on Facebook here.