Tim Blight
Humayun's Tomb, Delhi
Last week I wrote about the incredible streets and history of Chandni Chowk in Delhi, and the spiritual calm of the Lotus Temple in the outer suburbs of New Delhi. It was then time to turn back to the centre to visit Humayun's Tomb, one of the highlights of any trip to India's capital.
Humayan was the second Muslim ruler of India – Babur the Afghan's son, and Akbar the Great's father. The Muslim dynasty were known as the Moghuls. It's my opinion that India's greatest monuments were given to it by the Muslim Moghuls. If this is true, then it must be proved by
the Taj Mahal, and also by what is often considered the forerunner to the Taj, Humayan's tomb in Delhi.
Gordon and I walked the stately garden path towards the tomb. The gardens were perfectly symmetrical – almost like a floral version of the Taj Mahal. Being Afghan/Persian in heritage,
the Moghul emperors knew what a good garden was, and they stuck one in front of everything they built.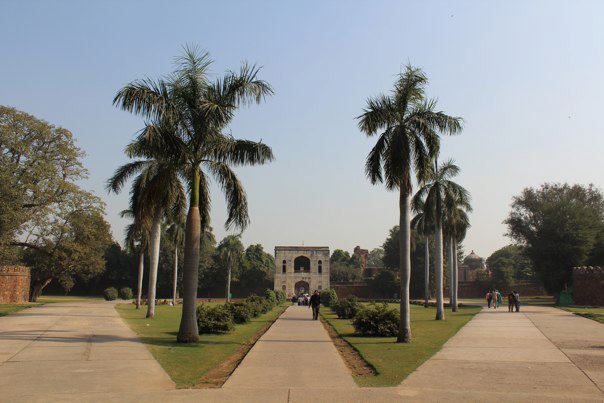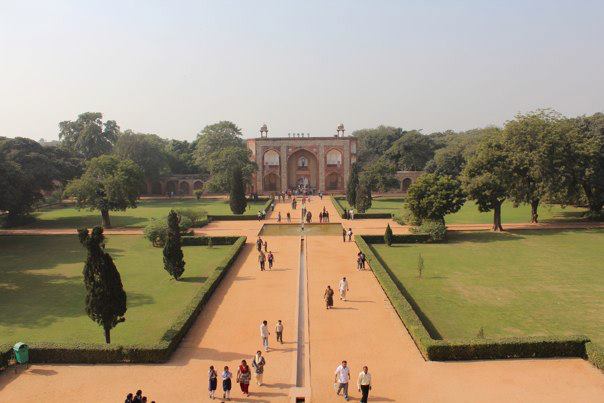 Approaching the main gate of Humayan's tomb was just like approaching the Taj Mahal. Through the gate the monument can be spied, although this time it's copper red – a reflection of the cheaper, local building materials used here. Nevertheless, once it's seen for the first time, and much like the Taj Mahal, it takes the breath away.
It is smaller than the Taj, and less ostentatious, but still very memorable. Moreover, the gardens here are more intimate, and have a slightly more reverential feel than at the Taj where the building steals the show.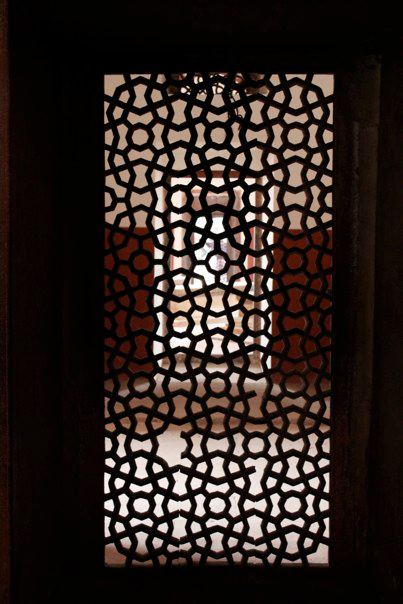 Humayun's Tomb is easily one of my favourite places in Delhi; partly for its grandeur, and partly for how it sits happily amid the chaos of the city outside – just another part of the streetscape in India's capital, where the new and the old are one and the same.
Have you ever visited an impressive shrine or tomb? Tell us more, in the comments below!