Tim Blight
Getting high in Canberra
Whenever I travel to a new place, I love getting high. And by getting high, I mean getting as high as possible. Luckily, in Canberra, the surrounding forest-covered hills provide the perfect location for such pursuits, far away from the gaze of family and authorities. In fact, Canberra is a veritable Itchycoo Park of opportunities to answer that age old question: "What did you do there?"
Yep, I'm talking about climbing mountains. Or driving up them. Whatever suits you. Canberra's impressive, picturesque 'garden city' design comes to life from these excellent vintage points.
Take Mount Ainslie for example, our first stop, which provided a perfect view over the Australia War Memorial and across to Parliament House.
Mount Ainslie was followed by Black Mountain, home of Canberra's iconic Telstra Tower.
$7.50 takes you to the viewing platform, which gives you the highest view across Canberra to be had while still on the ground.
Further around to the west is the National Arboretum – basically a tree museum – built on a site (and dedicated to the memory of) large tracts of forest and city lost to the 2003 Canberra bushfires.
The centre includes a bonsai nursery, an interactive exhibit, function centre and coffee shop, along with great views across the city. It's also built of some pretty impressive architecture.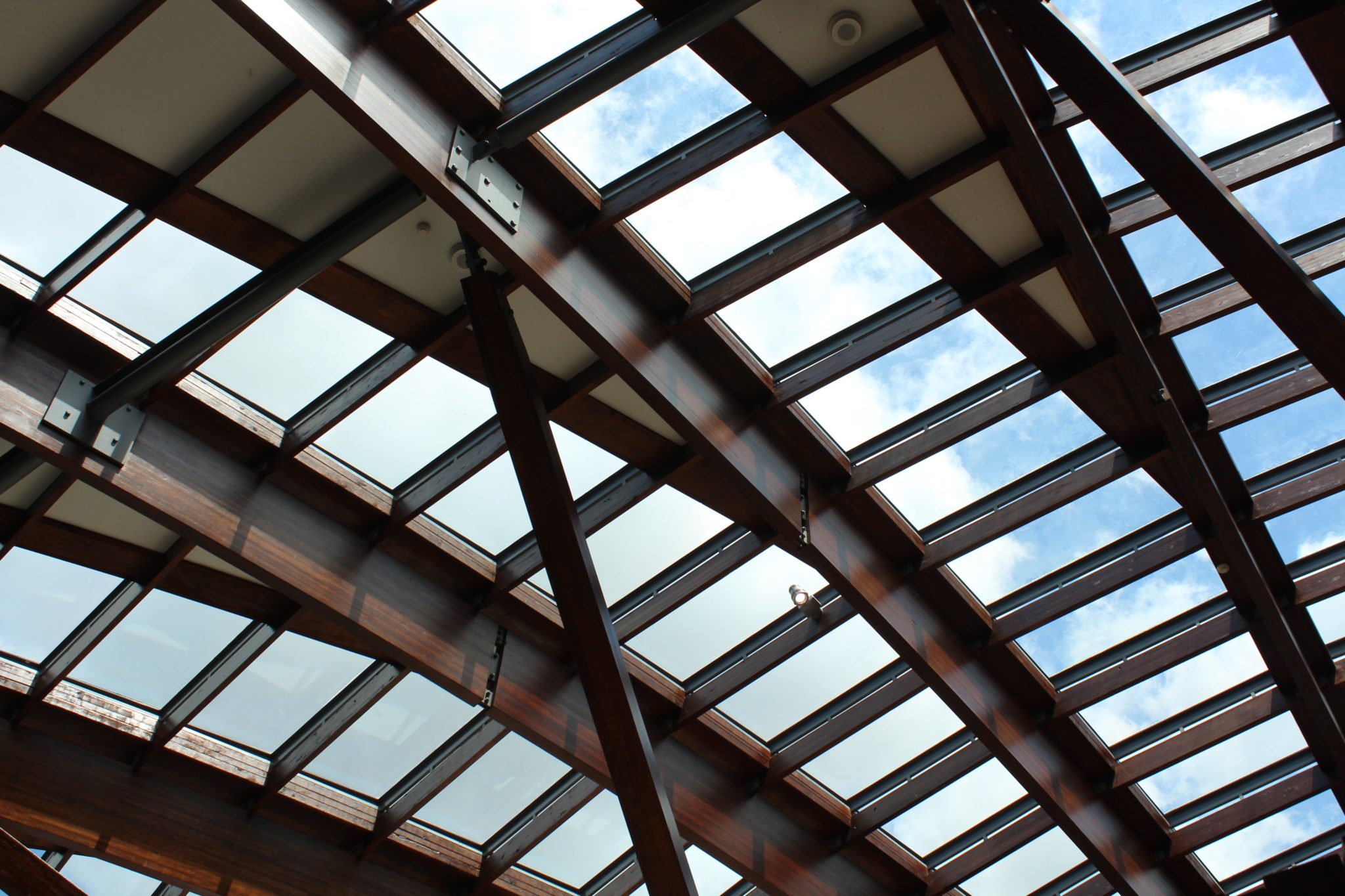 After the National Arboretum, we headed further west to Mount Stromlo, home to Canberra's observatory. This was the furthest point from Canberra's city centre on our day of "getting high".
Parts of the observatory complex were destroyed in the 2003 fires, but new telescopes and domes have been built, and the centre is still operational.
Finally, back near the city centre lies Red Hill, directly behind parliament house, and providing a great spot to eat either as a picnic spot, or in the form of the delightful On Red restaurant.
Do you like to "get high" when you visit a new city?