Tim Blight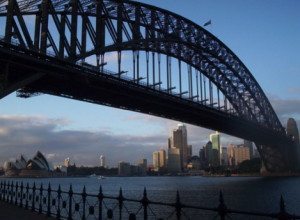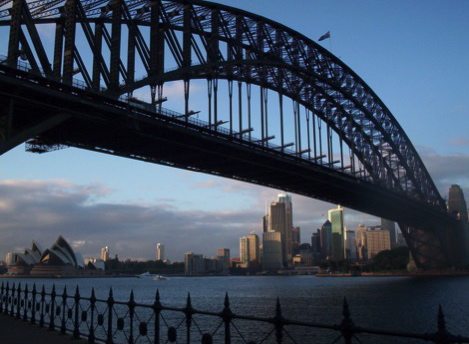 We love our cities, and at UrbanDuniya we call four cities home; Melbourne, Lahore, Chennai and Sydney. We also love saving money, and after bringing you budget guides to three of these cities (and a special post about the Maldivian capital Malé), we complete our series in the Australian city of Sydney.
Sydney is Australia's big, brash, bold face to the world; beautiful, glamorous and expensive. However it doesn't have to be that way; in this guest post with eTramping.com, we show you how to see the harbour city for under $25 a day! Click here for more!
Agness and Cez from eTramping.com are committed to experiencing the world as 'tramps'; that is, living on the road for less than $25 a day (and, at a stretch, less than $10 a day!).