Tim Blight
The Hunza Valley
The Hunza Valley is the place many believe was the inspiration for Shangri-La, the mythical utopia described in James Hilton's 1933 novel Lost Horizon. That said, some have cast doubt on whether Hunza was really the location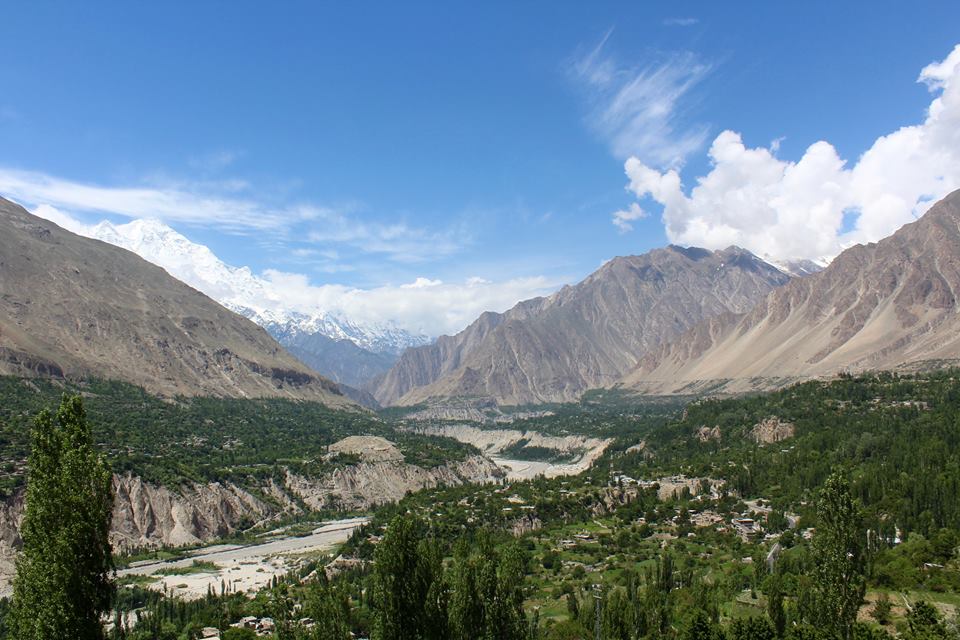 Recently, while I was in Hunza, I got to taste a range of different local foods, each of which reflect the bountiful natural setting and the striking geopolitics of the area.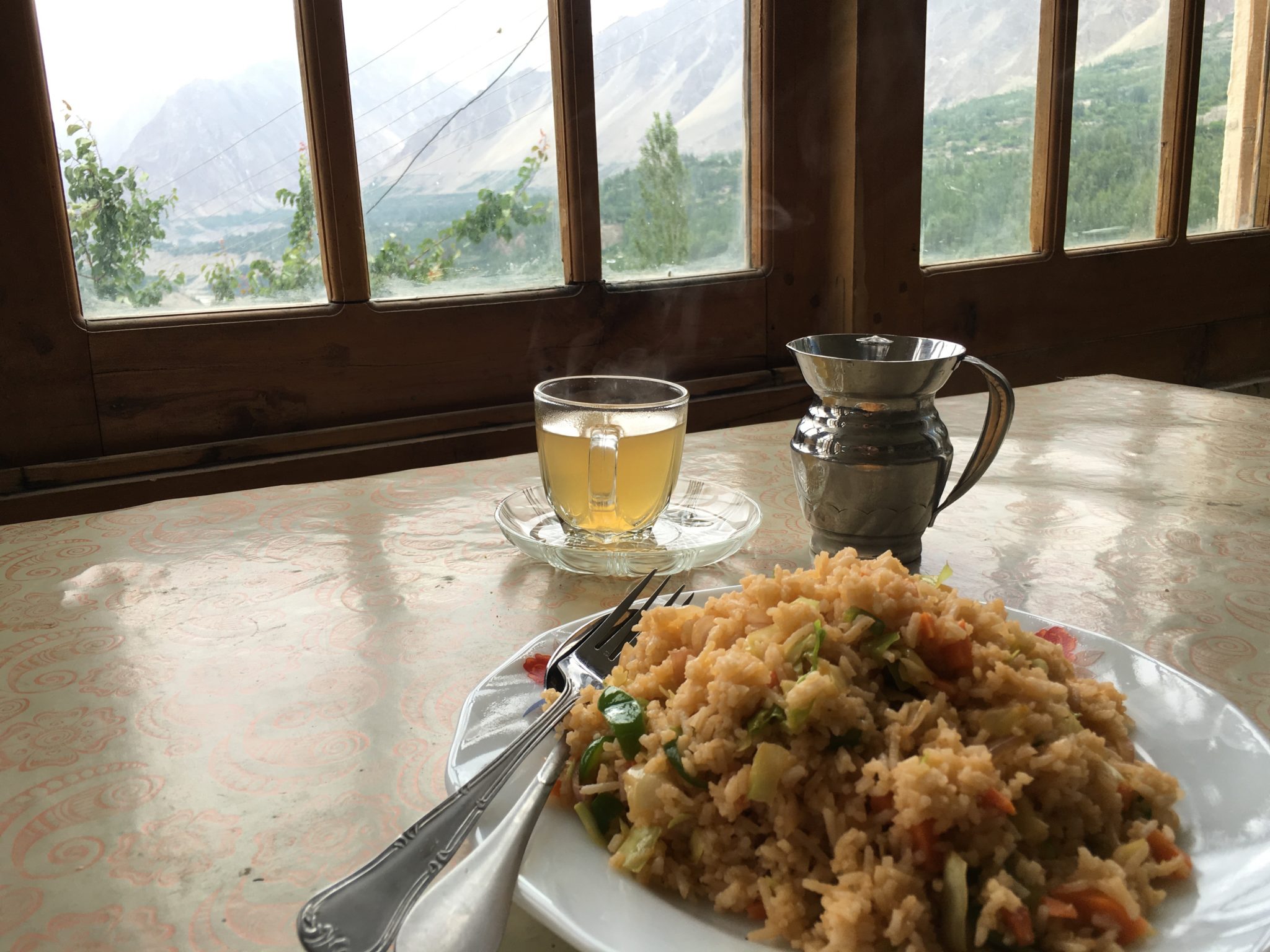 When I first arrived, I had my first non-Pakistani meal in days when I ordered the Chinese-style fried rice and jasmine green tea at my hotel's restaurant. Ok, so it wasn't the most authentic of Chinese dishes, but its mere presence on the menu symbolises the strategic trade route, the Karakoram Highway, on which the Hunza Valley lies.
The next day I decided to plunge into Hunzai cuisine head-on, by sampling the lunch offerings at the Hidden Paradise restaurant in Karimabad, the administrative centre of the Hunza Valley. Holio Garma is a mildly-spiced stew made of local spinach, potatoes, apricot kernels (a local specialty) and strips of flat bread, slow-cooked and eaten with a spoon.
With it I had walnut oil tea (the oil is extracted from locally-sourced walnuts), and for dessert, Diram Shuro, a rich and stodgy wheat-based dessert cooked with butter and sugar.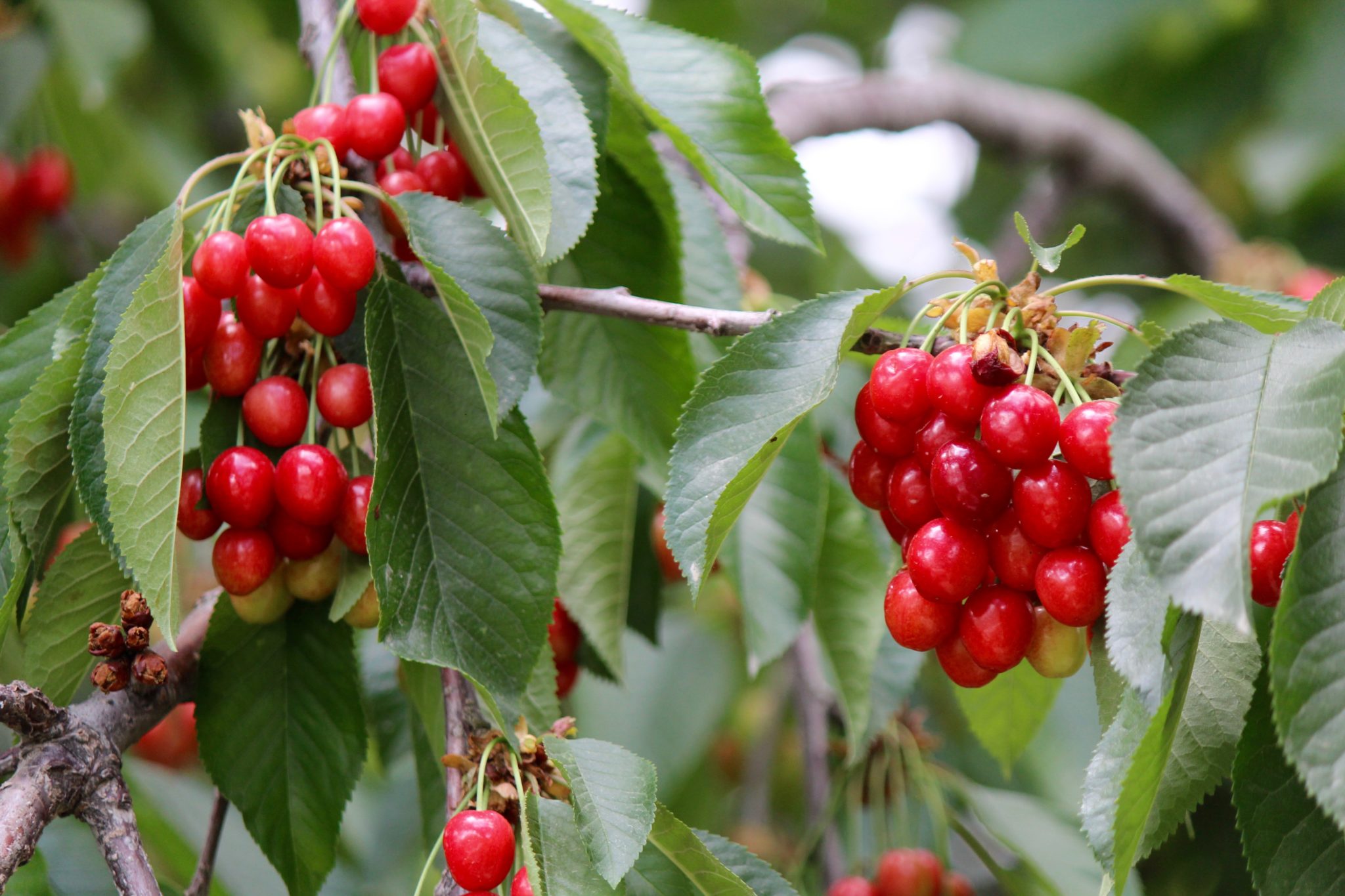 However the cherry on top, quite literally, were the cherries which grow with abundance around the valley. They were simply everywhere – on trees by roadsides, being offered in groups of people who had gone and picked a bowl-full, in restaurants… never have I seen so many of these berries in one place!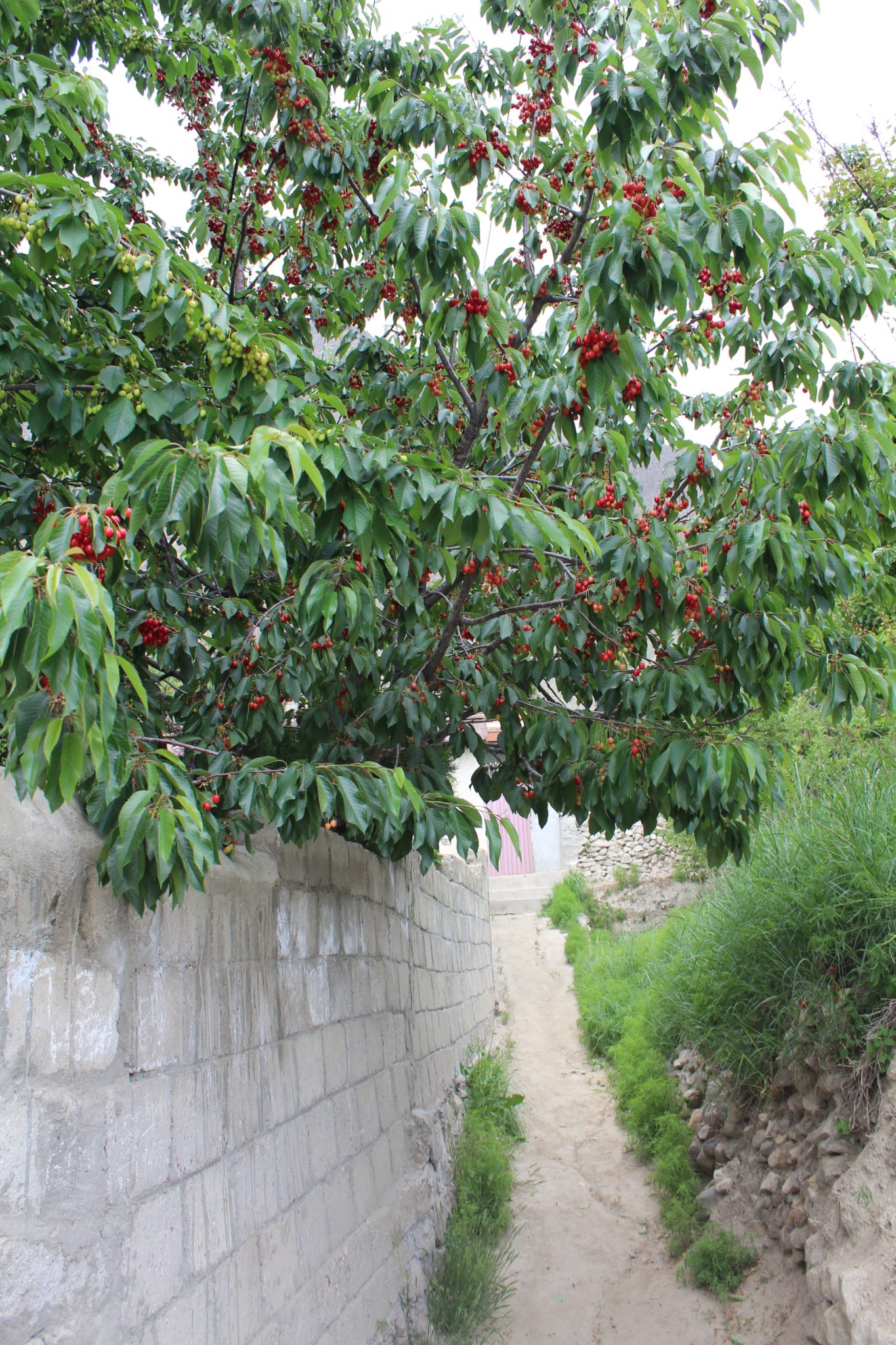 I love cherries – they're one of my favourite fruits (others include coconut, mango and pineapple). And considering how prized they are in many countries (they're certainly not cheap or routinely available in Australia), to see them everywhere was like having the streets paved with gold.
Perhaps Hunza is Shangri-La after all.
Have you been to Hunza? Would you like to go? Comment below!