Tim Blight
Ashgabat, Turkmenistan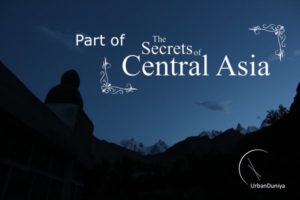 Earlier this week I wrote an article about how creepy Ashgabat, the capital of Turkmenistan, could be. And yes, everything that I wrote was true – there is a "Ministry of Fairness", a "Ministry of Information", security cameras everywhere and a golden statue of Turkmenbashi which rotated to face the sun. But as Chimamande Adichie highlights in her excellent TED Talk, there is a danger in only telling one story of a place – that it becomes the only story that anyone knows or believes. So today I bring you a few pictures of a human connection which I experienced in Ashgabat, one which is refreshingly joyous in comparison to the socially rarified environment we are usually presented.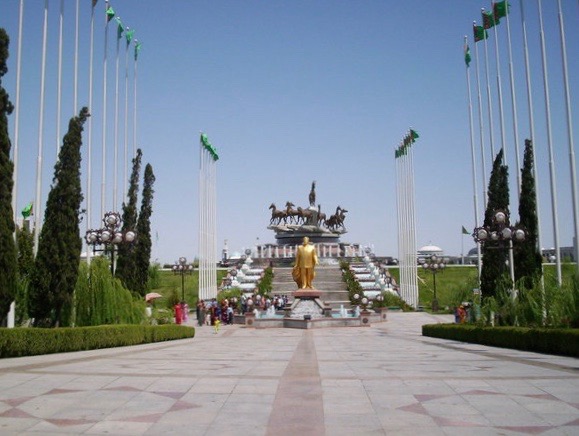 Meeting regular Turkemen and Turkwomen is not easy, due to the nature of tourism in Turkmenistan. Apart from in the capital, all travellers must be accompanied by a government appointed tour guide. While walking around Ashgabat that hot summer's day, I walked towards a monument when I suddenly heard some music behind me. It was a wedding party, and the group of locals were dancing with joyous abandon.
Apologies for the quality of the above video – my camera wasn't exactly state of the art.
But you get the picture – the joy and emotion was raw and honest, and seemingly so carefree. And so incongruous given the austere surroundings.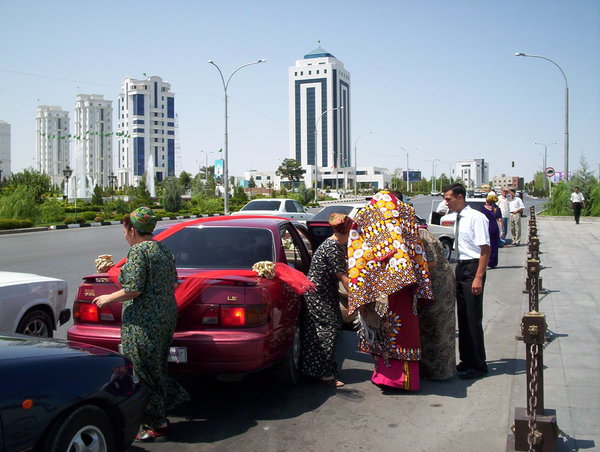 The party completed their circuit around the monument and then made their way to a car – presumably to continue on to the reception, or to some other function. With only a day in Ashgabat, this was important – a brief glimpse into the lives of ordinary Turkmen and women. Another glimpse I got was in a shopping mall I ended up in – welcome relief from the 50 degree heat. The supermarkets hosted aisles and aisles of imported goods from Eastern Europe and Russia, and just a handful of well-to-do locals picking up items like boxes of chocolates and foreign language books.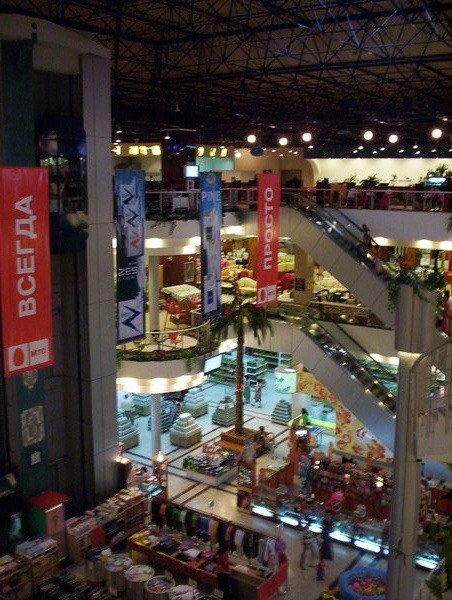 Outside sat a couple of old men, their teeth capped with gold as is the fashion among Turkmen, smoking the day away with some seriously strong cigarettes. Like everywhere in Ashgabat, we were being watched on security cameras that, monitored by anyone from the shopping centre janitor to the government's intelligence officials. But it was still more human than the unforgiving buildings of lonely central Ashgabat.
Have you ever been somewhere where it was difficult to connect with the locals? Where was it? Comment below!