Tim Blight
Traveller, Author, Blogger...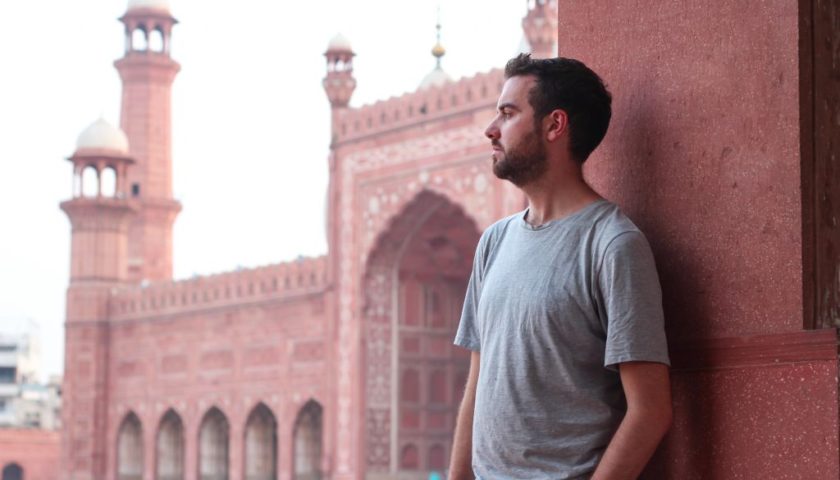 Writer, author and founder of UrbanDuniya. I love travelling, discovering new, out-of-the-way places, and getting under the skin of the cities and villages where I find myself. I love sharing my experiences with the world through my writing and photography.
I'm originally from Australia but over the years I've lived and worked in Iran and India. Nowadays I Lahore, Pakistan is home and I simply love it here. I'm often torn between going out to see the world and staying in Lahore to live it up with my friends and fellow travellers.
I love coffee, writing and doing photography in my favourite cities around the world.
I've written two books – Pakistan Traveller, now in its second edition; the world's best travel guide to my adopted home. I've also compiled a cookbook of recipes I have gathered while travelling; Recipes for Ramadan. I also write for fellow bloggers, newspapers, journals, magazines and anywhere else I am invited. In 2015 I contributed to Melbourne's Creative Urbanism, an ebook by eTramping's Agness Walewinder about art, culture and development in Australia's second city.
Come and join me on my travels – I'd love to have you along for the ride!
Urban what?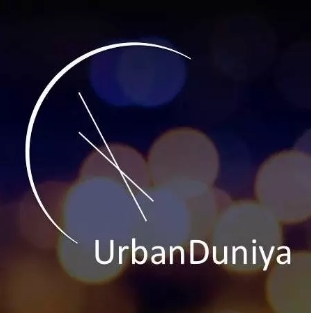 UrbanDuniya is my blog, featuring travel, photography, food, coffee, entertainment, opinions and more. Since 2013 I've published from four continents, sharing my adventures with the world
Urban denotes a local sensibility, seeking the best that our communities have to offer. Duniya is an Arabic word for "world". We're all neighbours, the world is our city – and we're going to experience it together!
I love the way that cities bring people together, face to face with each other's realities. Sometimes they're graceful and beautiful, sometimes they're gritty and ugly, but ultimately they are nothing but reflections of our own humanity and culture. The duniya is a unifying force; this Arabic-origin word also exists in Urdu, Hindi, Punjabi, Farsi, Turkish, Malaysian and Indonesian; across Asia the word 'duniya' refers to a world, a global community, a global village.