Tim Blight
The Yarra Valley
The Yarra Valley is just one hour's drive from the centre of Melbourne, but it's a world away from the daily grind. While it's famous for its multitude of wineries, there are plenty of things to entertain the non-drinker as well.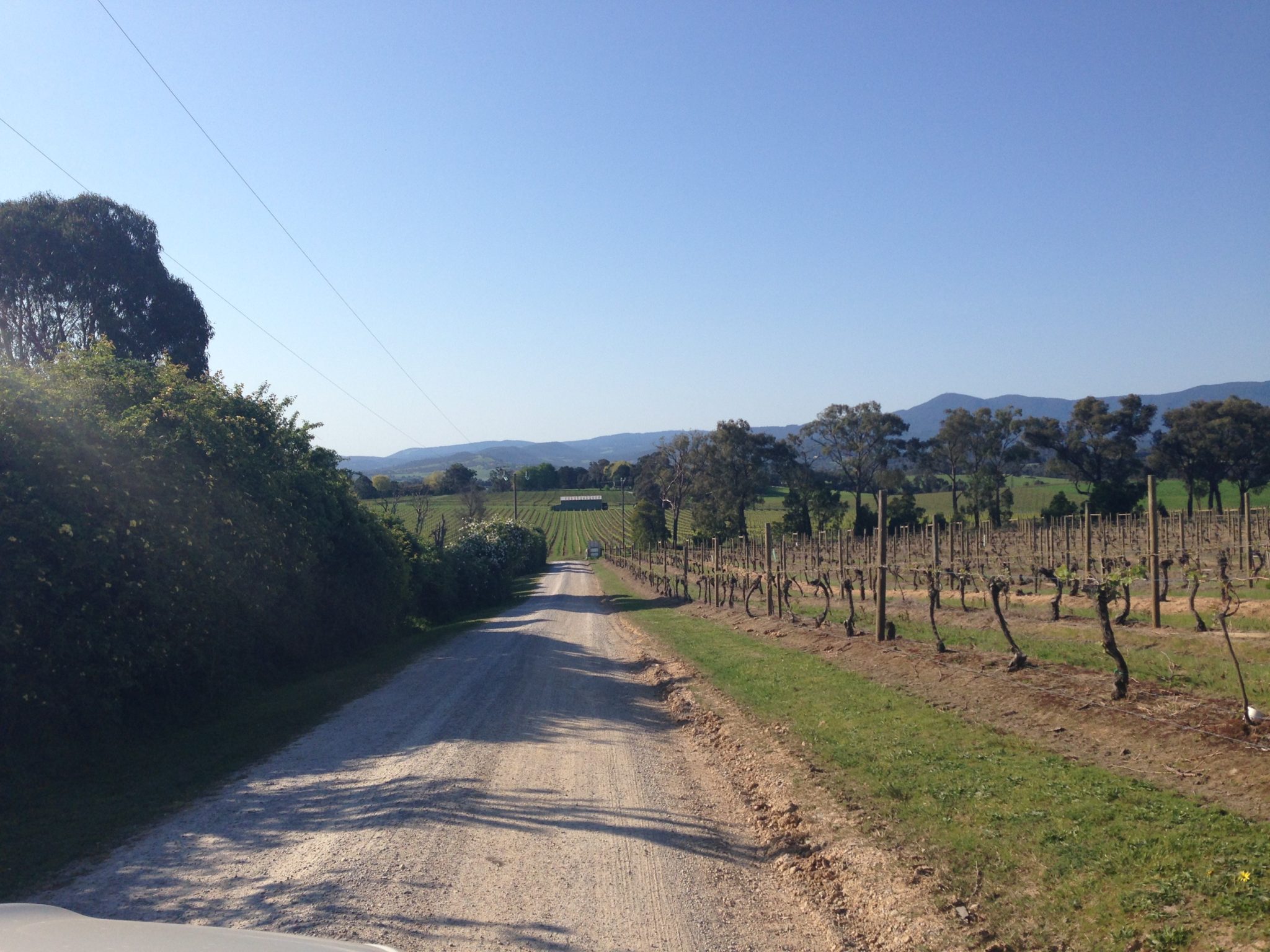 We stopped first at the Yarra Valley Dairy, where the 'House Cow' and 'Saffy Cow' (marinated in saffron-infused olive oil) cheeses come highly recommended!!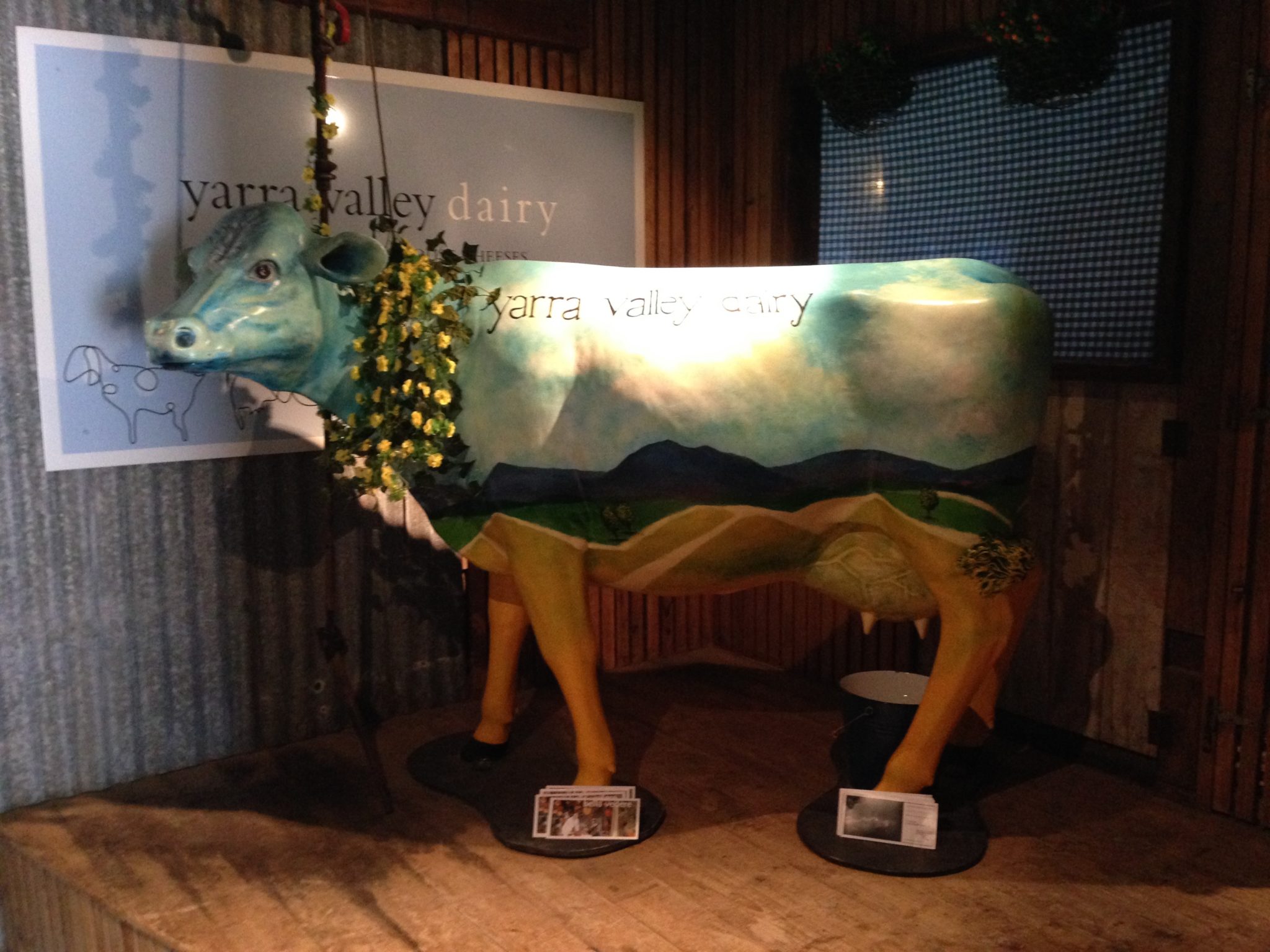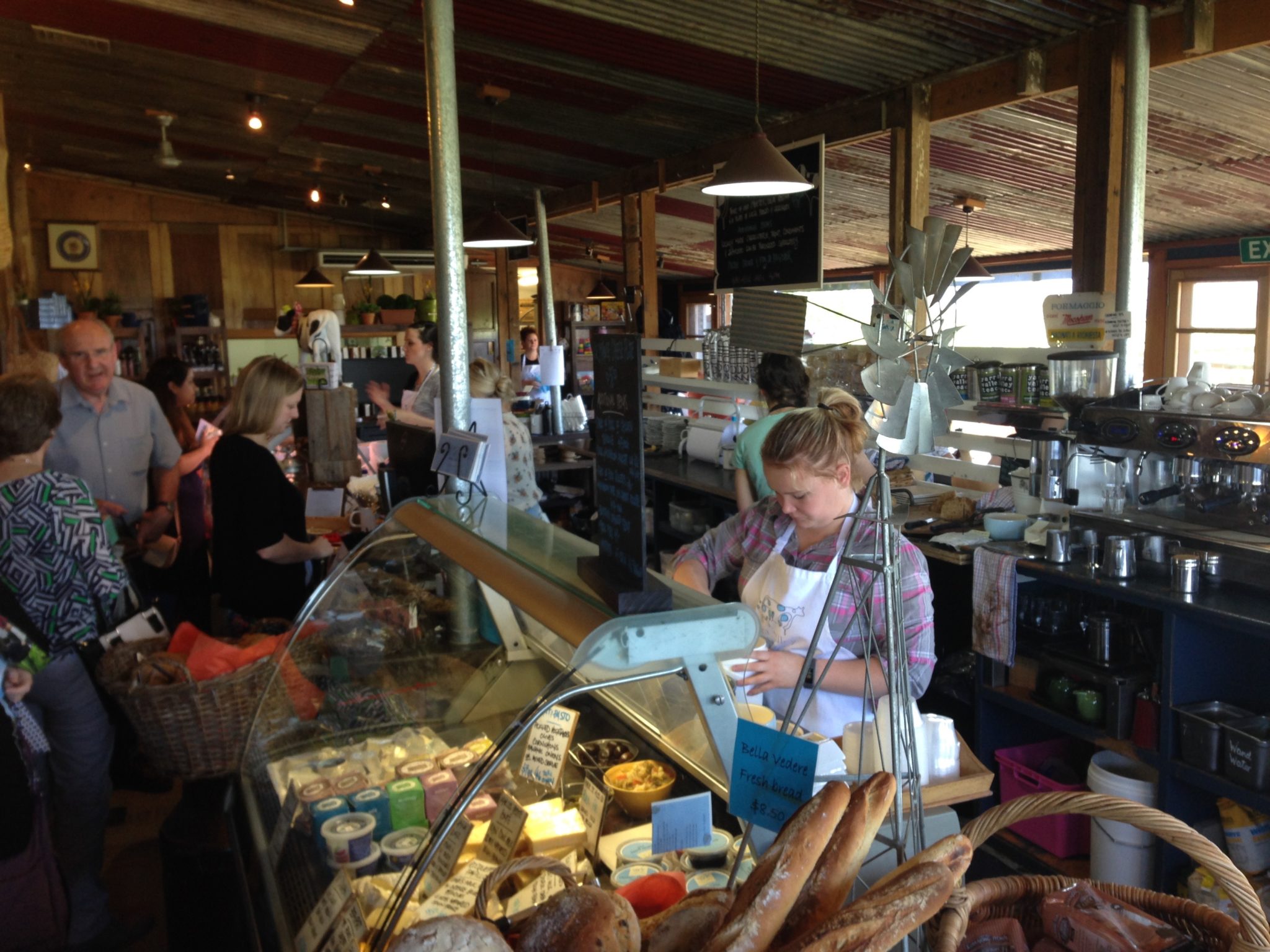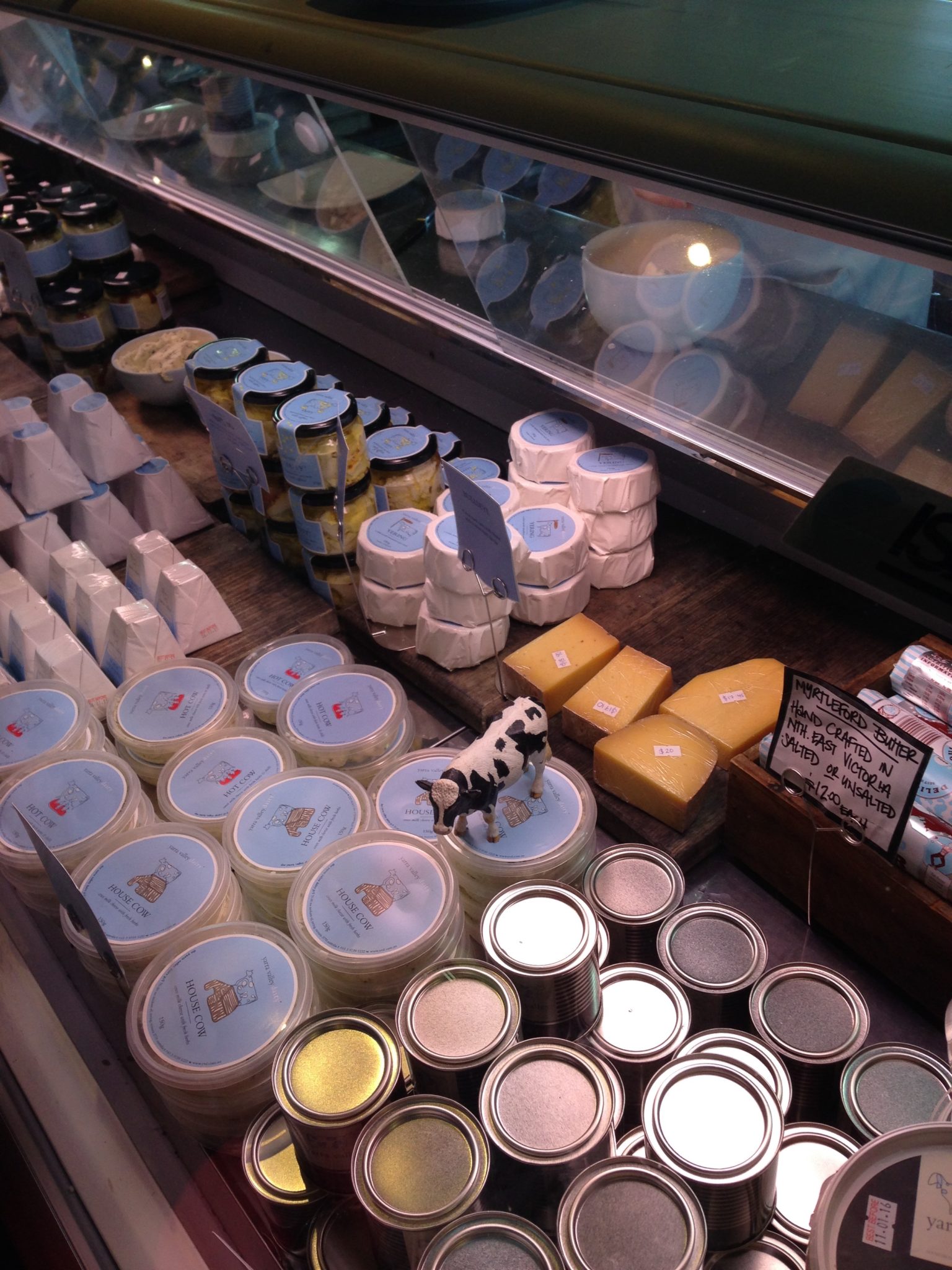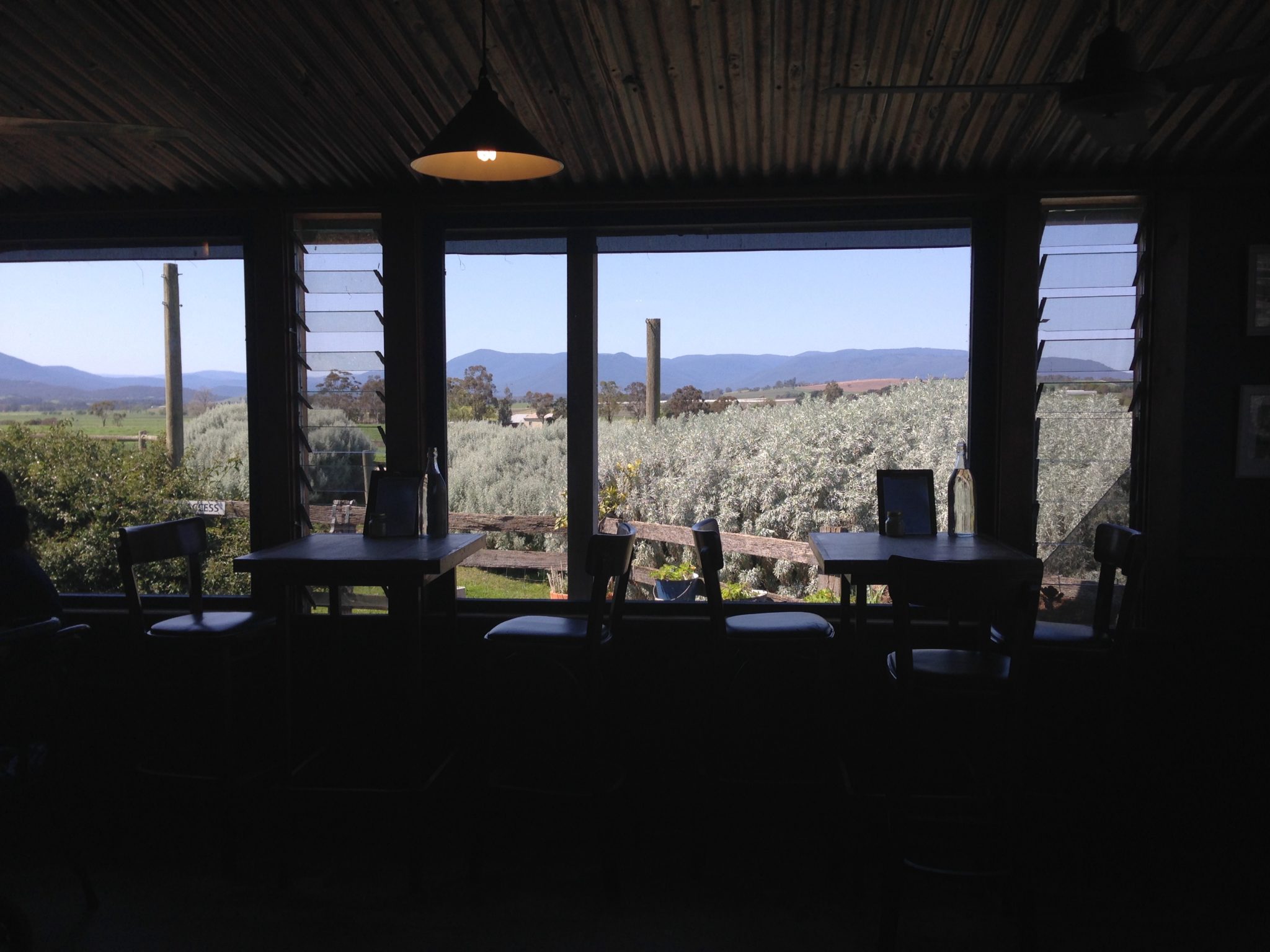 After that we headed to the Innocent Bystander, a restaurant and wine bar, for lunch. While the highlight for many is the wine tasting, I'll leave that to the experts and talk about the food. A cheese board to start, followed by crispy ocean trout with puttanesca sauce, woodfire pizza and twice cooked duck, along with a range of cool drinks and cakes.
We tried to get into the Yarra Valley Chocolaterie and Ice Creamery, but the lines for that were ridiculous enough to have us on our way back to the big smoke. Instead we finished up with a drive around some of the pretty wineries for which the area is known, clicking pictures and being shamelessly touristy.
For more from the Yarra Valley, see the latest UrbanDuniya video here!