Tim Blight
2017 is gonna be BIG!
Enough moaning – 2016 is nearly done with, and it's time to get excited about what 2017 has to bring. And while I'm planning on taking things a bit easier, as far as my blog is concerned 2017 is gonna be BIG!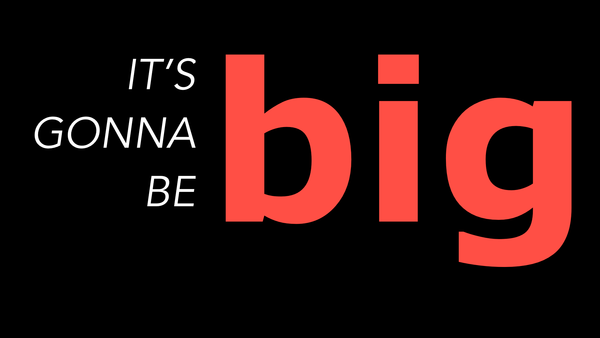 This year I have so much planned for the site, and I'm so excited to share it with you. I've already been dropping hints all over social media for the past month.
This year will be the year of weekly videos! Every Sunday there will be a new video uploaded to my YouTube channel, featuring stories and travel tips from around Europe, Pakistan and Central Asia, plus Recipes for Ramadan!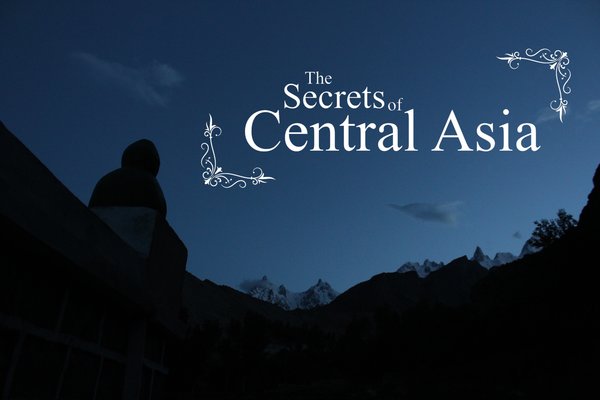 Speaking of Central Asia, it's an area that doesn't appear on many people's radars, whether they be travellers or simply scanning the world map. I've travelled there a couple of times, and have a wealth of video, photos, stories and tips to share – so come with me on a journey through the Secrets of Central Asia!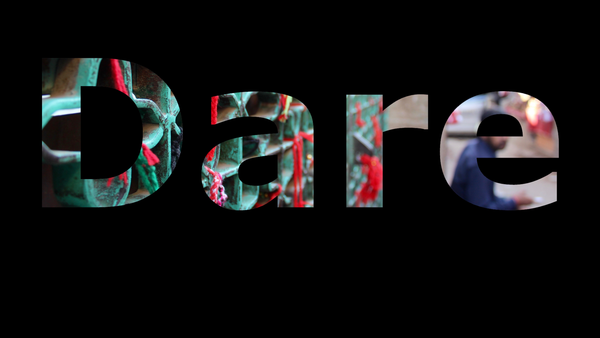 And probably my biggest news of the year is related to the above teaser – and as you may have guessed, it relates to Pakistan. There are more updates to come, so stay tuned for something BIG on the 14th August 2017!
So stick with me on UrbanDuniya as we journey through 2017 and all the plans and surprises it has in store. It's gonna be BIG!
What have you got planned for 2017? Comment below!